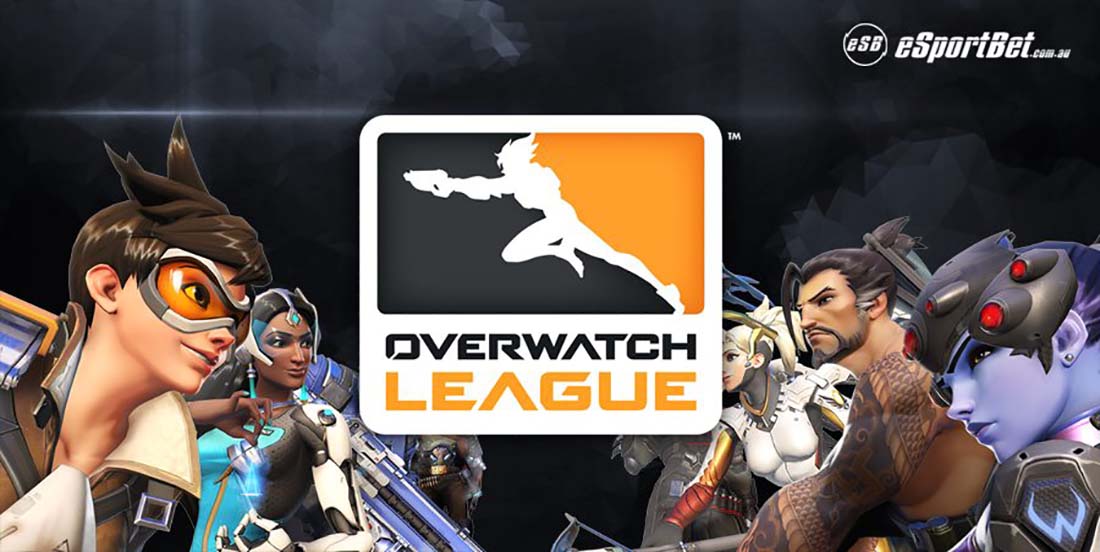 by in
Blizzard Entertainment is planning to establish more international teams for the second season of Overwatch League, as confirmed in Activision Blizzard's conference call on Friday.
Overwatch's parent company released their quarterly earnings report (Q4 2017) for investors and held a conference call for the press, where OWL commissioner Nate Nanzer announced the plans for additional franchises next year. Several esports journalists, including freelance consultant Rod Breslau, relayed the news over Twitter.
As @JacobNWolf reports, the main targets of expansion are Europe and Asia. Won't matter too much as 4 new teams trying to win will be 48 Korean players.

— Rod Breslau (@Slasher) February 8, 2018
Soon after, ESPN's Jacob Wolf tweeted the OWL is looking at Asia and Europe for its expansion efforts – and pointed out that out of the current three international teams – London Spitfire, Shanghai Dragons and Seoul Dynasty – only one of them, the Dragons, are actually owned and run by an organization based in their home country. That would be NetEase, Blizzard's broadcasting and esports partner in China, while the other two are entirely operated from North America.
With the search for new franchises, hopefully we see more talented line-ups from under-represented countries get a proper chance to shine on the world stage – though many are already joking that the new international teams will probably have all-Korean rosters anyway (looking at you, London Spitfire!)
More teams and more talent is always good news in our books, given how amazing the inaugural season of Overwatch League has turned out in both competition and production, and based on the official released numbers of recorded viewership, we think the majority agree with us on that part.
Blizzard confirmed over 10 million people watched the OWL's opening week via livestreaming sites like MLG and Twitch, pulling in an average of 408,000 unique views across all matches.
They also signed a lucrative two-year deal with Twitch for exclusive broadcasting rights to the Overwatch League, reportedly worth US $90 million, which is paying dividends so far.
What cities do you want to see represented in the Overwatch League's second season? What is your dream team line-up? Share your thoughts in the comments section.