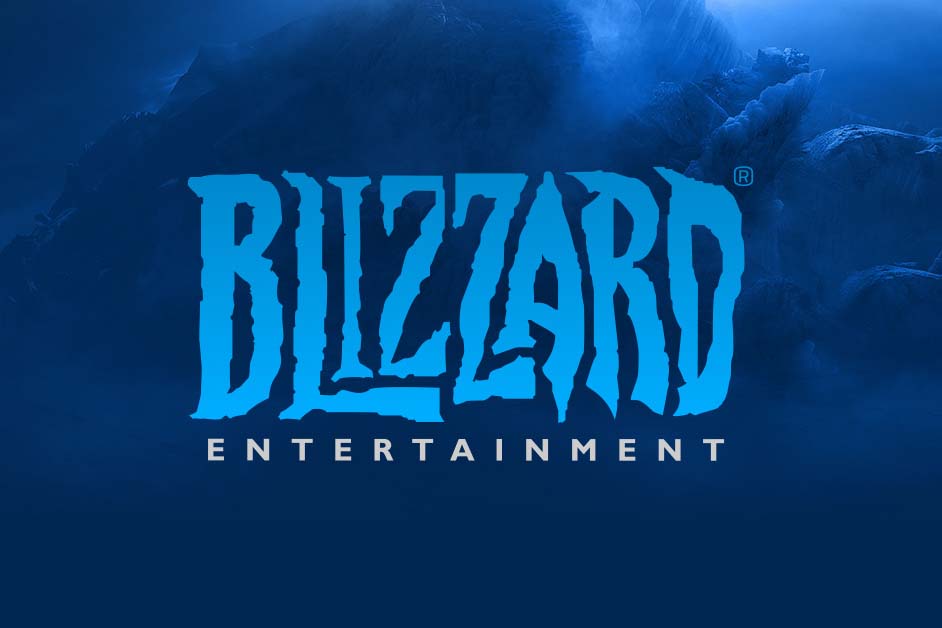 by in
With the current and estimated rise in esports across the world, Blizzard Entertainment has high hopes that the game will soon catch up with traditional sports in all areas.
In a recent interview with GamesBeat at the recently concluded DICE Summit 2018 in Las Vegas, Mike Morhaime, president of Blizzard Entertainment, together with Kim Phan, head of Blizzard's esports product and operations, spoke their minds on the rise and future of esports in relation to traditional sports.
"This is just the beginning for esports," he said.
"We're still exploring different ways of how it will evolve. But there's more and more interest from traditional players, sponsors, broadcast companies.
"They recognize that this is a thing that's not going away. It's only going to get bigger. We've crossed an inflection point already."
Number of Esports Enthusiasts and Occasional Viewers Will Grow Exponentially
An arm of Activision, Blizzard Entertainment is the producer of Overwatch League, an esports league that attracted over 10 million viewers within the first week of its debut in January.
Considering the huge success recorded with Overwatch League, Blizzard is encouraged to pump more money into consolidating its investments in the esports markets. This move is against the hopes that the esports industry will soon step up to traditional sports in several areas.
Market researcher Newzoo in a recent forecast projected that global esports revenue will increase 38 per cent to reach $906 million by the end of this year. There is also an estimated growth of up to $1.65 billion by 2021.
With 143 million esports participants in 2017, it is estimated the fan base will grow 15.2 per cent to reach 165 million esports enthusiasts in the first quarter of 2018.
Newzoo also projected that infrequent esports watchers will increase from the computed 192 million in 2017 to an estimated 215 million in 2018. To this extent, it is believed total esports enthusiasts will hit 250 million in 2021 while occasional viewers will grow to 307 million by the same period.
Esports Has Various Ways to Generate Huge Revenue in the Coming Years
Morhaime agreed that esports is not generating enough revenue per fan to match traditional sports such as is generating. But he figures the revenue base will soon explode via:
Sponsorships
Media rights
Advert placements
Publisher fees
Ticketing, and
Merchandizing, among others.

Morhaime goes on to state that the engagement levels between traditional sports and esports compare favourably. Another huge positive in the esports world is the young age of participants, with many teenagers feeling more connection the new pursuit than the traditional sport.

Also read: