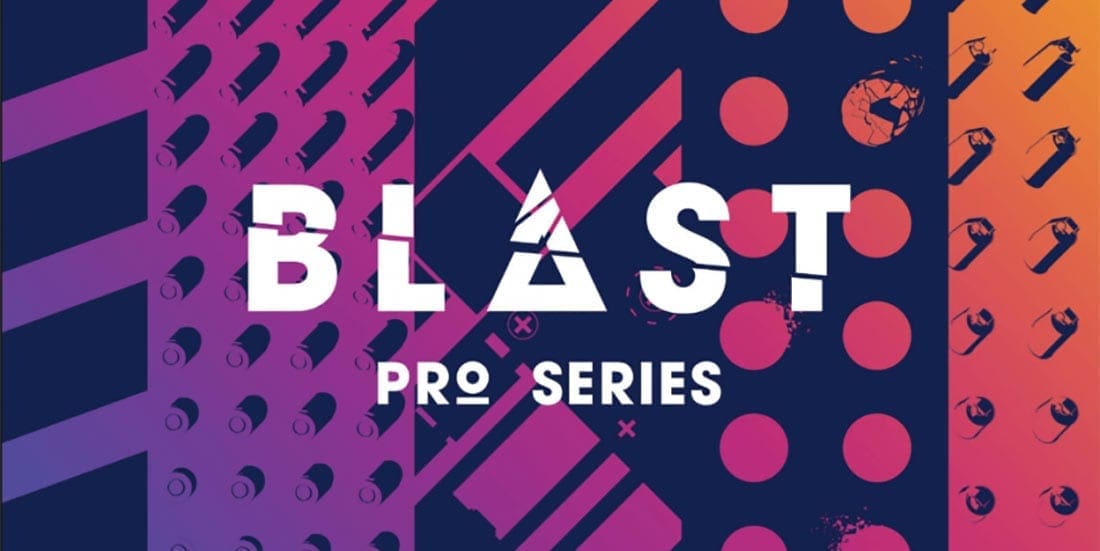 by in
Friday, May 20, 2019 – 20:45 CET
ENCE will take on Natus Vincere this Friday night at the BLAST Pro Series Madrid 2019.
Natus Vincere have won three out of their last five matches, beating Fnatic, Windigo and Cloud9, while losing to FaZe Clan and G2. The last LAN event NaVi played at was the BLAST Pro Series Miami 2019, where they managed to win only two matches, 16-8 on Nuke against MIBR and 16-13 against Cloud9 on Overpass. They finished the tournament in second-to-last place with only two points.
SEE ALSO: BEST COUNTER-STRIKE BETTING SITES
NaVi started their ESL Pro League Season 9 Europe campaign with a win over Windigo, followed by a loss to French team G2 and another win over Fnatic. In each match, they played on all three maps and the decider maps against Windigo and Fnatic were quite close – 16-14 on Dust II and 16-13 on Inferno. Aleksandr 's1mple' Kostyliev was once again their overall best player, with an amazing 1.36 HLTV rating across nine maps.
ENCE are coming into the match from a disappointing seventh place at the StarSeries i-League Season 7. They played a total of five matches, winning against Spirit (2-0), ViCi (2-0) and FaZe (2-1), while losing to Vitality (2-1) and to the eventual champions, Natus Vincere (2-1).
ENCE are also playing in the ESEA MDL Season 31 Europe, where they so far lost two close BO1 Nuke matches against Movistar Riders and Vitality. As mentioned, both matches were quite close (16-14 and 16-13) and could go either way.
The Finns attended only one BLAST tournament in the past, the one in Sao Paulo back in March 2019, where they placed a total of five matches, but failed to get out of the group stage. They also won The Stand-off against MIBR, bagging an additional $20,000 for their achievement.
SEE ALSO: MORE ESPORTS BETTING TIPS
These two teams have met three times so far and have played a total of nine maps in those three games, with Natus Vincere winning five maps and two matches and ENCE taking four maps and only one match.
The last match between Natus Vincere and ENCE was in the quarter-finals at the StarSeries i-League Season 7. ENCE started the series strong with a 16-11 win on Train, but NaVi managed a comeback to win 16-12 on Inferno and 16-11 on Overpass.
ENCE vs NaVi odds and betting predictions
Seven out of nine maps played between these teams have gone over the Over 26.5 line and we can expect something similar this time around. NaVi are known to start tournaments slow and ENCE are a perfect upset candidate, especially with the BO1 format.
Natus Vincere are priced around -142.86 odds, which is about right, as they boast more experience than the young Finns. Both teams will fancy their chances to win and the match looks like it could go either way. ENCE are available at around +140 odds, which is great value for a 50/50 match.
ENCE to win – +140 at BetOnline