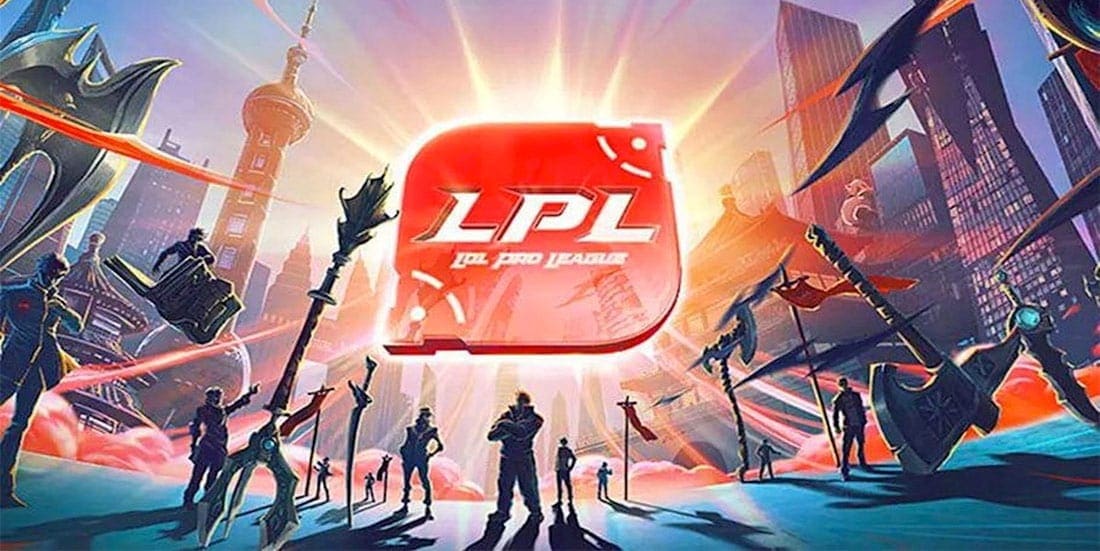 by in
BILIBILI GAMING vs INVICTUS GAMING LOL BETTING & MATCH DETAILS

LoL Betting Odds:
Bilibili +350 at BetOnline | IG -625 at BetOnline
LoL Betting Lines:
Bilibili -1.5 at +110 | IG +1.5 at -151.52
When:
July 8, 2020 at 19:00 CST
Watch Live:
Lolesports, Twitch
BILIBILI GAMING vs INVICTUS GAMING LPL SUMMER BETTING PREVIEW
After suffering a humiliating defeat against JD Gaming in Week 5 of League of Legends Pro League (LPL) Summer 2020, Invictus Gaming will look to get back on the horse this Wednesday when they lock horns with Bilibili Gaming for the first time since April.
Invictus enter Week 6 ranked sixth with a 5-3 record next to their name. So far they have defeated Suning (2-0), Rogue Warriors (2-0), EDward Gaming (2-1), FunPlus Phoenix (2-1) and Dominus (2-1) but lost to Team WE (0-2), LGD Gaming (1-2) and JD Gaming (0-2).
IG's results are all over the place, which is a big concern. While we can praise the team for their win against FunPlus Phoenix, that achievement is overshadowed by their iffy performance against Dominus and their loss over the weekend.
Song "Rookie" Eui-jin and co. humiliated themselves against JD Gaming. Throughout the series, IG managed to pick up only 19 kills, eight turrets and five drakes, whereas their opponents secured 40 kills, 18 turrets, four drakes and two barons.
Recommended!
Even though IG's drake control is solid, they have failed to show any serious coherency. This has been a problem since the team parted ways with ADC Yu "JackeyLove" Wen-Bo, who is now starring for Top Esports.
Another big issue for Invictus is the subpar performances of Kang "TheShy" Seung-lok, who is sitting at only 1.8 KDA this split with 55.4% KPAR. While he is still dealing the largest share of the team's damage (30.7%), The Shy needs to find a way to make a bigger impact in a meta that prioritises strong bottom lanes and roaming mid laners instead of carry top laners.
Bilibili Gaming enter this bout as massive underdogs, and for good reason. So far they have managed a 2-4 record, defeating eStar (2-1) and LNG Esports (2-0) while losing to ViCi Gaming (0-2), FunPlus Phoenix (0-2), Victory Five (1-2) and Top Esports (0-2). Those losses came against some of the strongest teams in the league, so there is still hope Bilibili can make it to the postseason.
In a way, it seems like Zeng "Meteor" Guo-Hao and co. are on the same path as they were last split, where they started slow but picked up the pace in the second half and nearly made it to the playoffs. The road to the postseason is still long, but the performance against LNG was very promising.
BILIBILI GAMING vs INVICTUS GAMING LPL SUMMER BETTING PREDICTIONS
Even though Invictus Gaming have some of the best players in the league at their disposal, they seem like a hit-or-miss team most of the time. While they are rightfully priced as the favourites here, we don't believe they will look as dominant as they perhaps should.
Bilibili Gaming decided to bring Meteor back into the jungle for the clash with LNG, and he delivered with a 12.5 KDA and a phenomenal 94.1% KPAR. It remains to be seen whether he will manage to have the same impact against IG, but the form suggests he can compete with Gao "Ning" Zhen-Ning, who has yet to prove his worth.
Betting on Bilibili to win would be optimistic in the extreme, but the $2.10 for the underdogs to cover the +1.5 map handicap is well worth a look given IG's shaky displays this split.
Bilibili Gaming +1.5 maps