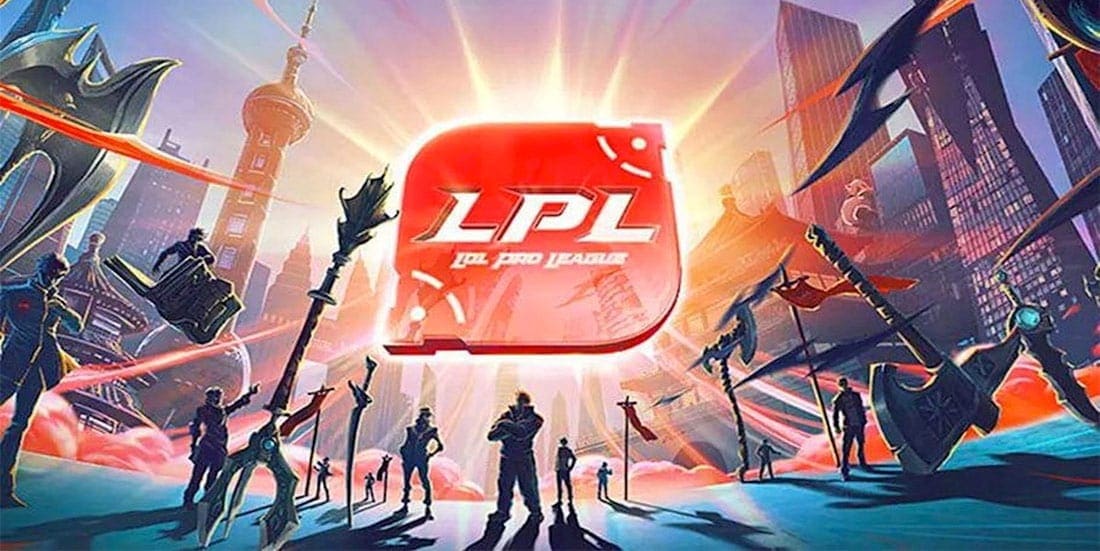 by in
FUNPLUS PHOENIX vs INVICTUS GAMING LOL BETTING & MATCH DETAILS

LoL Betting Odds:
FPX -188.68 at BetOnline | IG +137 at BetOnline
LoL Betting Lines:
FPX -1.5 at +162 | IG +1.5 at -227.27
When:
June 25, 2020 at 19:00 CST
Watch Live:
Lolesports, Twitch
FUNPLUS PHOENIX vs INVICTUS GAMING LPL SUMMER BETTING PREVIEW
Week 4 of League of Legends Pro League (LPL) 2020 Summer will serve us with a clash between two Chinese LoL titans in FunPlus Phoenix and Invictus Gaming, who'll meet on the Rift this Thursday for the first time since FPX swept IG in the LPL Spring Playoffs third-place decider match in April.
Despite their shaky display in the latter stages of the LPL Spring regular season and a somewhat disappointing performance in the playoffs, FunPlus Phoenix entered the LPL Summer as one of the favourites for the title. However, Kim "Doinb" Tae-sang and his team have not looked like potential champions in the opening three weeks of the split.
FunPlus Phoenix started their LPL Summer campaign with a humiliating 1-2 loss against LNG Esports during Week 2. Although they bounced back with a 2-0 win against Bilibili Gaming three days later and a 2-1 win against Team WE last Friday, FPX's overall performances have left a lot to be desired.
We can cut FunPlus Phoenix some slack for their loss against LNG, since it was their first fixture of the split, and we also should give them some praise for their stomping of Bilibili Gaming, but it's hard to be overly optimistic about the narrow win against Team WE.
Recommended!
That is not to say WE are a bad team, but FunPlus Phoenix's showings in the first two games were a bit iffy. Nevertheless, FPX dominated the third and final game, which they ended with +15 kills as well as seven turrets, four drakes and one baron, while Team WE managed only three kills and one turret. Overall, FPX gave up 37 deaths, 12 turrets, six drakes and two barons, while they managed to pick up 44 kills, 21 turrets, nine drakes and two barons.
ADC Lin "Lwx" Wei-Xiang, top laner Kim "Khan" Dong-ha and mid laner Doinb were phenomenal in the final game, where they combined for a 14/0/23 record and drove FPX to victory.
While we are not too excited with what FPX have shown in the opening three weeks of LPL Summer, Invictus Gaming deserve far more criticism for their performances. IG began their journey with a 0-2 loss against Team WE and although they won the next three games against Suning (2-0), Rogue Warriors (2-0) and EDward Gaming (2-1), those are not exactly top-tier teams.
Although most of Invictus Gaming's roster have played well so far, Kang "TheShy" Seung-lok is not performing at the level expected of him. The Korean top laner was starting to struggle towards the end of the last split and it appears that form has carried over to LPL Summer 2020. Ahead of Week 4, he is averaging a very poor 1.5 KDA and has yet to win a single game on Aatrox.
On a more positive note, TheShy has no issues winning lanes and establishing his lane kingdom, considering he is averaging +13.7 CS and +106 gold lead at 15 minutes, but he is also prone to giving up first blood. So far this split, he has been a first-blood victim in 44.4% of the games played, which likely is due to his aggressive playstyle.
FUNPLUS PHOENIX vs INVICTUS GAMING LPL SUMMER BETTING PREDICTIONS
Invictus Gaming are far more efficient in farming and even have better objective control than FunPlus Phoenix, but the 2019 LoL world champions have better map vision and tend to be just as aggressive as IG.
Both teams field some of the best individual talents in the league, but FPX play more like a team than IG, who tend to rely on individual efforts rather than a unified strategy.
FPX are rightfully the favourites here, but they can still lose this match if they underestimate the quality of Invictus Gaming's players. IG might not be as solid as they were in 2018, but considering they have three win conditions in TheShy, Song "Rookie" Eui-jin and Ding "Puff" Wang, it's very difficult to bet against them with any certainty.
Both teams will be hungry for a win and since there is not a lot to set them apart quality-wise, over 2.5 maps looks the best bet here.