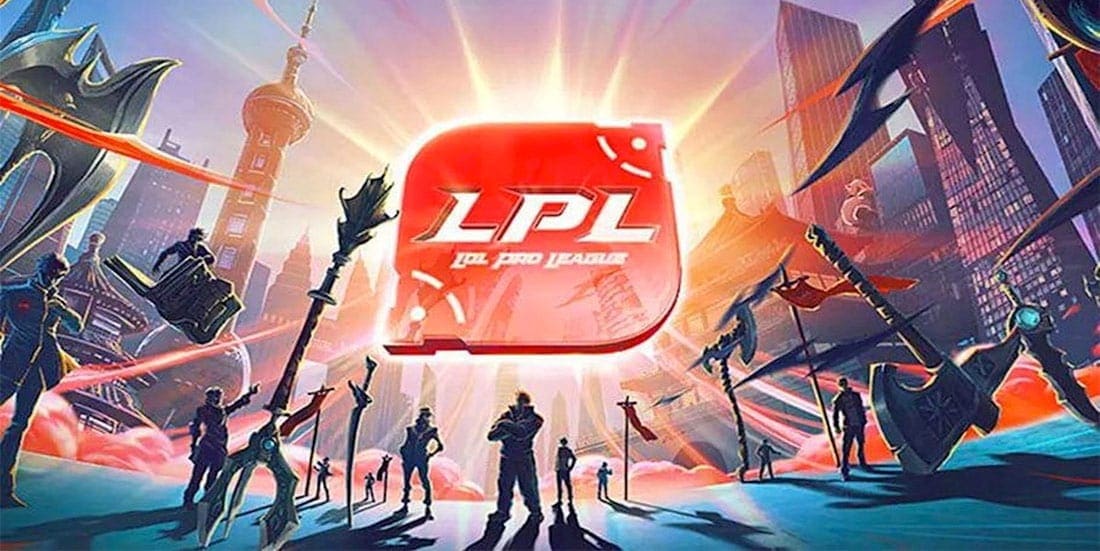 by in
BILIBILI GAMING vs VICI GAMING LoL BETTING & MATCH DETAILS

LoL Betting Odds:
Bilibili +125 at BetOnline | ViCi -175.44 at BetOnline
LoL Betting Lines:
Bilibili +1.5 at -250 | ViCi -1.5 at +175
When:
June 7, 2020 at 19:00 CST
Watch Live:
Lolesports, Twitch
BILIBILI GAMING vs VICI GAMING LPL SUMMER BETTING PREVIEW
Bilibili Gaming and ViCi Gaming will clash on the Summoner's Rift for the first time since January on Sunday in the opening week of League of Legends Pro League (LPL) Summer 2020.
ViCi Gaming enter the second split of the season following a disappointing journey through LPL Spring, which Li "Aix" Yang and co. finished in ninth place – one win short of making a post-season appearance.
Despite their failure to punch a ticket for the playoffs for the first time since 2016, ViCi can be happy with their overall performances. Ninth place was a huge leap forward from their 15th-place finish in LPL 2019 Summer and a clear indication ViCi are legitimate contenders for playoffs this split.
In the offseason, ViCi signed ex-Invictus Gaming jungler Lu "Leyan" Jue and promoted their academy support, Fu "Hang" Ming-Hang, to the main roster. To make room for the new arrivals, ViCi parted ways with jungler Lee "Chieftain" Jae-yub and demoted top laner Zhu "Zdz" De-Zhang back to the academy team.
Recommended!
While Leyan can hardly be regarded as one of the top junglers in the league, the 17-year-old LoL pro has shown a lot of promise and should be a great addition to the team due to his carry-heavy champion pool. It remains to be seen whether Leyan will replace Aix as the starting jungler, but his arrival should at least give ViCi a bit more room to change up their team depending on the opponent they face.
Bilibili Gaming ended the last split with the same record as ViCi. The team finished LPL Spring 2020 with a solid 4-1 run, picking up wins against Dominus Esports (2-1), Top Esports (2-0), LGD Gaming (2-0) and Victory Five (2-0), with their only loss coming against Invictus Gaming (1-2).
Ahead of the next split, Bilibili have made some drastic changes to their roster which look slightly concerning at first glance. At the start of May, Xie "Jinjiao" Jin-Shan was moved from ADC to the support role to make room for Wang "Wings" Shu-Kai. Additionally, Bilibili promoted their academy jungler, Zhou "l3est16" Zhi-Li, to the main roster.
Those changes make little to no sense for us, especially in the bottom lane. Jinjiao is unlikely to become a permanent replacement for Li "XinMo" Qian-Xi, who ended the previous split as one of the best supports. Wings could prove to be an upgrade since he had a very promising split with BLG Junior in the League of Legends Development League (LDL), but it remains to be seen how he will fare against some of the best ADCs in League of Legends esports.
BILIBILI GAMING vs VICI GAMING LPL SUMMER BETTING PREDICTION
With all the roster moves on both teams, it's hard not to be excited about this match. At the same time, however, we are slightly concerned with Bilibili Gaming's decision to field an unproven ADC against Hu "iBoy" Xian-Zhao. Adding to that, Bilibili have been dealing with some internal struggles and it's unclear whether they have solved those issues.
We won't praise ViCi too much before we see them in action, but the addition of Leyan should solve their jungle problems and turn that area into a strength. They showed a great deal of improvement last season and, with the whole team playing well, look capable of going toe-to-toe with the strongest names in the league.
A strong start to their 2020 LPL Summer journey will be crucial for ViCi's playoff ambitions. With new faces in the team, we have to trust ViCi to deliver and secure their first win of the season.