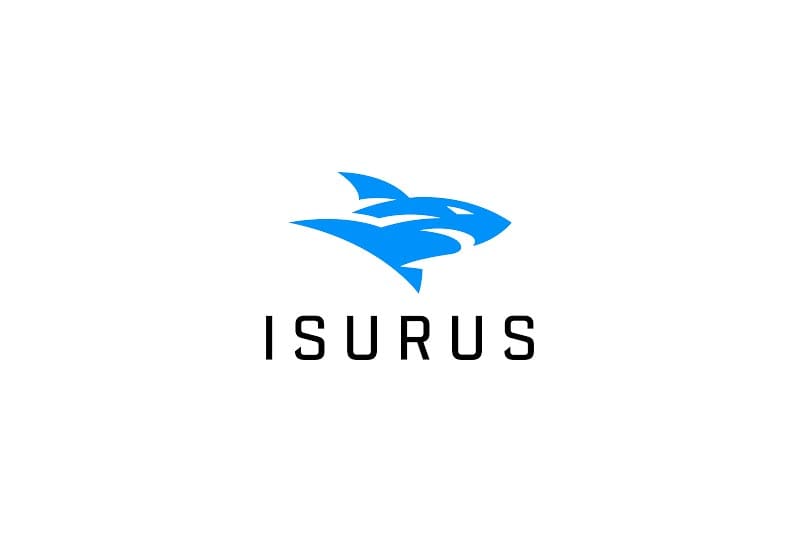 by in
Isurus have transferred their entire CS:GO lineup to the new esports organization BESTIA. All the players on the roster besides Roberto "⁠reversive⁠" Themtham, who Luca "⁠Luken⁠" Nadotti replaced, were included in the transition.
Isurus made the announcement after disclosing that they would no longer field a CS:GO squad. This will be the first time in more than half a decade that the Argentinian team will be without a roster for CS:GO.
"After months of analysis and various evaluations, Isurus will pause its operations regarding CS:GO in 2023. We feel that the competitive CS:GO ecosystem is far from the objectives that Isurus has as an organization in the short term. We believe that it is the best decision at the moment, both for the players and for the club," Isurus' statement read.
The organization also expressed confidence that the CS:GO roster would continue to perform to the best of their ability.
"Regarding the roster, their continuity is already guaranteed and we are sure that they will continue to demonstrate their highest level," Isurus added.
Ahead of BESTIA's announcement, the squad participated in the South American qualifiers for IEM Brazil as ex-Isurus. They were, however, unable to move to the next phase of the tournament and ended in 9th-16th place. Isurus' statement implies that the quintet will continue to play as a team, at least for a while.
The Argentinian organization's CEO, Facundo "Kala" Calabró, further revealed that they would continue supporting the squad with gaming advice and management.
"When all parties work towards the same goal, the future is always hopeful, and being able to continue working on the project through sports advice and management is extremely gratifying," he said.
BESTIA was founded by Argentina poker player and rapper Alejandro Andrés "Papo" Lococo. During a Twitch broadcast after Isurus' announcement, Papo disclosed that the acquisition was not planned, but he took the opportunity when he discovered that the roster was dissolving.
"I spoke with mvk and pino, I spoke with Kala from Isurus when I found out that their CS:GO roster was dissolving and the opportunity presented to me to create my own dream team. Starting from today, from this very moment, BESTIA is competing in CS:GO," Papo said.
The move allowed BESTIA to acquire Nicolás "⁠Noktse⁠" Dávila, Ignacio "⁠meyern⁠" Meyer, ⁠Luken⁠, Marcos "⁠deco⁠"Amato, and Luciano "⁠luchov⁠" Herrera. The players, under BESTIA's banner, will participate in the BLAST.tv Paris Major 2023's South American qualifier circuit. The event's first set of open qualifiers kicked off on February 14.