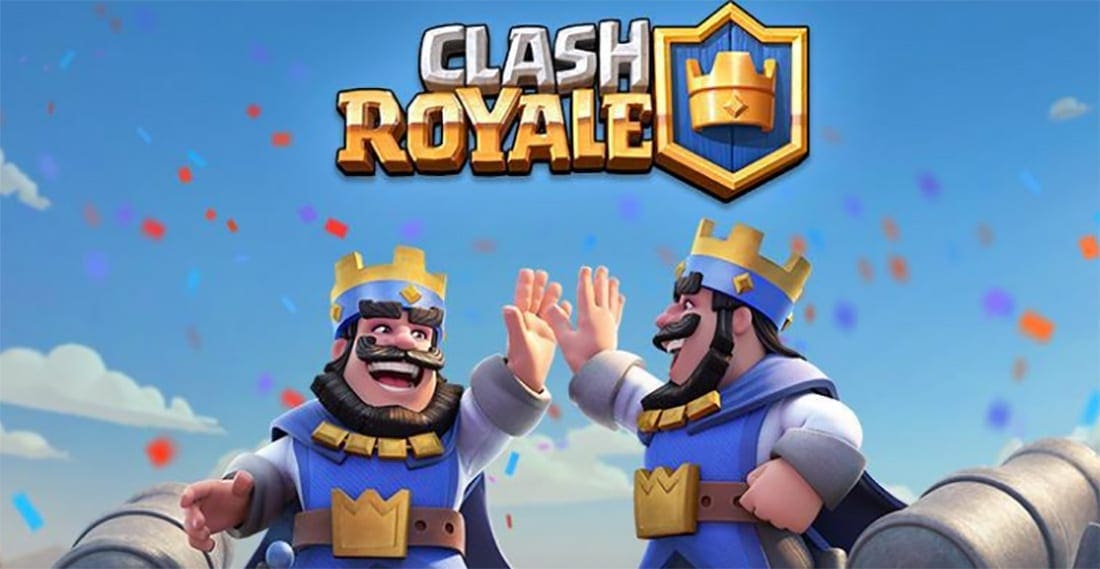 by in
IT'S time to decide who is the best of the best in the Clash Royale world for 2018.
An incredible prize pool of $1 million will be on the line when the top six teams in the world face off in Tokyo next week in the grand finale of the league's inaugural season.
After hitting shelves in 2016, Clash Royale has had a meteoric rise in the gaming world, registering more than 50 million users over the last two years.
The game sees players using digital cards with special abilities as they seek to destroy their opponents towers.
The Clash Royale World Finals is a testament to the freakish and tremendous growth of the mobile gaming industry. Games downloaded and played on smartphones and tablets are expected to make up more than 50 percent of the worldwide gaming market in 2019.
The Clash Royale World Finals, which kicked off in August, was built on the success of the game's Crown Championship World Finals in London last year.
The viewership numbers surrounding the league have to be seen to be believed.
A report from Newzoo found that the from August to November the Clash Royale league generated 2.1 million hours viewed on YouTube. Last October was the peak of that viewership, with more than a million hours watched just in that month.

Best esports betting sites