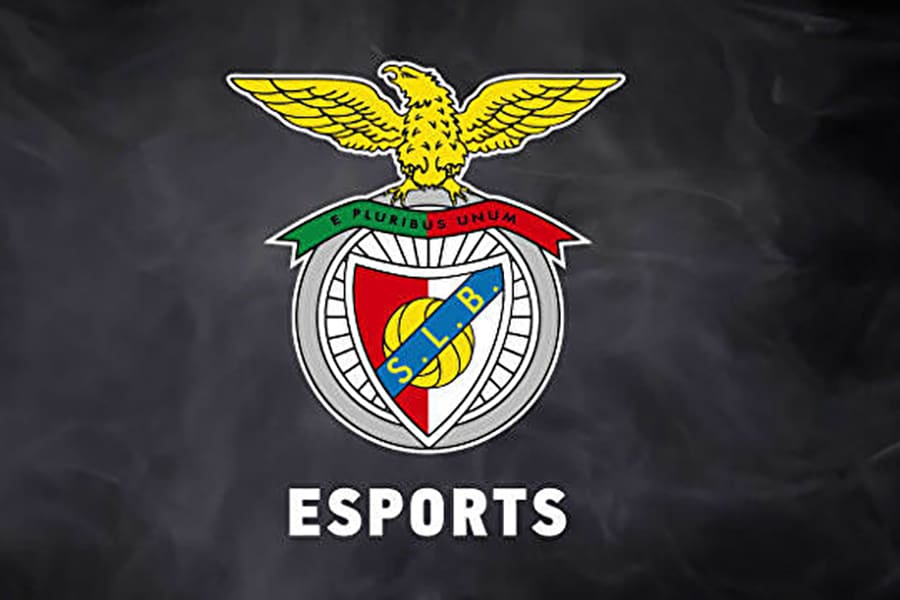 by in
Benfica has named Teleperformance, one of the world's biggest customer relations companies and the most reliable suppliers of omnichannel solutions, as its official esports naming sponsor. Portugal's most successful football club announced on July 30 that the worldwide customer experience firm has secured the naming rights of its esports franchise.
Benfica's FIFA team will now participate as Benfica Teleperformance for the next three years, in line with the agreement, pending renewal.
In its role as the naming sponsor, Teleperformance will also actively engage in the department's strategy and talent development. The customer relations company will offer Benfica's esports team a fully furnished gaming center outfitted with cutting-edge technology and equipment. The center is anticipated to be located within Teleperformance's new €1.2 million (approx. £1.0 million) esports arena in Lisbon.
The franchise's key goal has been to win every single competition it partakes in, domestic and international. The top-flight gaming center will afford the team a standard training facility, competitive conditions, and the opportunity to build chemistry to achieve its goal.
The Chief Executive Officer of Teleperformance Portugal, Augusto Martínez Reyes, spoke about the partnership. He shared his excitement about the partnership and revealed that the partnership with Benfica was a no-brainer as a large number of its employees are fans of the club.
"We developed the Arena Gaming project and we were looking for the right partner to join this project with us and take it to a higher level. Benfica is one of the biggest clubs in Europe and the world and has a huge number of fans not only in Portugal but all over the world.
"A big part of our employees are Benfica fans and have a passion for gaming and we are happy and excited to embark on this partnership with a club that represents the same principles and ambitions as Teleperformance. We look forward to seeing where this project will take us."
Domingos Soares de Oliveira, Benfica's Chief Executive Officer, reacted to the collaboration and shared some insight on the franchise's strategy. He also expressed his confidence in the partnership, as he envisions it will lead to the franchise's growth.
"Our bet on digital as well as our focus on the significant transformation that the football industry is going through are growing at a fast pace; namely new ways of interacting with different targets and audiences, where gaming is a very strong part of that strategy. We're confident that this partnership with a company like Teleperformance will boost the club's esports project."
Aside from FIFA, Benfica's esports franchise has revealed its ambitions to expand its competitive roster, adding more esports titles like Leagues of Legends and Counter-Strike: Global Offensive, amongst others. But in the meantime, Benfica Teleperformance intends to play in the eLiga Portugal and the FPF eFootball event, as well as other contests leading up to the FIFAe World Cup.
Benfica made its first move into esports in 2020, when it signed Brazilian player Henrique 'Zezhino' Lempke as its first esports player. The club has reaffirmed that it will continue to prioritize digital and new kinds of fan involvement, notably through gaming and esports.