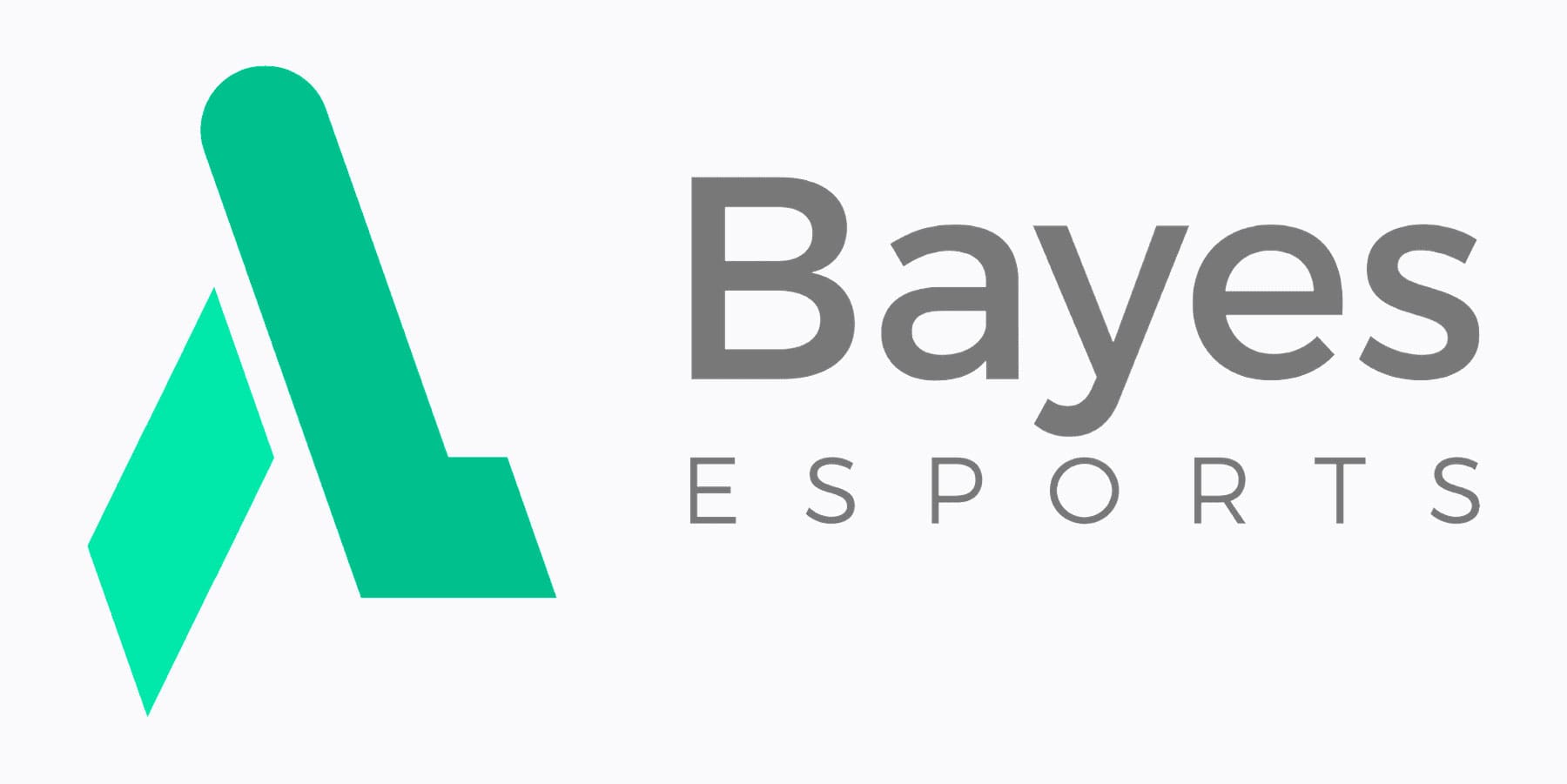 by in


Bayes Esports, an esports data-based organization, has secured an investment of €6 million. This strategic investment is used to expand and grow the company as it envisions making an entering into new markets.


The investment was led by US-based resort operator Las Vegas Sands, and was also accompanied by BITKRAFT Ventures. Las Vegas Sands is an American casino and resort company that features gambling and entertainment based in Paradise, Nevada. It also offers accommodation, restaurants, clubs, conventions, and exhibition facilities. The brand also has amongst its portfolio an art and science museum located in Singapore.


The German-based esports organization has stated that the expansion will see the company recruit at least 25 new team members to add to its 50 existing employees. They stated that it will also look to increase the company's partnership portfolio by 2x.


In a press release, Bayes Esports CEO Martin Dachselt spoke about the investment and the investors who made it possible. He stressed the need for strong shareholders and sustainable growth as the key ingredient in creating an open ecosystem.


"We were looking for strategic investors who would work with us to professionalize the esports industry," Dachselt stated.
"Strong shareholders and sustainable growth are the basic requirements for an open ecosystem."


The COO and Managing Director, Amir Mirzaee, also revealed activities the influx of investment would be directed towards. He stated that the industry requires a collaborative and community-driven ecosystem, hence the need for more strategic partnerships.


"As Esports continues to grow, the complex ecosystem within the industry requires a collaborative and community-driven approach which allows for partners to innovate and sell together," Mirzaee said.
"With fresh money coming in, Bayes Esports is looking to double its strategic partnerships and investments in product development with the help of 25 new hires."


He also made known that the main focus of the organization long-term is to expand and secure "licensing as a betting supplier in the US and Europe".


The release also shared that the Bayes Esports achieved a €10 million run rate in 2021. It also projected that the company envisions to double the run rate in 2022.


Bayes Esports uses AI technology and other resources in the creation of necessary data for esports games. These data recovered are used by tournament organizers, esports teams, and sportsbooks. 

The company had earlier extended its partnership with top esports companies such as Riot Games and ESL Gaming. Also on its clientele list are top companies like Google, Summit, and Bet365. 


Bayes Esports are owners of their proprietary global data platform, BEDEX. The platform is known for its fast, reliable, and accurate esports data within the industry. The data-based platform features more than 10,000 live matches per year.