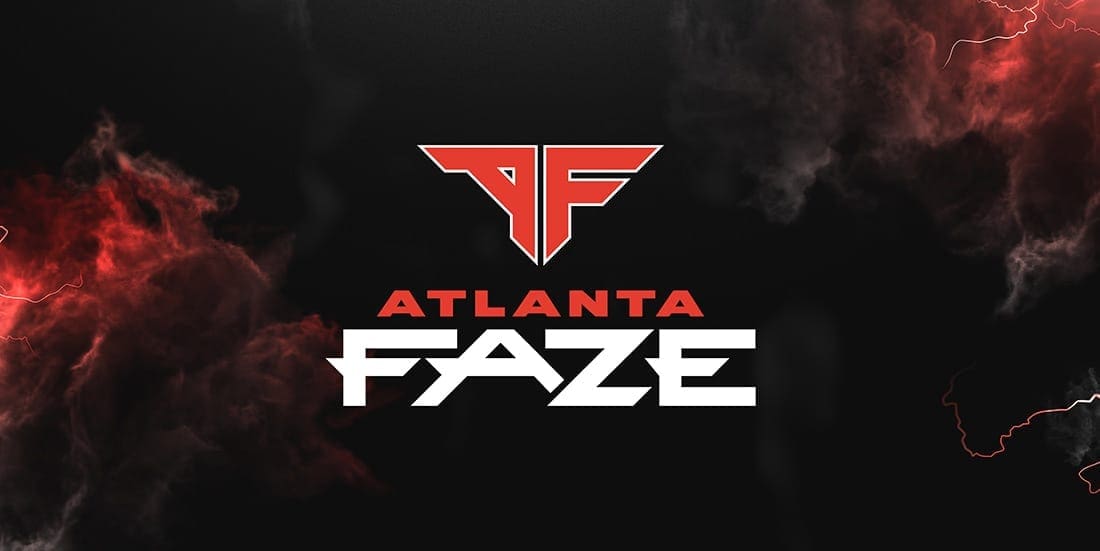 by in
Atlanta FaZe, the reigning Call of Duty world champions will return for a third year as the franchise retains its COD roster for the upcoming season.
According to Alec "Arcitys" Sanderson the current roster has all re-signed for the upcoming Call of Duty League season.
In a Twitch chat with Ben Nissim, co-host of The Frank podcast, Arcitys was asked about the status of the roster. Nissim inquired if they had signed on for the next season or if they were free agents.
Arcitys responded in the affirmative to the former, stating that all four players of the franchise had re-signed, thereby confirming the foursome would stay on for another year.
During a stream on Ben Nissim's channel, Atlanta FaZe player Arcitys stated in the chat that the Atlanta FaZe roster have all resigned new deals for the upcoming MWII season. pic.twitter.com/7HfmCX87Cp

— Dexerto Esports (@DexertoEsports) July 21, 2022
For many teams, the beginning of a new Call of Duty season ultimately means significant roster changes. This assumption has been proven to be wrong in the case of the Atlanta FaZe, as the franchise looks to field the same roster consisting of Tyler "aBeZy" Pharris, McArthur "Cellium" Jovel, Chris "Simp" Lehr, and Arcitys.
Although the return of head coach James "Crowder" Crowder was not explicitly confirmed, he has been with the franchise since the beginning and has led the team to great success.
Prior to the release of the Black Ops Cold War sequel, the Atlanta FaZe roster was created in late 2020, as the CDL transitioned from a five-vs-five format to a lineup that consists of only four starting players per team.
Since the franchise's formation, the team has gone on to clinch numerous championships, one of which is the 2021 CDL Championship from the previous season.
Although FaZe has not had much success with Vanguard, the franchise remains one of the best teams in the league, having finished in first place in the regular season after making appearances in three Major grand finals.
At the 2022 CDL Championship, which is scheduled to be held early next month in Los Angeles, the team will attempt to go back-to-back.
One more championship win would see aBeZy, Arcitys, and Simp clinch their third championship ring, thereby becoming the record holders for most championship titles won. Cellium, on the other hand, would be clinching his second ring, as he was not acquired from the 2019 CDL world champion eUnited Esports team.
With the 2022 CDL Championship being held at the Galen Center in Los Angeles from August 4-7. FaZe is no stranger to the venue having won the event there in 2019.
Atlanta Faze is in the top few for CDL Championship betting, with the top esports betting sites, with outright markets now live.