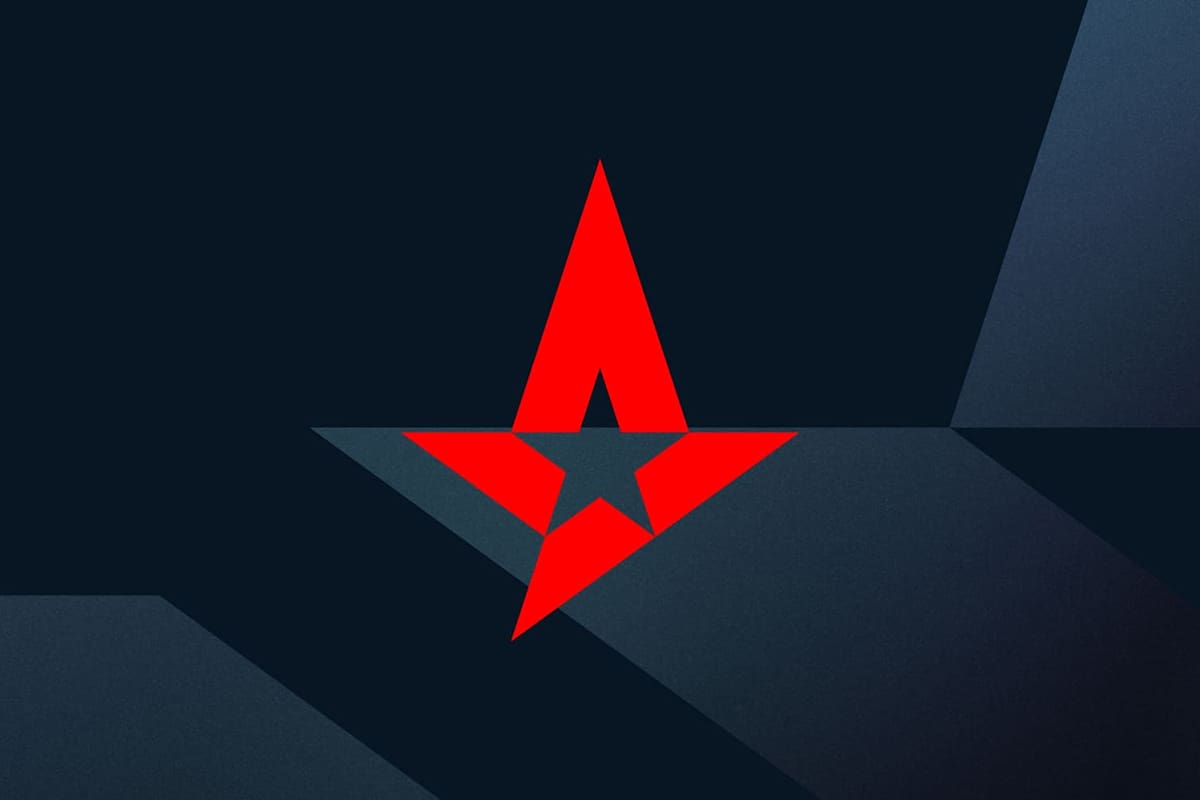 by in
Astralis has recruited Samantha Foltmar as the new Head of Digital of the esports organization. Foltmar, who was previously a staff at the Universal Music Group, joins the Denmark-based esports organization best known for its Counter-Strike: Global Offensive team.
Foltmar will be tasked to develop and enhance Astralis' digital strategy, as well as amplify the company's content through numerous platforms, in collaboration with the company's content and digital teams.
Foltmar was the Social Media Head of Danish television station TV 2 ZULU before having to join Astralis. She was in charge of the company's social media strategy, which she expanded to incorporate new spheres of interest including esports.
Prior to that, Foltmar also worked at Universal Music Group for a 6 years period, where she held a similar role. She was able to jumpstart the company's digital platforms and negotiate various agreements with well-known Danish artists whilst employed there.
Amongst her numerous achievements is the development of Diginist, a community of digital media experts from a variety of sectors. Professionals from political groups, public and private corporations, media agencies, and also the music and film industries contribute their expertise to the women-led brand.
Reacting to joining Astralis, Foltmar expressed her excitement in joining the top Esports organization as she stated that it was a thing of honor. She's convinced that her 10 years of experience in the entertainment sector will a plus to the organization as she looks forward to contributing to its growth.
"I'm very honoured and excited about becoming a part of the Astralis family. My 10 years of experience within entertainment and fan culture on social media feels like an obvious match with Astralis and esports. In my opinion, Astralis is one of the most ambitious and visionary brands in terms of their global digital presence across platforms, and I can't wait to contribute and be a part of the future journey to the stars."
Brief History of Astralis
The Danish esports franchise, Astralis, was founded by Jacob Lund Kristensen and Frederik Byskov along with the five founding players René "cajunb" Borg, Nicolai "dev1ce" Reedtz, Andreas "Xyp9x" Højsleth, Finn "karrigan" Andersen and Peter "dupreeh" Rasmussen of the Counter-Strike team.
Astralis is renowned for its Counter-Strike: Global Offensive team, other games, such as League of Legends and FIFA also have teams representing them. The Astralis Group, the parent company of Astralis was founded on July 31, 2019. Although, prior to the merging of every team under the Astralis brand, the Astralis Group managed Future F.C and Origen esports teams.
Astralis was first publicly listed on the Nasdaq First North Growth Denmark Market in December 2019. The Astralis Performance Model has proven remarkable in the esports sector owing to its pioneering strategy for performance and advocacy of a healthy, balanced life. Their strategic performance approach serves as a foundation for all teams to evolve under a unified performance, business model, and branding.
Within the spring of 2020, Astralis made history with Counter-Strike by permanently expanding the conventional five-man roster. The Astralis Performance Model's roster enlargement is another smart approach, permitting the players to relax and the coach also to play the five most strong cards in matches.
Astralis acquired Disrupt Gaming's assets, key personnel, and facilities around its Rainbow Six team on September 3, 2021, and began competing in Ubisoft's North American Rainbow Six League under the Astralis brand. Astralis' operations in North America are operated by Astralis US Inc., a newly formed company based in Las Vegas.
Astralis joined one of the most famous games, Fortnite, on November 19, 2021, by signing top-talent 'Th0masHD' and establishing its official Astralis Fortnite team.