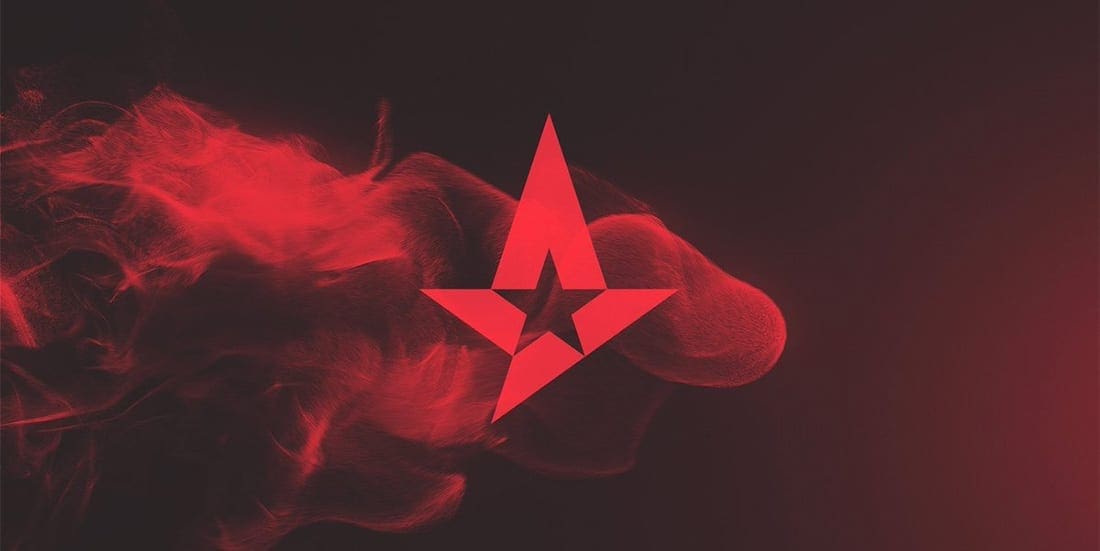 by in
According to reports, Astralis have parted ways with Counter-Strike player Lukas "⁠gla1ve⁠" Rossander and are on the verge of signing Sprout player Victor "⁠Staehr⁠" Staehr.
gla1ve, who was part of the original lineup, leaves Astralis after seven years amid major team restructuring. Astralis are expected to announce the roster change soon.
⁠Staehr⁠'s contract with Sprout was initially supposed to expire at the start of 2024 after which he would join Astralis as a free agent. However, after a round of discussions, Astralis were able to speed up the process and reach an agreement with the German organization to sign Staehr months ahead of the contract expiration date.
With gla1ve's absence, the in-game leader duties will be passed down to Benjamin "⁠blameF⁠" Bremer, who has more experience from his time as Complexity's IGL. blameF already took up the captain reins to some extent before the move, as he has been leading the CS:GO team in matches on certain maps.
gla1ve started playing for Astralis when the organization was founded in 2016 and has led the team to win multiple top-tier events over the last years, including four major wins.
The move to replace gla1ve comes amid calls for a change following Astralis' recent poor performances. The captain has also displayed poor individual form over the past few months.
If the report proves factual, Astralis' CS:GO lineup will consist of ⁠blameF⁠, Staehr, Nicolai "⁠device⁠" Reedtz, Alexander "⁠Altekz⁠" Givskov, and Christian "⁠Buzz⁠" Andersen.
Astralis have made a number of other changes to their CS:GO division over the past week. The organization announced on Wednesday that it had parted ways with Head Analyst, Nicolai "⁠HUNDEN⁠" Petersen and their Director of Sports, Kasper Hvidt.
While it is not certain whether Astralis intend to continue their restructuring, the team need to wrap it up before the end of June 22. This is the roster submission deadline for the BLAST Premier Fall Groups which will be Astralis' first outing in the fall season.
Any more changes after the deadline will require the tournament organizers' approval and like result in a bottom seeding in the event for Astralis.
---