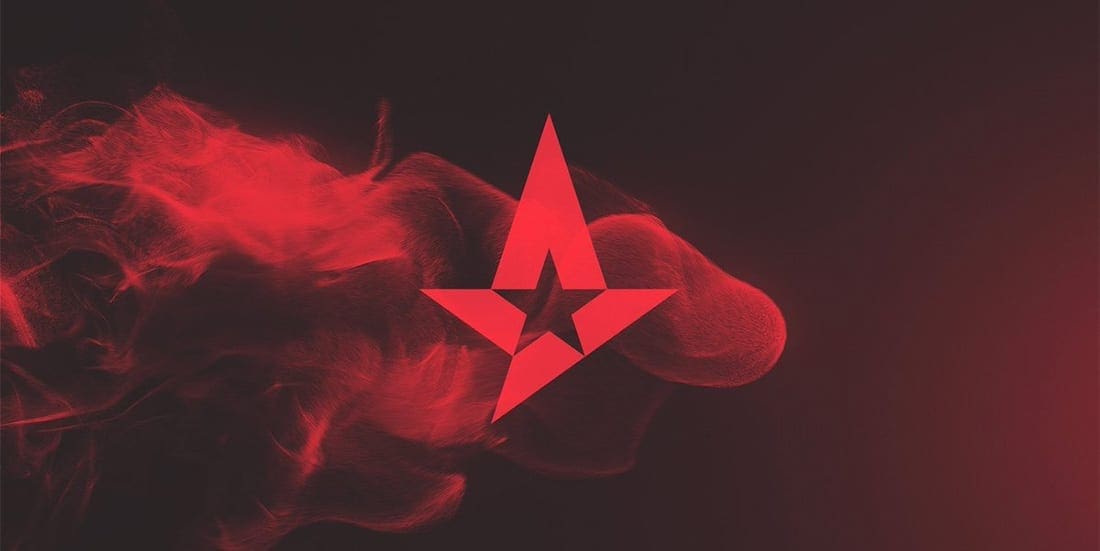 by in
Astralis, undoubtedly the best CS: GO team in the world, have solidified their place in the sport's folklore by retaining the number one position in the world rankings for an entire year.
April 23rd 2018 marked the day when Astralis climbed to the summit of CS: GO rankings after winning the DreamHack Masters in Marseille. Since that date, they have not let go of the spot.
Seeing a team hold on to the number one spot for the whole year is something that cannot be taken lightly.
Astralis, a team that started off as a player-based organization, has turned into one of the biggest eSports organizations in the world on the back of hard work and success.
With a team that consists of names such as; Xyp9x, dupreeh, gla1ve, device and Magisk, the franchise has simply been a dominant force in the CS: GO competitive world and raised the bar for the competition.
One year.

One year of blood, sweat and tears.
One year of hard work, dedication and sleepless nights.
One year of ups, downs and unforgetable moments.

We thank you for making our dream a reality ❤️?#ToTheStars ✨ pic.twitter.com/8lIjbTnhvz

— Astralis (@astralisgg) April 23, 2019
But being a dominant force and being the best for the whole year are two completely different things, which leads to one more question that needs to be answered:
Can they make it two years in a row?
There are several reasons why Astralis climbed to where they are now.
Not only are Astralis known for their incredible hard work, individual skill, teamwork and adaptability, they are also an incredibly consistent team.
SEE ALSO: LATEST ESPORTS BETTING NEWS
The fact that all the players are Danish does have its own benefits when it comes to teamwork. Getting a team full of players from one country can be hard enough, but having them play at the same, elite level is unheard of.
The magical thing about this team is that they do not have a standout superstar, but rather have five players who are all equally capable of providing strong results. In addition to that, the team seems to fit together like a puzzle, with players complementing each other and establishing a great balance that ultimately makes them successful.
"The Great Danes" have proved they belong among the CS: GO elites, however, we have our doubts they will continue sitting at the top of the world throughout the entirety of 2019.
Nothing lasts forever and there is a target on the Astralis back from the rest of the competition. The real challenge for the squad will be if they can maintain their hunger and intensity — problems athletes from every sport on the planet face when they've reach the summit.