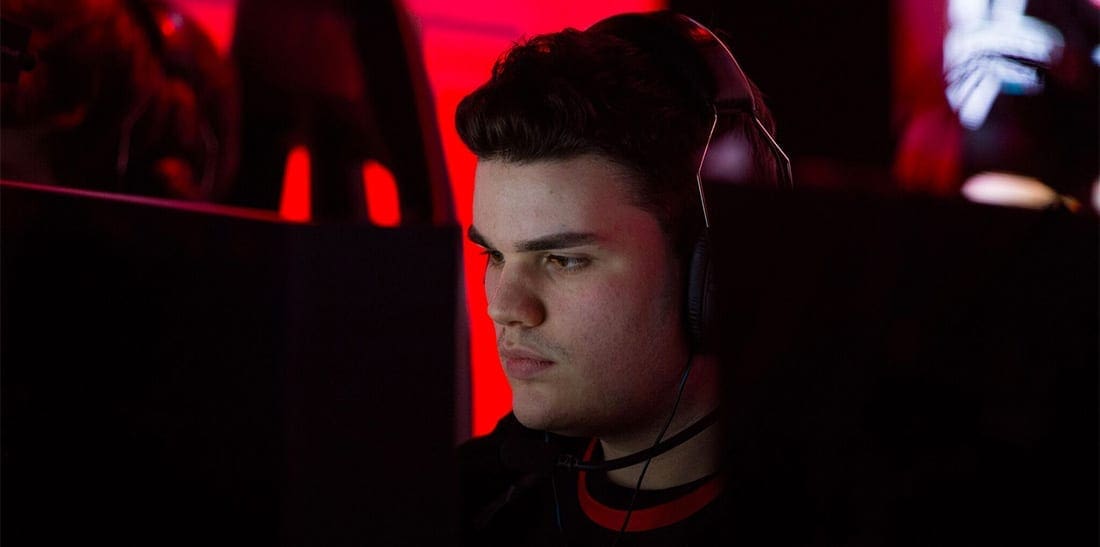 by in
COULD some big roster moves be on the way in the professional Call of Duty world?
Speculation, fuelled further by some cryptic social media action, has surrounded Faze Clan and G2 Esports in the last week.
Both FaZe and G2 performed poorly in the recent CWL Vegas event, where Pool C favorites FaZe Clan finished third in its group and 13-16th overall, while G2 has a horror 0-4 group run to finish on the bottom of Pool.
So, given their recent form, roster moves won't come as a surprise, but that won't stop the speculation machine.
Anthony 'Methodz' Zinni is one such player speculated to be on the outer. The FaZe gunner has been rumoured to have been dropped and replaced by eUnited's Cadet player, 'Cellium'.
The move may have already been leaked ahead of time after the the official CMG ProDown Black Ops 4 tournament website had Cellium listed on the FaZe roster instead of Methodz — it's unclear whether it was an error or a leak.
If replaced at FaZe, Methodz could find himself transferred to G2 in place of Ricky, who potentially tweeted about his plight in a cryptic post.
In a tough situation ?

— G2 Ricky (@Ricky) December 16, 2018
The speculation was fueled even further when Methodz and G2 founder and CEO Carlos 'Ocelote' Rodriguez Santiago began following each other on Twitter yesterday.
We will follow with more information as news comes to hand in the coming days.