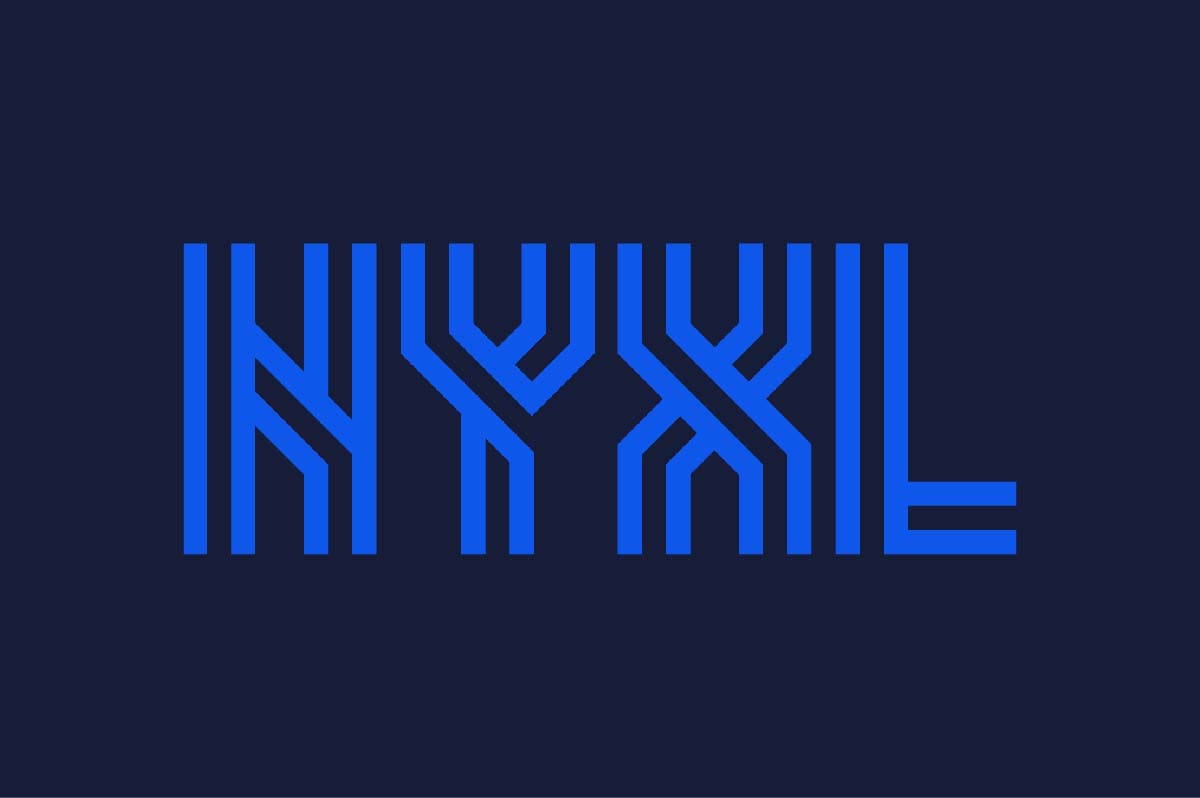 by in
The American esports organization, NYXL, just recently announced that they will be departing Valorant after finding out Riot Games did not grant them a franchise position.
Since franchising was brought up earlier, both professionals and fans have been curious about which team will be chosen for a position to play in the new esports system. This new system will include three new international leagues, one each for the Americas, Europe, and Asia, and it will serve as the highest level of professional Valorant competition.
Reports revealed that more than 150 North American teams have applied to be a part of Riot Games' new franchising system. Due to the numbers, several have already been denied a position and have decided to leave Valorant entirely. NYXL joined this group and dropped its entire roster on July 20.
NYXL is an esports company that runs the American esports team NYFU, formerly known as Andbox. It was co-founded by Sterling VC partners Jeff Wilpon, Scott Wilpon, Rohit Gupta, and Farzam Kamel. It is the parent company of two franchises in other FPS titles, both of which are supervised by Activision Blizzard. They include the New York Subliners in the Call of Duty League and the New York Excelsior in the Overwatch League. NYXL changed its name from NYSU right before Valorant franchising was announced. The team had competed in several open tournaments and played the entire time during the open qualifiers.
Although it is only speculation at the moment, NYFU's owners seemed to be banking on the organization's experience in management and were confident this would work in their favor in getting accepted for franchising by Riot Games. NYFU has a track record that places it among competitive groups with market-friendly franchises.
They are not the only organization to move away from Valorant and leave their pro players high and dry. Besides them, Arise, SoaR, Luminosity, DarkZero, and Akrew also did away with their rosters after they could not go to the next round of Riot's partnership selections. At the moment, uncertainty shrouds the top two Valorant scenes.
NYFU began competing in the MEL Premiership S3 this July and was gearing up to be a part of the second round of the Version1 group stage before their sudden decision to fold. The match was just a few hours from starting when a former player for NYFU, Chad "Oderus" Miller, broke the news on social media. The player tweeted that as a result of the team's decision to disband, he was now in search of a new team.
Oderus wrote, "With NYFU leaving Valorant means I'll be LFT," Oderus said. "I have experience on every role but prefer IGL/Sentinel. Thank you to NYXL for being an incredible organization, and hope nothing but the best for them."
Another player on the team, YaBoiDre made a similar post online and revealed his intention to take a break as a result of the team's move. "@NYXL has decided to pull out of @PlayVALORANT because of recent franchising decisions," he wrote. "With that, I will be taking an indefinite break to figure out what I want to do with my future. I had an amazing time playing this game and am thankful I got such amazing opportunities!"
Although the players have made mention of NYXL's disbanding, the team is yet to release any official announcement to confirm the news. NYXL last made an official statement about Valorant when it revealed that it would join the North American teams in applying for the coveted franchise spot.