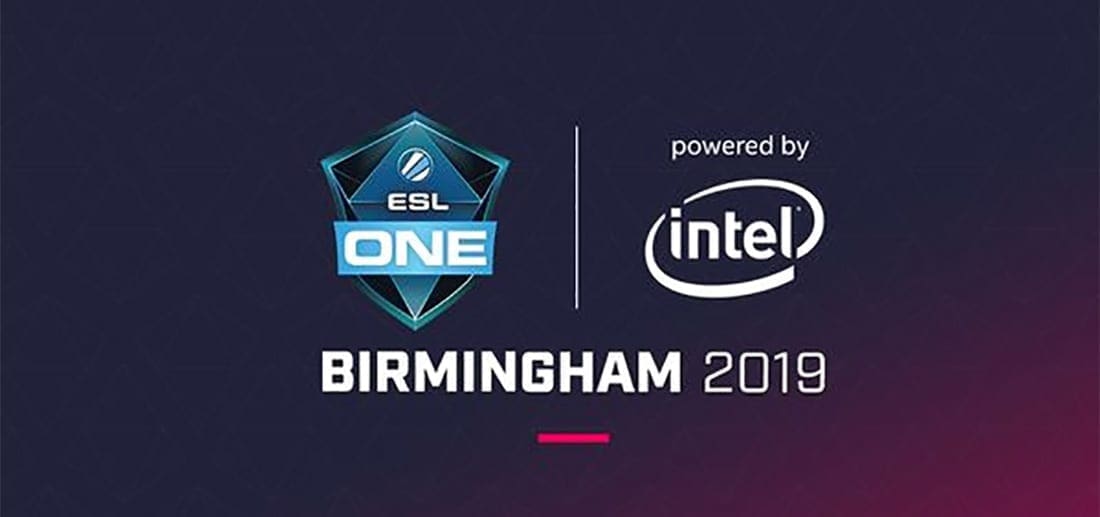 by in
After securing a spot in the OGA Dota PIT Minor 2019 last week, Alliance out-played three squads in the GG.Bet Birmingham Invitational and will lineup in ESL One Birmingham 2019.
Alliance played 10 games at GG.Bet Birmingham Invitational and finally secured the Europe and CIS Closed Qualifier slot.
Starting from the group stage, Alliance beat down Old but Gold in a best-of-one series and whitewashed The Pango in a best-of-three series to secure the first slot in the playoffs from Group A.
Alliance encountered Team Empire in the first round of the playoffs, trying a bold draft by picking Anti-Mage second while their enemy still had a lot of choice to counter the hero.
SEE ALSO: LATEST ESPORTS BETTING TIPS
Team Empire immediately picked Disruptor into Anti-Mage because Disruptor's ultimate skill was able to silence Anti-Mage for five seconds.
Thanks to Disruptor, Anti-Mage was unable to farm and position himself in the team fight. Team Empire killed Anti-Mage six times and Anti-Mage was only able to farm his Black King Bar at the 34-minute mark.
Team Empire won the game because Anti-Mage could not carry the squad.
After learning the lesson that came from picking Anti-Mage, Alliance didn't draft the hero in game two and game three.
Coming into game three, Qojqva, the position two player from Alliance, picked one of his best heroes, Storm Spirit. Despite the fact the hero is not popular in the current meta, Qojqva still carried Alliance and helped them win the game with Storm Spirit after earning 14 kills and contributed 19 assists to the team.
After eliminating Team Empire, they finally went to the Finals and battled against Old but Gold in a best-of-five series.
Alliance finally revealed their secret strategy in the Finals, picking Earthshaker as position three or four, depending on the situation, and Vengeful Spirit as their position five.
These two heroes are not hot picks in the recent meta. This is the reason Old but Gold did not ban them at their first opportunity.
Alliance picked Earthshaker first in game two, three and four. Old but Gold had no idea which role Earthshaker was playing and Alliance was able to out-draft them in every single game.
These recent performances prove that Alliance are still a tier one side, despite their failure at the MDL Disneyland Paris Major Europe Closed Qualifier. We'll keep an eye on their next few weeks with interest.