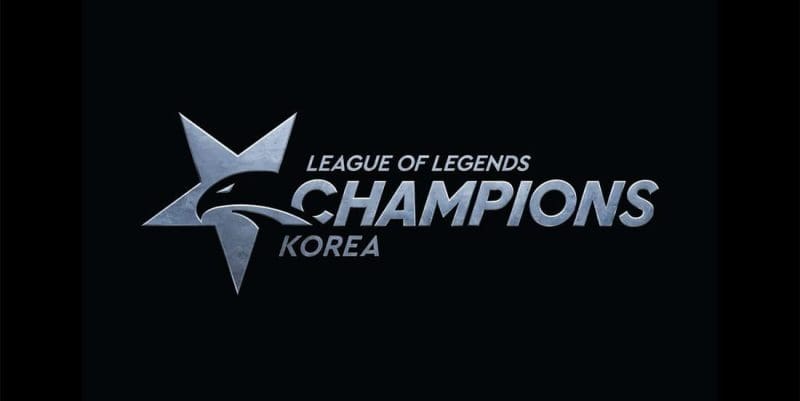 by in
AFREECA FREECS vs SANDBOX GAMING LoL BETTING & MATCH DETAILS

LoL Betting Odds:
Afreeca -161.29 at BetOnline | SANDBOX +120 at BetOnline
LoL Betting Lines:
Afreeca -1.5 at +192 | SANDBOX +1.5 at -270.27
When:
June 17, 2020 at 17:00 KST
Watch Live:
Lolesports, Twitch
AFREECA FREECS vs SANDBOX GAMING LCK SUMMER BETTING PREVIEW
The 2020 League of Legends Champions Korea (LCK) Summer Split is set to kick off this Tuesday as Afreeca Freecs and SANDBOX Gaming lock horns for the first time since March.
SANDBOX Gaming clawed their way back into the top tier through the LCK 2020 Summer Promotion series following their ninth-place finish in LCK 2020 Spring. While they lost their opening fixture of the promotion series against Team Dynamic (0-2), SANDBOX made easy work of Griffin (2-0) and Seorabeol Gaming (3-0) in the final round.
The team opted for a plethora of changes after their poor performance in the Spring Split. Coaches Kang "Laden" Byung-ho, Shin "Coco" Jin-yeong and Song "Morning" Chang-geun all left in April and were replaced by Choi "DooTi" Du-seong, Jeong "FanTaSy" Myeong-hoon, and ex-support Cho "Joker" Jae-eup.
SANDBOX decided to further expand their coaching panel in May with the signing of Jakob "YamatoCannon" Mebdi, who became the first Western coach to join a Korean LoL team. They also made one roster change in the off-season, acquiring former Griffin support Jeong "Kabbie" Sang-hyeon (formerly known as "Irove").
Although SANDBOX have not made any major roster changes since the last split, their 10-man squad and seven trainee players ensure they have plenty of options. Having said that, they still don't have a superstar around whom they can play.
Recommended!
The two ADCs in Han "Leo" Gyeo-re and Moon "Route" Geom-su both had solid Spring Splits, although they failed to produce any outstanding numbers. The same can be said for jungler Son "Punch" Min-hyuk. All of SANDBOX's players have shown potential, however, and only time will tell how high this team's ceiling is.
Afreeca Freecs ended LCK Spring in sixth place with a 7-11 record. Although Kim "Kim" Gi-in and co. did not make it into the post-season, they were only two wins short in what was one of the most competitive LCK splits we have seen in a while.
That said, Afreeca Freecs also deserve some criticism for their poor performances in the final weeks of the split. In their last six games, they beat the sinking Griffin but suffered losses against APK Prince, DAMWON Gaming, Hanwha Life, Kingzone DragonX and T1.
Afreeca Freecs did not make any roster changes to their main team in the off-season, instead deciding to expand their trainee team with the acquisition of support Kim "MapSSi" Do-yeong and an unknown top laner in "오로지이기고love". Apart from that, Afreeca Freecs also acquired former Kongdoo Monster, Clutch Gaming and Dignitas coach Han "Rigby" Earl.
This team has a few bright talents in the roster, namely top laner Kim "Kiin" Gi-in and jungler Lee "Spirit" Da-yoon. They both put up strong numbers in the last split and will hope to start LCK Summer 2020 in similar fashion.
AFREECA FREECS vs SANDBOX GAMING LCK SUMMER BETTING PREDICTIONS
These teams met twice last split. Afreeca Freecs won the first meeting 2-1 in Week 3 but suffered a 0-2 loss in the rematch in Week 6. While that defeat came at the time when Afreeca were struggling, that is no excuse for losing to one of the worst teams in the split.
SANDBOX enter this match as massive underdogs, but that does not necessarily mean they will go down without a fight. This team has the players to perform at this level and the change in coaching personnel should help them realise their potential.
Bringing in a former LEC coach will likely see SANDBOX change up their playstyle, which could take a few LCK teams by surprise. We are not ready to side with YamataoCannon's side before we see them in action, but they should at least make Afreeca Freecs work for the win and force the series to three maps.