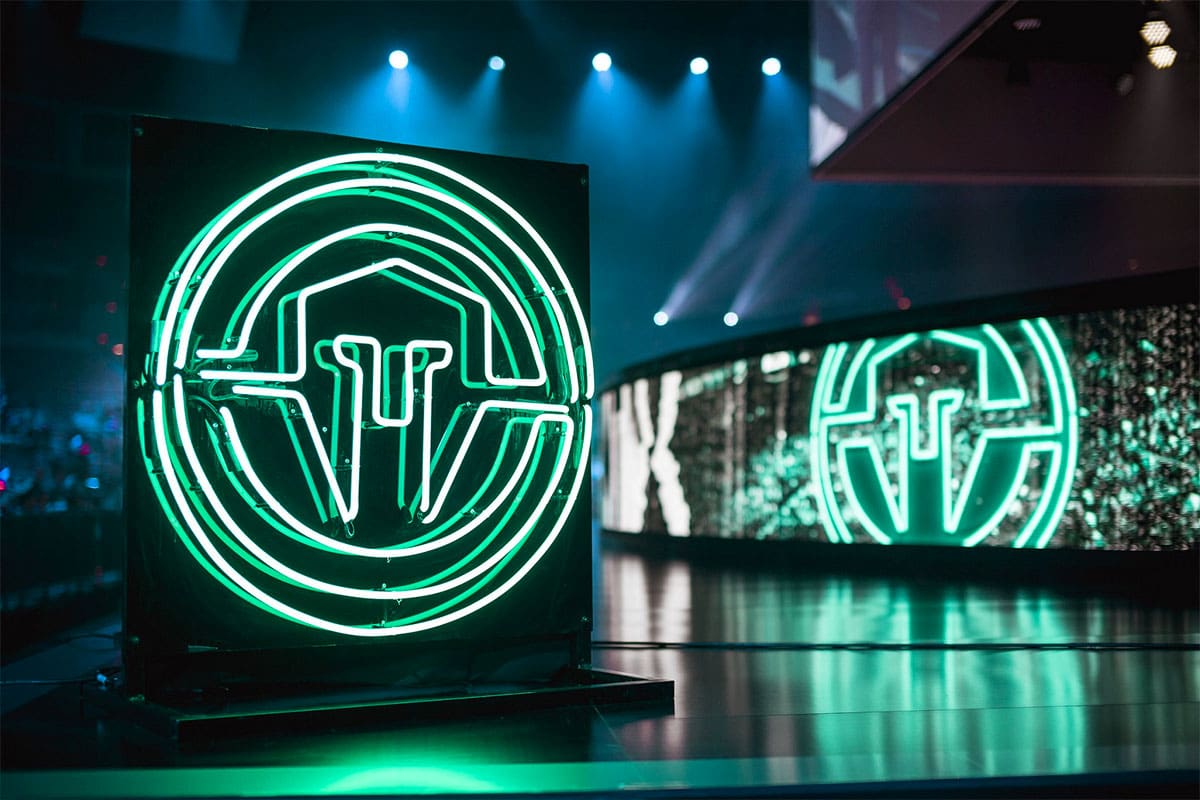 by in
Immortals announced a change in their League of Legends lineup on Thursday, with Nicholas "Ablazeolive" Abbott stepping away from the roster for the rest of the split for "personal reasons".
In place of Ablazeolive, the North American team will field Immortals' Challengers-level mid-laner Onur "Bolulu" Demirol for the remaining seven games of the LCS 2023 Spring group stage.
Immortals clarified in their statement that the decision was entirely made by Ablazeolive, and reiterated their commitment to the health of their players.
"For the remainder of the split, LCS midlaner Nick 'Ablazeolive' Abbot will be taking a break from competitive play for personal reasons. We prioritize the well-being of our players and staff above all else and fully support Nick with his decision," the organization wrote.
Ablazeolive also released a statement thanking his teammates, the organization's staff, and his fans for their support.
"After a lot of thought, I believe this is the best decision for myself. I want to thank my teammates, staff, the org, and the fans for their support and understanding," the player wrote.
Immortals concluded by announcing Bolulu as the substitute and encouraged fans to support him in what will be his LCS debut. In the NA Challengers, he has recorded a 4.3 KDA and 65% kill participation mark across 12 matches.
Immortals have not had the best start to the LCS Spring campaign, sitting in ninth place with a 2-9 record. This puts Immortals ahead of only Dignitas, who are in 10th place with only one win so far.
The only thing certain about Ablazeolive's situation is that the player will not be part of the rest of the spring season. Immortals did not state whether he would return to the lineup for LCS 2023 Summer.