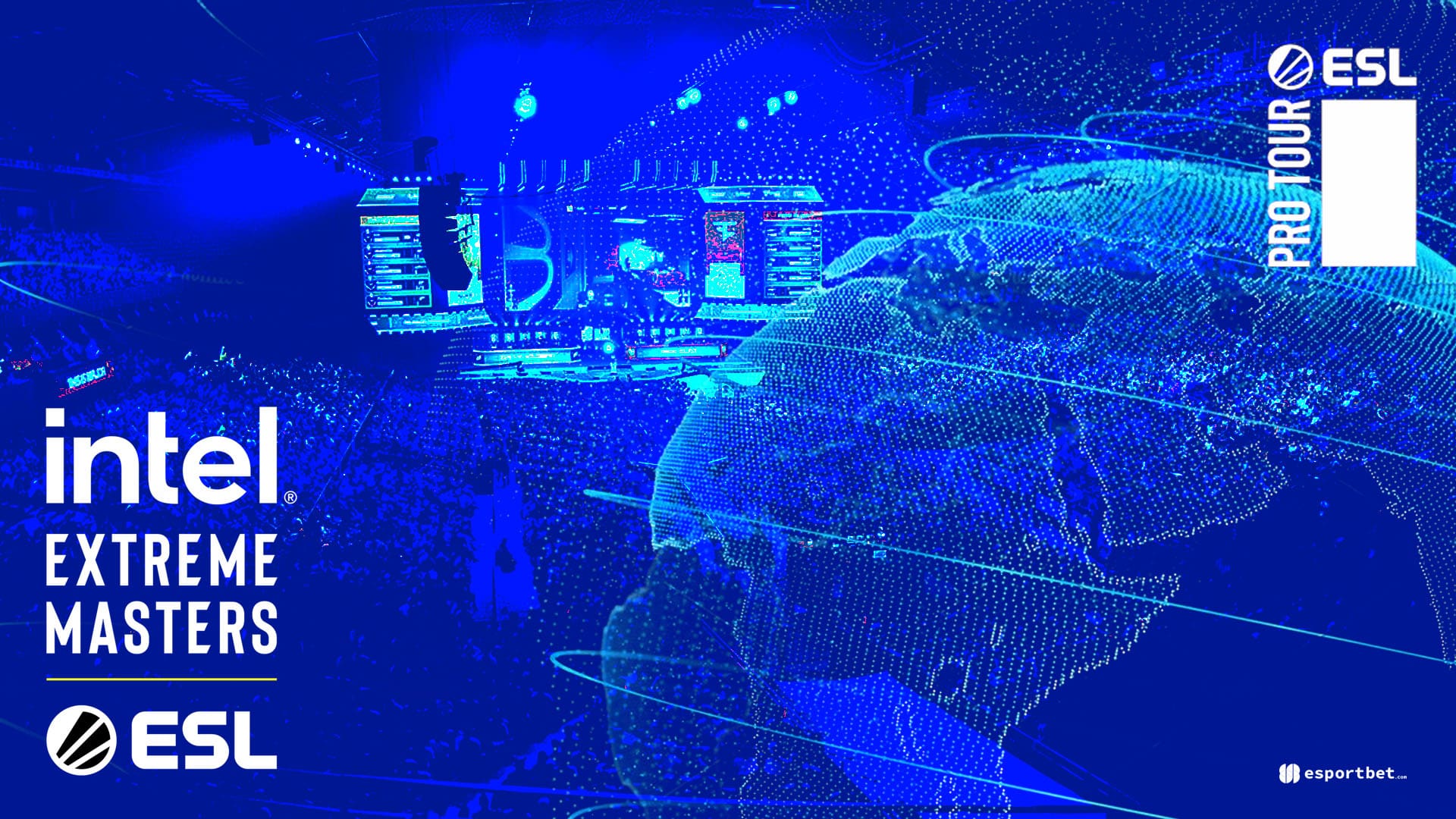 by in
On October 31, 9z Team got the better of Imperial Esports in the second round of the 2022 Intel Extreme Masters Rio Major Challengers Stage. The win sees the Argentine Counter-Strike: Global Offensive franchise attain a 1-1 record after their loss to Team GamerLegion in round one.


For Imperial, the result marks their second defeat in the Challengers Stage, having been dealt a blow by Team Vitality in their first outing. The Brazilian esports team are on the brink of elimination owing to both losses.


Gabriel "FalleN" Toledo, Imperial's in-game leader who was once known for ending opposition campaigns, is now on the receiving end. The 31-year-old, who has two major titles under his belt, might not advance past the Challengers Stage despite the tournament being held in his home country for the first time. 

The high chants for the Brazilian franchise at the Riocentro venue soon flamed out as their Argentine counterparts repetitively shut down the local favorites. 
The Maximiliano "max" Gonzalez-led 9z started the game strong and dictated the pace of the Mirage map. Their early-on dominance was attributed to their incredible play on the CT side, where they rode on Imperial's lapses and ended the first half of the map with a 13-2 record.


The second half of the map saw FalleN secure his first ever ace on the B bombsite at a Major with Dual Berettas. This got Imperial some sort of momentum as they drew some blood on 9z in multiple consecutive rounds, which also got the Brazilian fans excited as they cheered on loudly.
 
However, it was already too late as Imperial tried to make a comeback. 9z added three more wins on the map to claim victory with a 16-11 record on Mirage.
9z followed up that performance with a victory over Evil Geniuses in the third round, setting up a clash with BIG on Wednesday. Imperial, however, bowed out of the tournament with a 0-2 defeat to Cloud9.