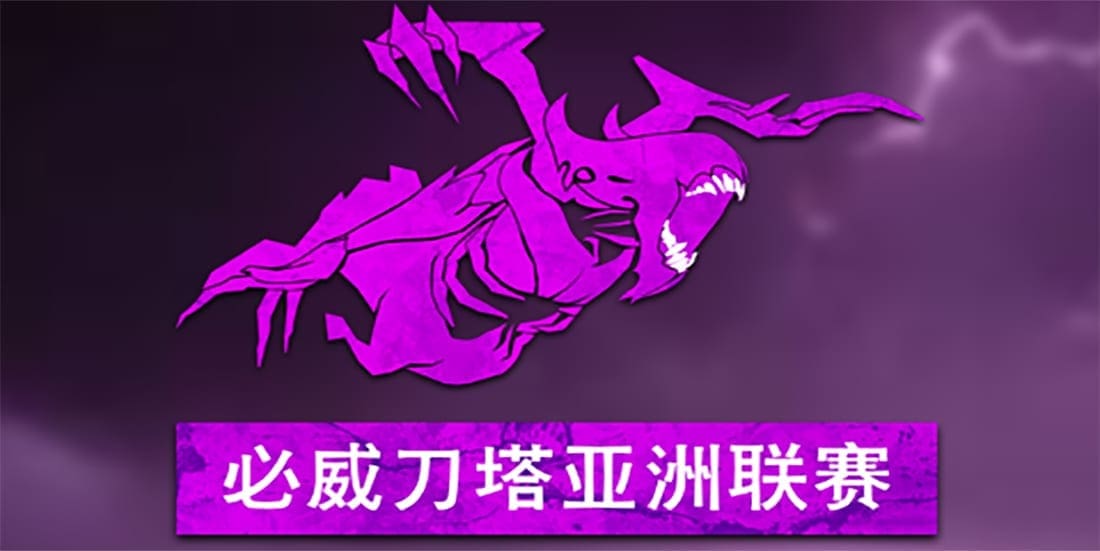 by in
Thursday, April 18, 2019 – 13:00 UTC+8.
WITH just three teams left at the Betway Asian Dota 2 League, Newbee Young and Team Aster will battle it out on Thursday afternoon to decide who faces Invictus Gaming in the tournament's final.
These two teams have history at this event. In the Group stage Newbee Young whitewashed Team Aster and became the first team to advance to the playoffs. Team Aster played with three substitute players in that match while Newbee Young had its full squad in action.
However, Team Aster are playing with their full squad in this upcoming match-up against Newbee Young. So, this match-up should have different result than their previous head-to-head series.
SEE ALSO: LATEST ESPORTS BETTING TIPS
Team Aster drafted Queen of Pain twice in their recent match, which could prevent Newbee Young from a pushing strategy because Queen of Pain is able to deal with a large number of units.
Team Aster has also played Magnus and Tidehunter in this tournament, heroes that are very good in counter pushing.
Recent history tells us that Newbee Young should not rely on any big advantages in the drafting phase.
Newbee Young's draft is not limited to a pushing strategy. They picked Underlord and Leshrac as position two and three to create space for Medusa in their recent match over Invictus Gaming. Although they lost that game, they drafted strongly and displayed balanced tactics.
Newbee Young vs Team Aster betting prediction
After running our eye through their heroes' pool knowledge and the fact that both teams are playing with their original members, we give Team Aster a 60% chance to win this match-up.
Considering the payout odds, our recommendation is to go low and bet on Team Aster to win the game at -120.48 with BetOnline.