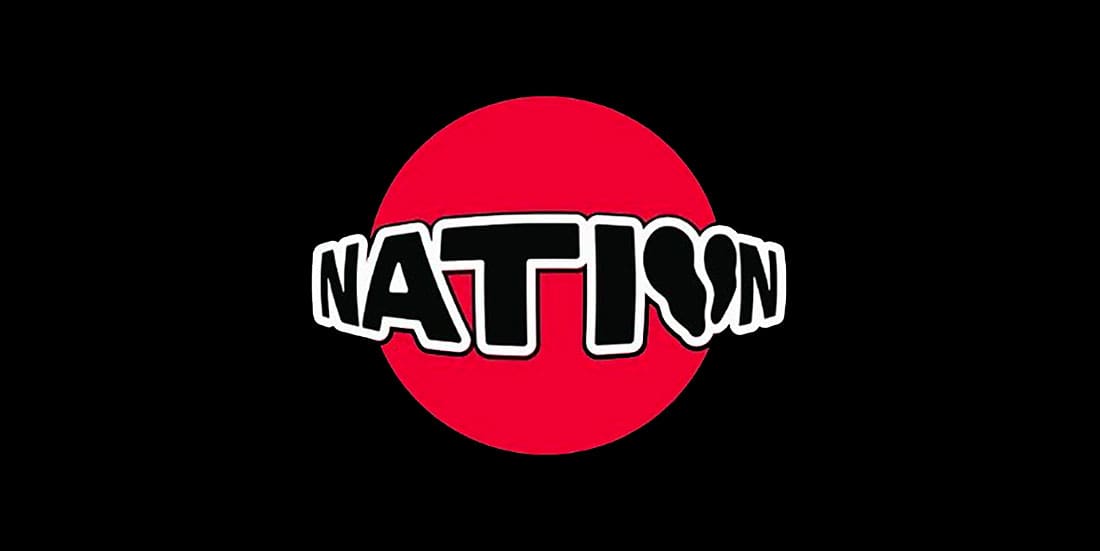 by in
00NATION's CS:GO IGL Epitacio "TACO" de Melo revealed that he would continue his time away from active play by sitting out the BLAST.tv Paris Major Americas RMR if his team qualifies.
00NATION previously played without TACO during their ESL Pro League group stage campaign and, according to the IGL's announcement, will continue without their captain for the rest of the Major cycle.
TACO informed fans of the development via a TwitLonger, where he explained that he was not certain of his future as a pro player and needed time to decide on his next move. He clarified that despite his decision to take time off, he was not leaving 00NATION or CS:GO esports.
"This doesn't mean I'm leaving ZeroZero or that I'm leaving CSGO, but that I'm taking care of myself, improving, and learning, so I can direct not only my life in the right direction but any decision that I will have to take in the future regarding my career," TACO wrote.
The player added that he was happy about 00NATION's playoff qualification, although he did not watch the majority of their matches. He reiterated that Counter-Strike remained his passion and thanked concerned fans for their messages.
TACO's absence was not particularly felt during 00NATION's Major run, as the team beat out Grayhound, NIP, and Rooster in the last-chance bracket to reach the ESL Pro League playoffs.
The player is famous for his time on the Luminosity/SK lineup, which significantly impacted the Brazilian scene. TACO joined 00NATION in July 2022, when they revamped their lineup due to consistent poor results that foiled their chances to qualify for the PGL Major Antwerp.
After TACO and his teammates Eduardo "dumau" Wolkmer and Bruno "latto" Rebelatto were brought on, 00NATION recorded a significant improvement in their performance, reaching No. 12 in the world rankings.
After his departure, 00NATION assigned Marcelo "coldzera" David to the IGL position and fielded Leonardo "n9xtz" Santos. With the new additions, 00NATION picked up the pace during the tournament and snagged a spot in the ESL Pro League playoffs. So far, the academy prospect has averaged a 0.91 rating across the tournament.
The current lineup includes Lucas "nqz" Soares, latto, Dumau, Coldzera, and n9xtz. Olavo "⁠chucky⁠" Napoleo is serving as the team's coach.
Although TACO did not give a timeline for his return, in previous interviews, 00NATION expressed hope that the player would join the lineup at a later date.