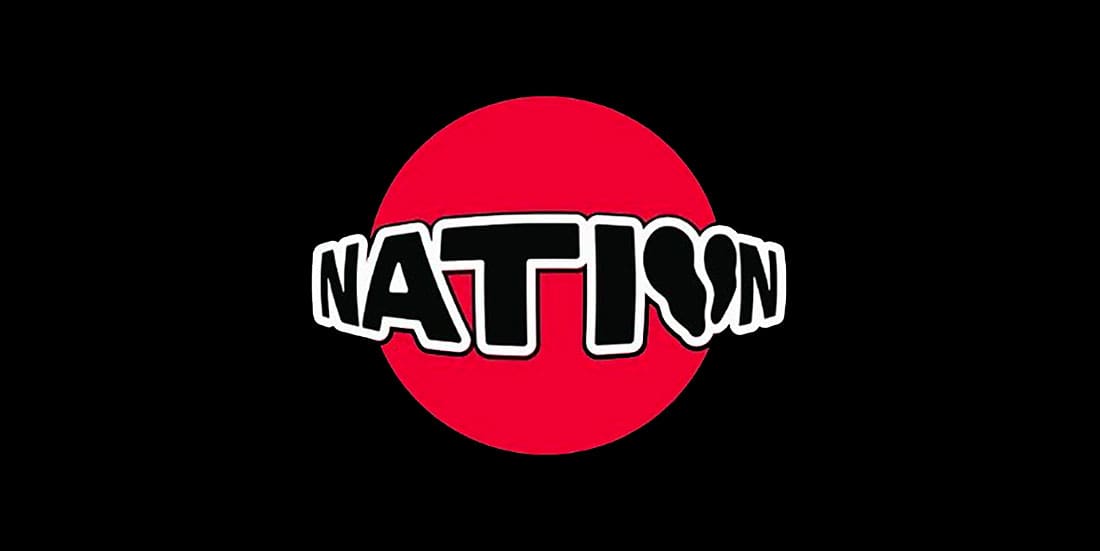 by in
Brazilian esports organization 00NATION signed Gabriel "NEKIZ" Schenato on Friday, weeks after he was benched from paiN Gaming.
The player will replace Leonardo "⁠n9xtz⁠" Santos on the Counter-Strike team following his departure from paiN late last month.
NEKIZ has represented paiN three times, the first dating as far back as March 2017. He was on the team for five months before joining Luminosity in August 2017. NEKIZ returned to paiN after over two years with Luminosity and stayed with the group till August 2022.
During his second stint with paiN, NEKIZ was a part of the roster that won competitions like the DreamHack Open January 2021 North America and Extreme Sports League Challenger League Season 41 North America. The team also competed in the Professional Gamers League Major Stockholm 2021, where they were eliminated in 20-22nd place.
NEKIZ moved to O PLANO in August 2022 but was back to paiN by October of that year. In his third stint, paiN peaked at 13th place on the world rankings. The squad competed in the ESL Pro League S17, where they slipped through the first round of playoffs. paiN also competed in the Paris Major Americas RMR and secured a place in the main event.
The team did not fare well in the BLAST.tv Paris Major 2023 and were eliminated in the Challengers stage in 17th-19th place. paiN also finished in last place in the ESL Challenger Katowice 2023, which likely led to the roster revamp.
NEKIZ was moved to the bench last month and set up for transfer. He leaves paiN with a 1.04 average rating.
NEKIZ now joins 00NATION, which include Marcelo "⁠coldzera⁠" David, Lucas "⁠nqz⁠" Soares, Eduardo "⁠dumau⁠" Wolkmer, and Bruno "⁠latto⁠" Rebelatto.
The 00NATION roster notably won the Pinnacle Cup Brasil 1 but have mostly produced disappointing results following the departure of Epitacio "⁠TACO⁠" de Melo. The in-game leader left the team's active lineup in February this year.