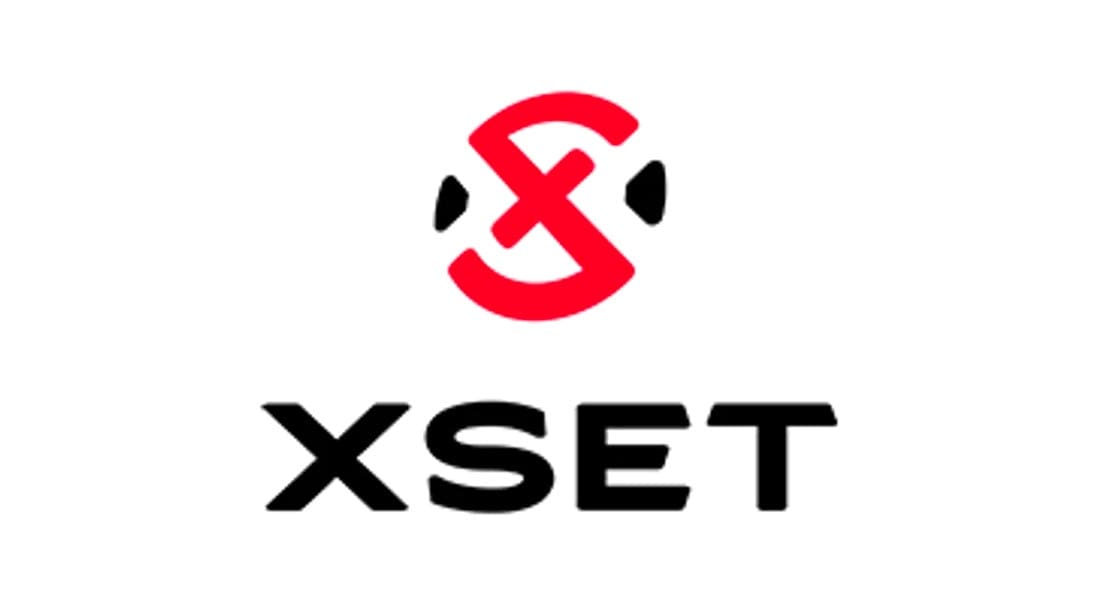 by in
XSET, the North American esports organization, has appointed Tim Mulligan as its new Head of Sales.
Mulligan served as the Head of Strategic Accounts at 100 Thieves for a year, and with more than two decades of experience working in the gaming and lifestyle industries, he made an immense contribution to the organization's success in establishing both short-term and long-term collaborations.
At the time, Mulligan was responsible for securing the company's first gaming apparel set with Halo Infinite, developing a campaign with Vistaprint aimed at assisting small businesses in rebranding themselves during the height of the pandemic, and working on collaborations with celebrities such as Channing Tatum. Because Mulligan has a lot of experience in public relations, marketing, and sales, he will be able to help XSET reach their goal of becoming the leading lifestyle and gaming brand in the industry as they continue to grow their business.
"I'm beyond thrilled to join XSET as this is a huge opportunity to work with one of the best up-and-coming lifestyle/esports organizations in the world!" Mulligan said.
"I joined XSET, specifically, to have the opportunity to work with one of the most exciting lifestyle/gaming companies that truly is shaping and redefining pop culture — which is focusing on inclusion, equality, creative expression, and cultural diversity. XSET is at the forefront of elevating that messaging."
Under the XSET brand, Mulligan's mission is to guarantee profitability in a variety of areas, including the organization's apparel, esports teams, and content providers.
"XSET is growing and reaching completely new heights coming into its second year," said Co-Founder and CEO of XSET, Greg Selkoe.
"With brand growth, comes team growth. We are excited for Tim to join our team and bring his ability to create profitable growth to help our development as a brand that is breaking down barriers in the esports industry."
Clinton Sparks, co-founder and CBDO of XSET, said: "Since starting XSET two years ago, we have been putting business decisions into play to help further the growth of the XSET brand.
"We are on a mission to build a culturally inclusive and diverse community and are bringing like minded people to our team to help build on that mission. Tim's presence and experience in the gaming world is important to the development of XSET and we are excited to bring on such a valuable player."
XSET is the fastest-growing gaming and lifestyle company on the globe. It presently fields esports teams across a wide variety of games, such as PUBG, Rocket League, Fortnite, Apex Legends, Rainbow Six, and VALORANT.
This is the second staff official announcement by XSET in 2022. In April it acquired the talent agency Astoic Management and, as a result, new employees Lonnie Anthony and Rob Martin were brought on board – Anthony as Chief Innovation Officer (CIO), and Martin as Chief Experience Officer (CXO).
 

More esports news