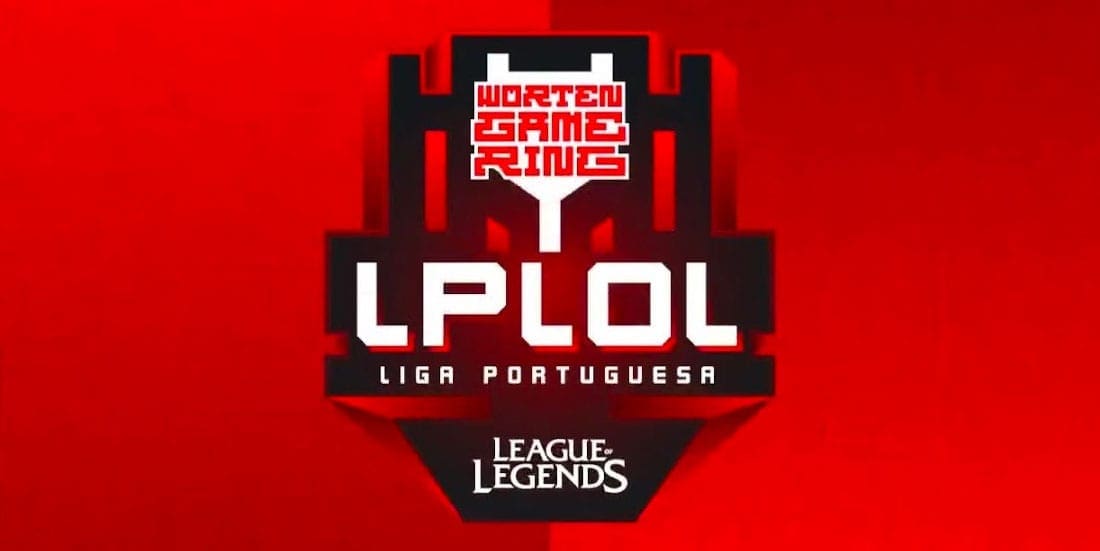 by in
SAMCLAN ESPORTS CLUB vs OFFSET ESPORTS LOL BETTING & MATCH DETAILS

LoL Betting Odds:
SAMCALN -138.89 at BetOnline | OFFSET +100 at BetOnline
When:
July 6, 2020 at 23:00 WEST
Watch Live:
Lolesports, Twitch
SAMCLAN ESPORTS CLUB vs OFFSET ESPORTS LPLOL SUMMER BETTING PREVIEW
SAMCLAN Esports Club and OFFSET Esports will clash for the second time this split on Wednesday during the fifth week of Liga Portuguesa de League of Legends (LPLOL) 2020 Summer.
SAMCLAN entered the LPLOL as one of the favourites to claim the title following their third-place finish in the LPLOL Spring playoffs. Last split, they finished the regular season third with an impressive 9-5 record but failed to deliver in the semi-finals, where they lost to the eventual champions and current league frontrunners, Electronik Generation.
During the off-season, SAMCLAN did not make any roster changes. While they parted ways with top laner Luís "Flash" Cerqueira at the start of June, that should not affect them too much considering they still have Rúben "F4rg" Fernandes at their disposal.
Throughout this split, SAMCLAN have won seven out of 10 games played. Their three losses came against OFFSET Esports, GeekCase eSports and Boavista FC, but it's worth noting that those results happened in early June when SAMCLAN were struggling with their form. Since then, they have managed a perfect 6-0 run with wins against ⁠Electronik Generation, GTZ Bulls, ⁠For The Win Esports, Karma Clan Esports, ⁠Boavista FC and GeekCase eSports.
Pedro "Gotzy" Rego has been playing well for SAMCLAN this split. He is averaging by far the highest KDA (17.33) in the league and is widely regarded as the best ADC in the LPLOL. Although his teammates don't boast double-digit KDA numbers, top laner F4rg, jungler David "Travanques" Bonjardim, mid laner Paulo "Noma" Rebocho and support Diogo "Calmsky" Sousa are all ranked among the best-performing players in their respective roles.
Recommended!
The individual quality of SAMCLAN is admirable, but it's hard to ignore OFFSET Esports and what they bring to the table.
OFFSET established their League of Legends project in May when they acquired top laner Flash, who teamed up with four ex-Cidade Curiosa Esports players in jungler Tiago "Time" Almeida, mid laner Guilherme "Blizz" Rodrigues, support Miguel "Migas" Andrade and ADC João "Scutt" Cunha.
Flash and co. have looked solid this split, especially considering Cidade Curiosa Esports managed only a 4-10 record last time. So far, they have won six out of 10 games played, which includes wins against GeekCase, GTZ Bulls, Karma Clan, SAMCLAN and twice against Boavista. Although solid results, OFFSET hit a bit of a slump last week when they lost to Electronik Generation and ⁠For The Win Esports, although they are two of the strongest teams in the division.
ADC Scutt is by far the best-performing player in this team with a 5.0 KDA, 8.45 CSPM, 67.4% KPAR and 26.2% KS. His teammate Blizz also deserves some praise since he is keeping pace with the best mid laners in the league thanks to a 3.74 KDA, 7.99 CSPM, 71.6% KPAR and 31.9% KS.
SAMCLAN ESPORTS CLUB vs OFFSET ESPORTS LPLOL SUMMER BETTING PREDICTIONS
These teams last met during Week 2, when OFFSET Esports managed a shock win they did not really deserve. The match was fairly one-sided throughout with SAMCLAN holding a firm grasp of the game for over 50 minutes before they let OFFSET pick up the Baron buff and lost as a result.
Although SAMCLAN enter this match as the favourites, the odds offered on them are way too high. They have displayed all the qualities needed to compete for the title, which is something we can't say about OFFSET.
It seems like the esports bookmakers are putting too much weight on OFFSET's win against SAMCLAN two weeks ago, which gives us a great opportunity to side with Gotzy and his team at generous odds.
SAMCLAn Esports Club to win