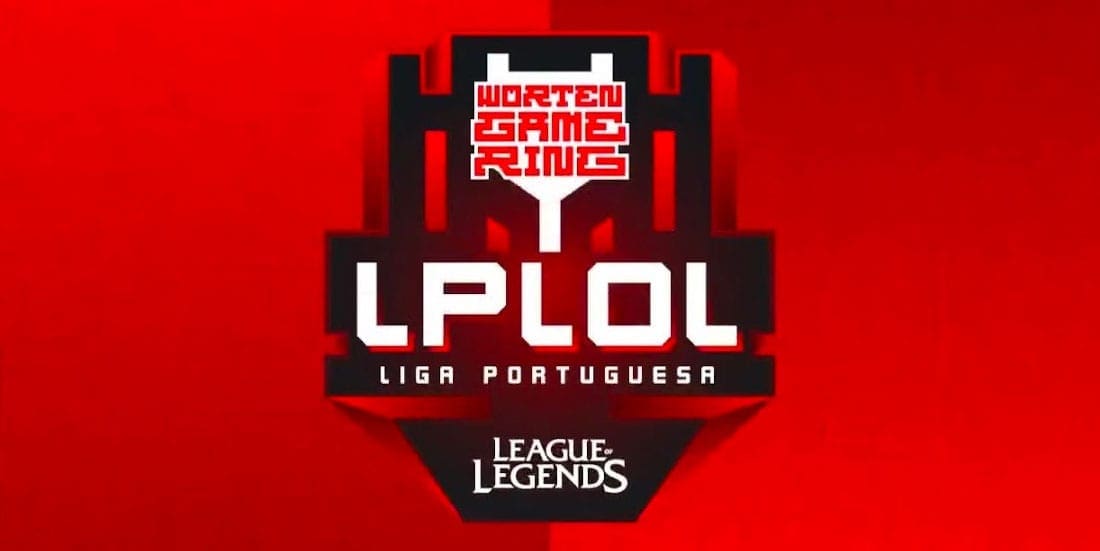 by in
FOR THE WIN ESPORTS vs ELECTRONIK GENERATION LOL BETTING & MATCH DETAILS

LoL Betting Odds:
FTW +108 at BetOnline | Electronik -147.06 at BetOnline
When:
July 13, 2020 at 23:00 WEST
Watch Live:
Lolesports, Twitch
FOR THE WIN ESPORTS vs ELECTRONIK GENERATION LPLOL SUMMER BETTING PREVIEW
For The Win Esports and Electronik Generation will clash on the Summoner's Rift this Monday during the sixth week of Liga Portuguesa de League of Legends (LPLOL) 2020 Summer.
Electronik enter the final week of the LPLOL Summer regular season with an 11-1 record, which guarantees them first place as they're three wins ahead of both SAMCLAN Esports Club and For The Win Esports. Their only loss this split came against SAMCLAN during Week 2, since when Ruben "Worst" Correia and co. have produced a seven-game winning streak.
Looking back at Week 5, Electronik defeated both GeekCase eSports and SAMCLAN in one-sided affairs. While GeekCase showed some resistance in the early stages of the game, Electronik had no issues defeating SAMCLAN and ended the game with +15 kill differential and +12.9k gold lead.
There is no hiding the fact that Electronik Generation are by far the strongest team in the LPLOL. Considering how dominant they looked against second-placed SAMCLAN, it's hard to imagine this game will play out any differently. Having said that, there is still a question of motivation.
Since Electronik have already won the league, they have nothing to lose or gain in their last two fixtures. This suggests they might look to test out new drafts and tactics in their final two outings of the regular season, which could give For The Win Esports a chance to lock in a top-three finish.
Recommended!
For The Win enter this bout with an 8-4 record, which ties them with SAMCLAN at second place. Although their record is far from perfect, most of their losses came during Week 3 and the start of Week 4 when they lost to Electronik Esports, SAMCLAN and Boavista FC.
Since then, For The Win have managed a four-game winning streak, which they earned by defeating OFFSET Esports, GTZ Bulls, ⁠Karma Clan Esports and ⁠GeekCase eSports. Even though they did not face tough opponents, we can't discredit their dominant wins.
FTW mid laner Marcos "Xaky" Letras has been playing surprisingly well and the same goes for support Bruno "Linkz" Martins and jungler Tiago "Own3r" Mendes. The trio are averaging 8.0, 8.0 and 5.23 KDA numbers respectively, while Linkz also boasts the second-highest KPAR (75.8%) out of all supports in the league.
The weakest link in this team is top laner Alexandre "Truklax" Rodrigues, who is averaging 3.64 KDA and 55.5% KPAR, but we can cut him some slack since he is playing on the weak side.
FOR THE WIN ESPORTS vs ELECTRONIK GENERATION LPLOL SUMMER BETTING PREDICTIONS
Even though Electronik Generation have a far better record this split, there is not a lot to separate them from For The Win Esports in terms of overall quality. Both teams have great players who should match up nicely and give us an exciting game to watch.
There is, however, one problem we have with For The Win. While André "Afm" Martins is a solid player, he has failed to impress this split and is currently ranked as the fourth-best ADC main in the league, which could be an issue in this clash.
Worst has been far more efficient as a marksman and his 9.88 KDA compared to Afm's 3.85 indicates there is a huge gap between the two. The current meta heavily relies on a strong bottom lane and while FTW have one of the best supports in the league, we are not too optimistic about Afm's chances to dominate in his section.
This game has the potential to be a bloody match with plenty of kills across the board, but when push comes to shove, Electronik Generation should come out victorious.
Electronik Generation to win