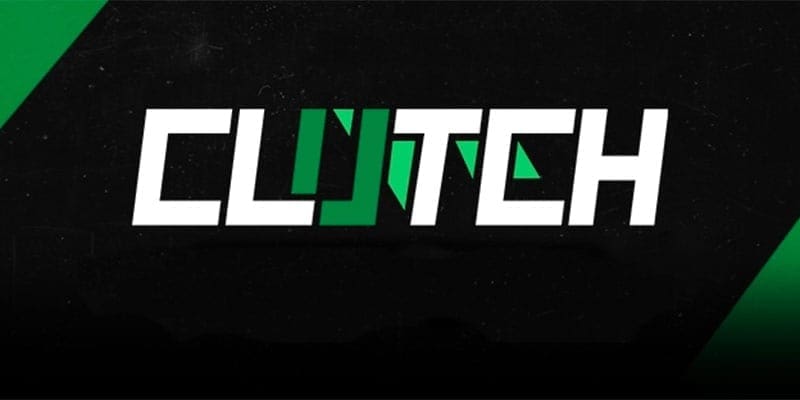 by in
W7M Gaming vs Keyd Stars CS:GO BETTING & MATCH DETAILS


CSGO Betting Odds:
W7M -370.37 at BetOnline | Keyd Stars +217 at BetOnline
CSGO Betting Lines:
W7M -1.5 at -129.87 | Keyd Stars +1.5 at -104.17
When:
May 15, 2020 at 19:30 BRT
Watch Live:
Twitch (https://www.twitch.tv/clutchcircuit)
W7M GAMING vs KEYD STARS CLUTCH SEASON 2 BETTING PREVIEW
The opening bout of the CLUTCH Season 2 semi-finals will see W7M Gaming and Keyd Stars duke it out for a ticket to the big dance and a guaranteed R$25,000 (~US $4,250) payday.
W7M concluded their run through the CLUTCH Season 2 regular season with flying colours, accumulating an impressive 5-2-0 record and 224-165 rounds win/loss ratio. The only two teams that caused Rafael "raafa" Lima and co. any issues were RED Canids (1-1) and Isurus (1-1) in round four and five respectively. Besides those two stalemates, W7M picked up clean sweeps against DETONA Gaming, Soberano Team, Bravos Gaming, Alma Gaming and Keyd Stars.
W7M also appeared at the FLASHPOINT Season 1: South American Qualifier and Americas Minor Championship – Rio 2020: South American Closed Qualifier with limited success. The Brazilians lost two crucial fixtures against DETONA in the upper and lower brackets of FLASHPOINT qualifying, while they lost to both RED Canids (0-2) and BOOM Esports (0-2) in the first round Rio 2020 qualifying.
W7M have made no roster changes since acquiring Rinaldo "ableJ" Moda Júnior on loan from FURIA Academy in January. At the start of February, they re-signed Pedro "peu" Lopes as their head coach.
SEE ALSO: HOW TO BET ON CS:GO ESORTS
Keyd Stars will enter this match with a lot on their mind, as they have already lost to W7M three times in 2020. The first was a valiant 16-19 loss at Americas Minor Championship – Rio 2020: South American Open Qualifier #1, the second was a 0-2 sweep at the FLASHPOINT South American Closed Qualifiers, while their most recent bout ended 14-16 on Nuke and 12-16 on Inferno in the final round of the CLUTCH regular season.
While Keyd Stars have carried their weight through CLUTCH Season 2, five stalemates in seven outings is far from remarkable. Thiago "tifa" França and his crew lost only to W7M, but their only win came against Soberano Team. Additionally, their 176-177 map record suggests most of their matches were close.
KStars have made no personnel changes since rebuilding their roster in late January with the signings of Matheus "mawth" Gonçalves, Pedro "bnc" Mendes, Jhonatan "jota" Willian, Guilherme "pirja" Barbosa and tifa.
W7M GAMING vs KEYD STARS CLUTCH SEASON 2 BETTING PREDICTIONS
Keyd Stars are in a terrible spot, as highlighted by their 22.2% win rate across the last three months. While that includes a lot of draws, that is no excuse when you consider the quality of teams they have faced.
W7M are not as strong as they were a year ago, but this team has been on an upward trajectory since the start of the month. We are a bit concerned about their recent inconsistencies, but that can be attributed to the online format.
While all signs point to another W7M win over Keyd Stars, the favourites offer little value at -370.37 in the match betting. Also, the tight map scores in their most recent clash suggest the underdogs are not entirely toothless.
These two rosters know each other well, so we can't expect either will have any tactical advantage heading into this match. Siding with Keyd Stars to win at +217 is a complete longshot bet and a bit too risky for our liking, but it's worth backing them to win at least one map.
Keyd Stars Esports +1.5 maps