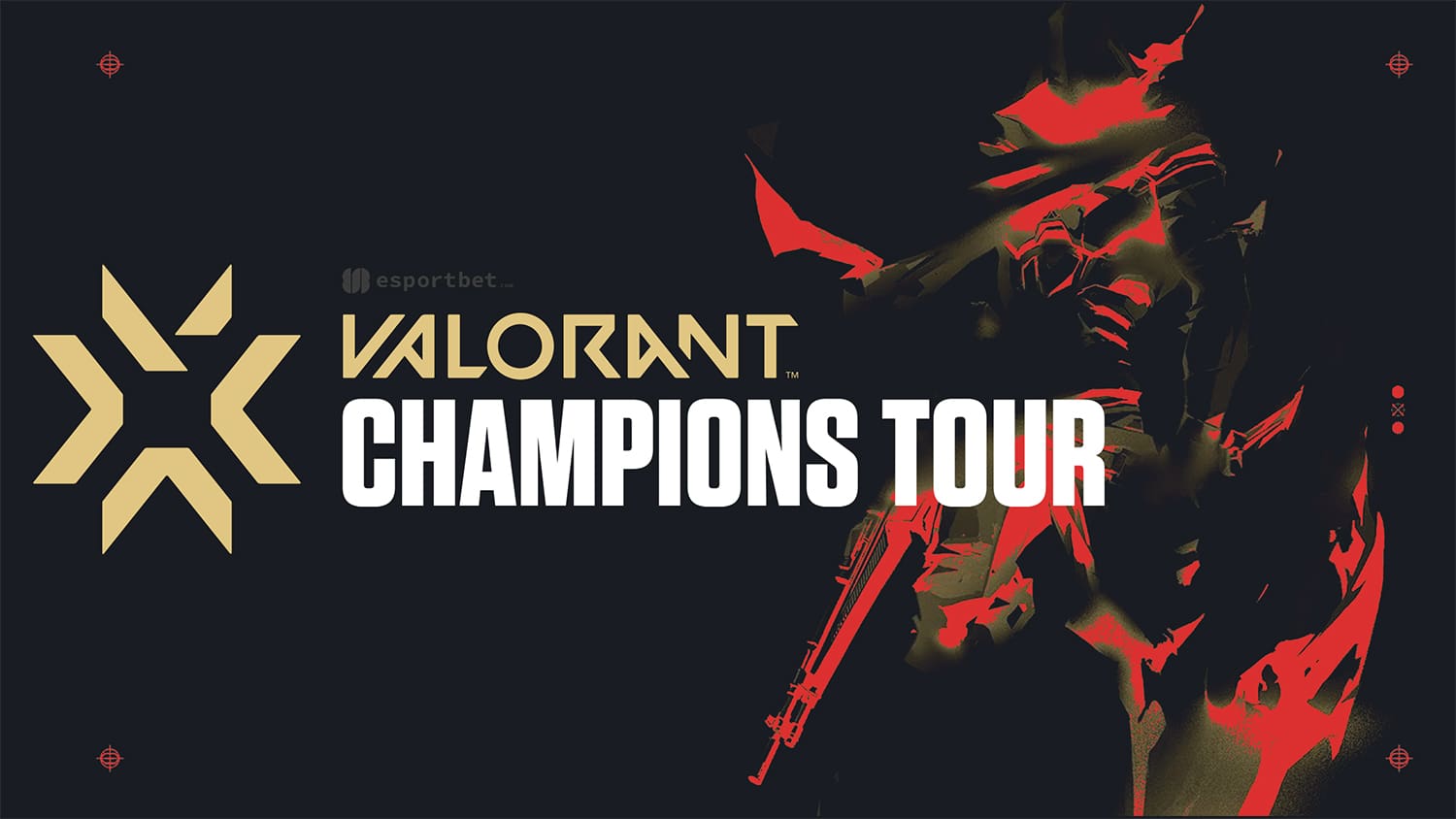 by in
ESB brings you free Valorant Champions Tour (VCT) betting predictions for the second round of VCT LOCK//IN 2023. Here are our picks for Karmine Corp vs FunPlus Phoenix and DRX vs BBL Esports, who will clash on Tuesday, February 14.
---
KARMINE CORP vs FUNPLUS PHOENIX VCT BETTING & MATCH DETAILS

Best Odds:
KC -833.33 at BetOnline | FPX +450 at BetOnline
When:
February 14, 2023 | 14:00 BRT
Watch Live:
Twitch (https://www.twitch.tv/VALORANT)

Karmine Corp built a new roster around Alexis "Newzera" Humbert and Ryad "Shin" Ensaad by adding the former MAD Lions player Alexandre "xms" Forté and the Belgian brothers Adil "ScreaM" Benrlitom and Nabil "Nivera" Benrlitom. This looks like an excellent roster, but with so many big names, KC are bound to be overhyped.
While ScreaM and Nivera didn't disappoint while playing for Team Liquid in 2022, they weren't shining stars either. They are still viewed as better players than any on FunPlus Phoenix's current lineup, but there's a good reason for that – most of FPX's players are making their VCT debut this season.
FPX built a team of unknown Asian talent, but the lack of notable results doesn't mean this roster lacks talent. As seen across the last couple of years, the Asian Valorant is very strong, and its teams can cause serious damage against unprepared European squads.
Backing a team of players with little to no experience competing on big stages sounds like a bold move, but fading Karmine Corp, who've yet to play with this lineup, is the right play.
---
DRX vs BBL ESPORTS VCT BETTING & MATCH DETAILS

Best Odds:
DRX -454.55 at BetOnline | BBL +300 at BetOnline
When:
February 14, 2023 | 17:00 BRT
Watch Live:
Twitch (https://www.twitch.tv/VALORANT)
DRX made just one roster change ahead of the 2023 season in October when the Korean squad signed Jung "Foxy9" Jae-sung. The decision to keep the roster intact makes sense, considering DRX performed well last season and ended the year with a bronze medal from VALORANT Champions 2022.
With the results DRX showed last season, they should win a big event in 2023; the only question is when. And VCT LOCK//IN gives them an excellent opportunity to do so, especially with one of the leading contenders dealing with sickness.
DRX's bracket in Brazil looks very manageable, with BBL Esports in the first round, followed by the winner of Cloud9 vs Paper Rex and likely Evil Geniuses as their quarter-final opponents. DRX can slip, but until the final eight, we don't see a single team in DRX's bracket that could match the Koreans, including BBL Esports — a second-tier team whose best result in 2022 was qualifying for VCT EMEA Challengers 1.