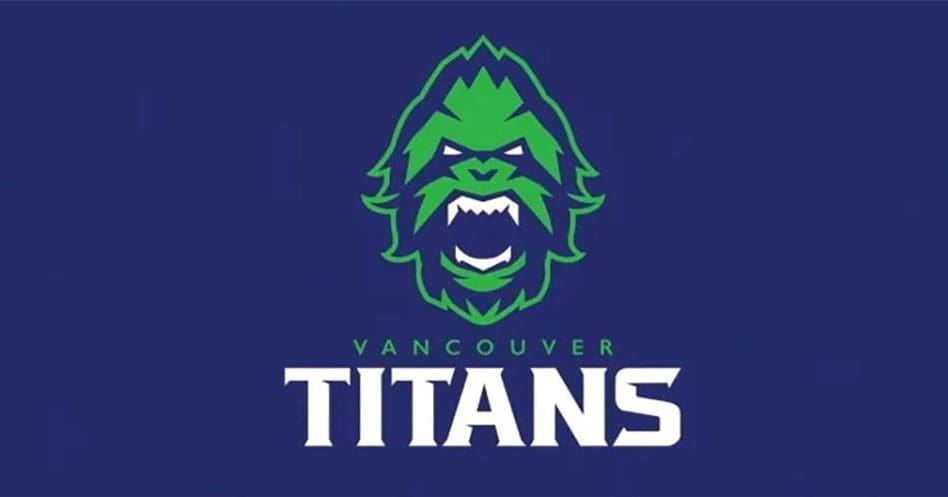 by in
The Vancouver Titans parted ways with Luka "Aspire" Rolovic on Tuesday amid grooming allegations against the Overwatch player.
In a statement, the esports outfit revealed that Aspire was no longer a part of their line-up as a result of the recent grooming allegations.
"The Vancouver Titans announced today that Luka "Aspire" Rolovic has been released from the team following recent allegations," the Twitter post read.
"This decision is effective immediately and he will not be finishing the season with the Titans. We take these matters very seriously and will have no further comment at this time."
On June 27, Aspire was accused of grooming by an anonymous Twitter user who released a 700-word document detailing their alleged relationship. In the post, the accuser named @ExposingAspire claimed she was 16 while Aspire was 20 during the alleged relationship, which started in March 2022.
"At the time I was 16 years old, and he was 20. Our initial conversations and interactions were through Snapchat. After a few weeks, they turned much more sexual in nature with both of us exchanging pictures before I ever turned 17," she wrote.
The Twitter user also said that she had informed Aspire of her age from the beginning of their interaction. She also posted multiple screenshots of Discord conversations along with pictures of them together.
According to the Twitter user, she was initially "hesitant to go public with this for a while simply because I didn't want to deal with any possible backlash."
Despite the Vancouver Titans' post cutting ties with Aspire, Overwatch player and streamer Becca "Aspen" Rukavina recently claimed they were aware of the situation for over six months. The management were allegedly given the information before the decision to go public.
Vancouver Titans are yet to publicly address the allegation by Aspen. Aspire has also not released a statement concerning the situation.
The player was also suspended from the Overwatch World Cup's Team USA on Tuesday, shortly after news of the alleged grooming was published. Aspire was a starter for Team USA in the 2023 Overwatch World Cup; however, according to a recent statement, he will not play with the team in their last two qualifying matches.
He was initially listed as a Team USA substitute player before they moved him to the starting lineup on June 20. The team are currently ahead with a 3-0 record and will earn a place in the Main Event at BlizzCon if they hold onto their top position.
"In light of recent allegations, we have made the decision to suspend Luke "Aspire" Rolovic from the active roster. The suspension takes effect immediately and he will not be participating in the remainder of our qualifier matches," A statement from Team USA said.