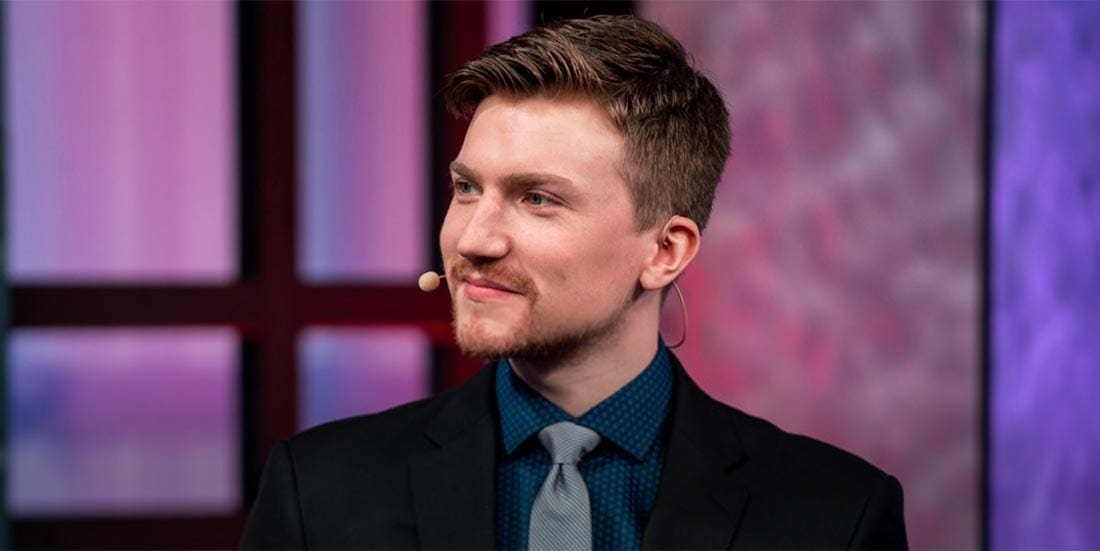 by in
Fabian "Sheepy" Mallant has announced he will be rejoining his old team Unicorns of Love as their new head coach ahead of the LCL Summer Split.
The 25-year-old German started his League of Legends coaching career in August 2013 when he joined Unicorns of Love. He stayed with the team up until December of 2018 when he moved to SK Gaming. Despite enjoying relative success with SK, he decided to return back to his old team after only six months.
Sheepy and the team broke the news on social media over the weekend:
With his return, the expectations of fans are high, as Sheepy played a big role in getting Unicorns of Love on the map in the League of Legends esports scene. No one knew anything about them before 2015, when they qualified for the EU LCS and performed far better than anyone could have predicted.
It was not only Unicorns' impressive performance that caught the attention of the LoL esports community, but also their unusual playstyle. The team has a reputation for making strange choices that work, such as the memorable Twisted Fate jungle against TSM in 2014.
Despite their unique approach, Unicorns of Love have always fallen short of reaching any major achievement. The closest they ever got to Worlds was in 2016 when they lost to Splyce in the regional qualifier finals.
Nonetheless, the team has become a crowd favourite. Even with a low budget and unknown players, they still manage to perform up to par and have produced some exceptional young talents along the way. Two of the most recognisable players who were brought up in the team are Tristan "PowerOfEvil" Schrage, now midlaner for CLG, and Zdravets "Hylissang" Iliev Galabov, who is a 2018 Worlds runner-up with Fnatic.
MORE ESPORTS NEWS