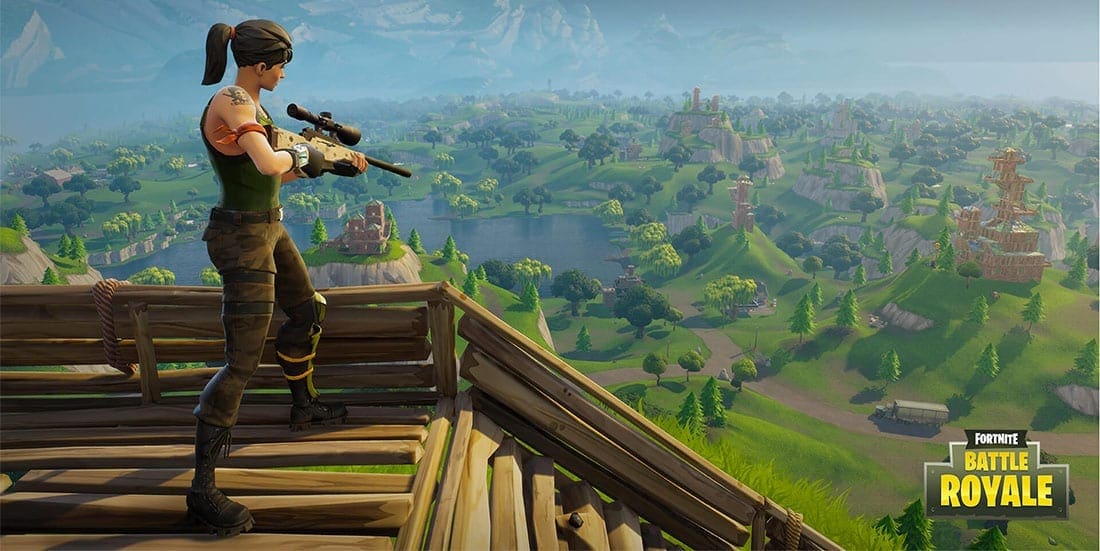 by in
Fortnite Battle Royale star Theo "Crue" Ferrer became a free agent on Tuesday with the announcement that he had parted ways with the North American esports organisation Team SoloMid.
With Crue's departure, TSM's European Fortnite squad (TSM.EU) has officially disbanded. Since the start of the year, Fortnite pros Cloud, Kyle "Herrions" Trusley, Vinny "Vinny1x" Gilgan and Leon "Khanada" Khim have also left TSM.
While the reason for Team SoloMid's decision to downsize their Fortnite project remains unclear, the cancellation of 2020 Fortnite World Cup is likely a contributing factor. With no prospects of a big payday from the World Cup, there is little financial incentive to continue operating a Fortnite team.
The news comes only two months after TSM announced they were closing down their Rocket League and PlayerUnknown's Battlegrounds rosters, which were axed at the start of April. However, TSM relaunched their PUBG project on April 24 with the signing of the former WTSG roster.
Crue joined TSM.EU in August 2019 after stints at CounterPoint, Silencio Esports, Granit Gaming and Valhalla Vikings in the previous nine months. At the time, the young Swede was widely regarded as one of the brightest European talents after he finished sixth in the 2019 Fortnite World Cup Solo Finals and 22nd in the Duo Finals alongside his former teammate Moussa "chapix" Faour.
Crue also finished 2019 ranked fifth in the European PC charts with 67,050 Fortnite Power Ranking (PR) points, only trailing Fortnite World Cup Duos champion David "aqua" Wang (67,500), Dmitri "mitr0" Van de Vrie (73,800), Kyle "Mongraal" Jackson (80,900) and Benjy "benjyfishy" David Fish (95,000).
Currently, Crue holds onto 13,025 PR points, which puts him 72nd in the European PC Fortnite rankings. This year he has earned two titles, winning Platform Cash Cup events in January and May respectively.
"Parted ways with TSM, it's a great org with nice staff and players! I'm now a F/A," read Crue's Twitter post.
Crue has yet to announce where he will continue his career as a Fortnite pro and is currently waiting for offers as a free agent. He should not have any difficulties finding a new home, as he is widely considered to be one of the most mechanically gifted Fortnite players in the world.
Crue is currently the 16th highest-earning Fortnite player in the world, seventh highest-earning European Fortnite player and 10th highest-earning Swedish esports player with US $703,850 in career winnings.