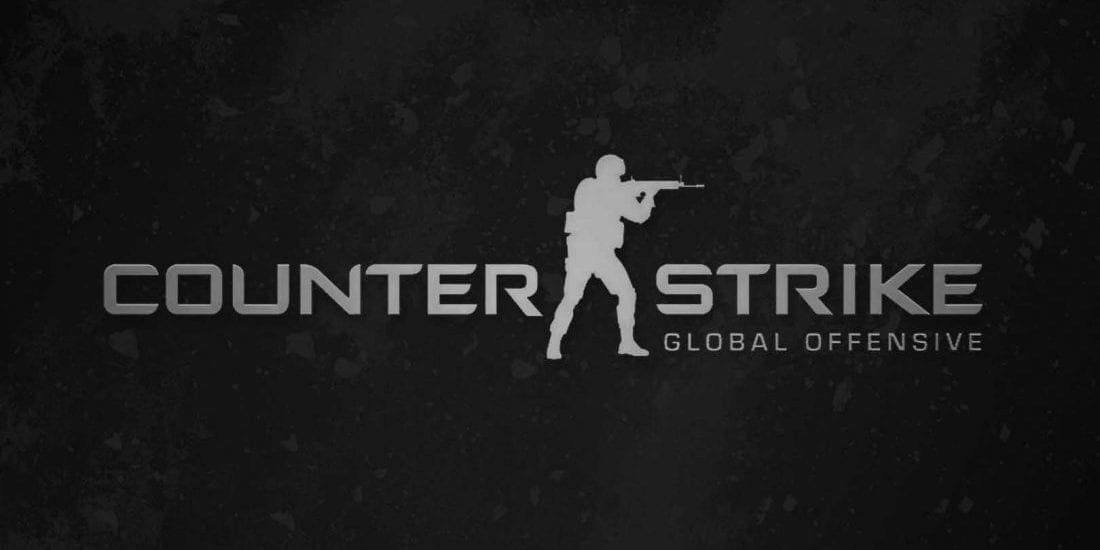 by in
Nico "nicoodoz" Tamjidi became a permanent member of Team Singularity this Thursday when they announced the young AWPer as the fourth name in their active Counter-Strike: Global Offensive lineup.
The announcement comes shortly after the Danish esports team parted ways with Daniel "mertz" Mertz and Jakob "Jabbi" Nygaard, who both left the organisation earlier this month. Mertz was reportedly set to join Copenhagen Flames, whereas Jabbi left the team to search for new challenges elsewhere.
Team Singularity acquired nicoodoz as a stand-in player just under a week after the departure of mertz. The 19-year-old Dane previously played for Ground Zero, Future$tars, pugstars, KoN Denmark, WE HAWT, 9INE and Tikitakan, helping the latter finish in fifth-sixth place at ESEA Season 34: Advanced Division – Europe.
Since joining Team Singularity as a stand-in, nicoodoz has locked in 16 map appearances and posted a 1.09 average rating, which makes him the best- performing player on the all-Danish roster.
"I'm very excited about joining Team Singularity as I've been following their CS:GO journey over the past years, and hoped that I would one day get my chance to develop under an organisation as well established as SNG," said nicoodoz.
"I'm looking forward to proving myself, and to journey together with my new teammates and Team Singularity towards entering the famous top 30 HLTV ranking.
I will do my absolute best to make the most of the opportunity granted, and I want to humbly thank everyone that has helped me get to this point in my career!"
Commenting on nicoodoz's arrival, Singularity founder and CEO Atle S. Stehouwer stated, "It's a great pleasure to have Nico join the team as our new AWP player, and I've high expectations to him and his further development.
"I'll do my absolute best to assist him with the support needed for him to become a top tier player, and with him living 10 min from our HQ it will be much easier to follow the development closely."
Nicoodoz joins his compatriots Casper "Celrate" Andersen, Emil "Remoy" Schlichter and in-game leader Tobias "TOBIZ" Theo as the fourth official member of Team Singularity. The fifth and final member of the squad is yet to be confirmed, with head coach Peter Toftbo "casle" Ardenskjold filling that slot for the time being.
Team Singularity recently completed their journey through Eden Arena: Malta Vibes – Week 4, where TOBIZ and his team finished last following two losses against AVEZ and HONORIS. Nicoodoz averaged 0.93 and 0.80 ratings across the two series respectively.
Team Singularity have yet to confirm their attendance in the fifth week of Eden Arena: Malta Vibes, but they are set to appear in the 35th season of ESEA: Premier Division – Europe, slated to kick off on August 31.