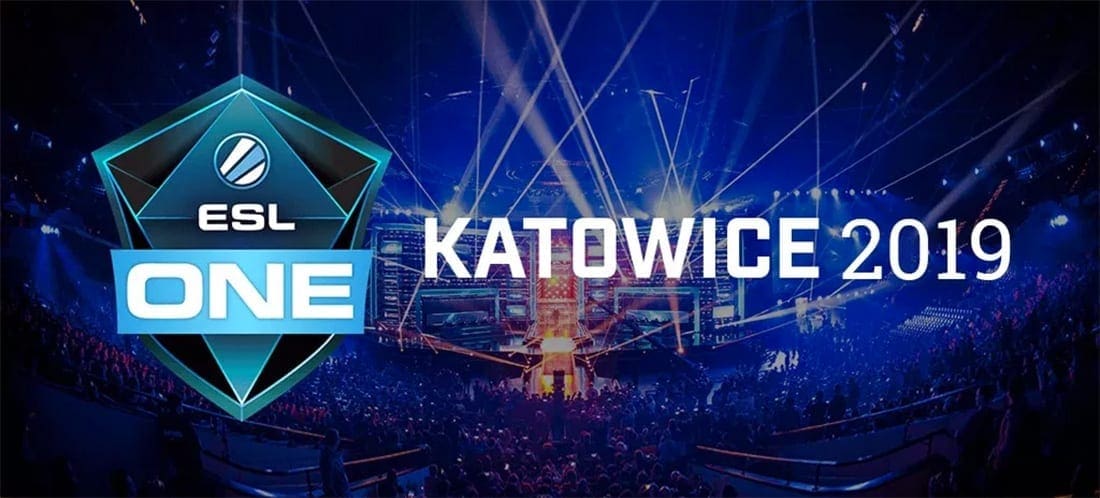 by in
This match-up starts on Wednesday, December 19, 2018 – 15:00 UTC+8.
EHOME and Team Root will battle it out in a Dota 2 match that will determine who is going to the main tournament of ESL One Katowice 2019.
EHOME is the team who was directly invited into this China Qualifier, while Team Root made their way here through the Open Qualifier.
Team Root won the China Dota 2 Winter Cup title just three days ago, taking down strong teams like Keen Gaming, IG Vitality and also CDEC Gaming in that tournament.

Best Dota 2 esports betting sites
Their most recent professional match-up was yesterday in H-CUP Season 11, playing against Team Aster, Newbee Young and Keen Gaming Luminous.
From their draft in those encounters, there was not any repetition of heroes. That is bad news to EHOME because EHOME will have trouble seeing through their tactics.
The interesting draft tactic Team Root adopted yesterday was picking Sven as their position one carry in their match-up against Newbee Young. Sven is a running support role in almost every professional match-up in this match, while Team Root tried a different role for him, which could cost them the game if their plan did not work out.
However, they managed to carry out their plan nicely with the support from Dark Seer in team fight. Dark Seer provided Sven his second skill, Surge, allowing Sven to be kited in the team fight so he can hit enemies freely once he had his Black King Bar.
Team Root also took IO to support Sven in that game. EHOME might need to be aware of this draft and find a way to break these combos.
EHOME also had three matches-up yesterday in H-CUP Season. Their opponents were For The Dream, Invictus Gaming and FGB Gaming.
Their loss against Invictus Gaming was disappointed because EHOME is a better team, but their draft was quite bad because they picked Drow Ranger immediately after Invictus Gaming took Phantom Assassin.
Drow Ranger will lose his ultimate skill whenever there is an enemy within 400 range around him, while Phantom Assassin has blink strike, which allows hims to get close to Drow Ranger without any trouble.
Team Root vs. EHOME betting prediction
After running our eye through the drafting abilities from both squads, we give Team Root a 60% chance to win this match-up.
Our recommendation is to go medium and bet on Team Root to win the game at better than +110 at BetOnline.