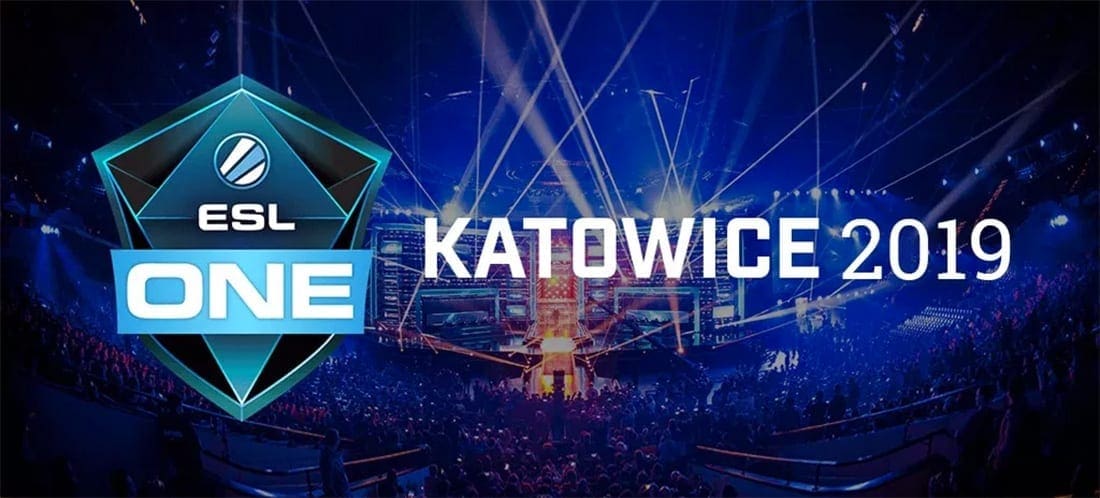 by in
This match begins on Thursday, December 20, 2018 – 15:00 UTC+8
EHOME and Team Root are set for a Dota 2 re-match today in an encounter which promises to provide some fireworks in the ESL One Katowice tournament.
Team Root had a tough victory over EHOME yesterday, as we predicted, in their match-up in the first round of the Upper Bracket.
Immediately after EHOME lost the game, they faced off against Royal Never Give Up and eliminated RNG, grabbing one more chance to get their ticket into Main Tournament of ESL One Katowice 2019.

Best Dota 2 esports betting sites
From the head-to-head match they played yesterday, we could see that Team Root is better in draft, illustrated by their daring to pick Sniper. Sniper is not a strong hero in this patch, but their ability to utilize this hero showed great strength and patch knowledge.
In game one, Team Root drafted a small combo picks – Faceless Void and Elder Titan. Their combo worked very well. Elder Titan's ultimate skill – Earth Splitter – had a delay of 3.14 seconds before it could be exploded while Faceless Void were able to chorono enemies for 6 seconds for him to prepare the Earth Splitter.
EHOME was forced to call GG when END, the carry position player from Team Root, had a ultra kills towards EHOME and lead to a team wipe at the 23-minute mark.
In game two, EHOME drafted a great strategy of range core heroes, including Drow Ranger and Luna. Drow Ranger provides attack speed to his range teammate based on his agility now, while Luna is a imbalanced range hero that is always able to farm very quickly thanks to his second ability, Moon Glaives, allowing his attack to have 6 bounces to other units.
With this incredible attack speed provided by Drow Ranger, he had a great time in farming and crushed enemies, had an easy ultra kill at the 30-minute mark and only traded a supporter for that achievement.
As analysed in yesterday's prediction piece, Team Root is playing a different strategy for Sven, which put him into a position one carry role.
They did it again in the game three yesterday along with IO supporting him. With Sven being tank and damage dealer in front line, Sniper was having a good time hitting enemy freely in the back line.
Team Root vs. EHOME betting prediction
After analysing the head-to-head match yesterday, we give Team Root a 55% chance to win this match-up.
Our recommendation is to go low and bet on Team Root to win the game at better than -111.11 at BetOnline.