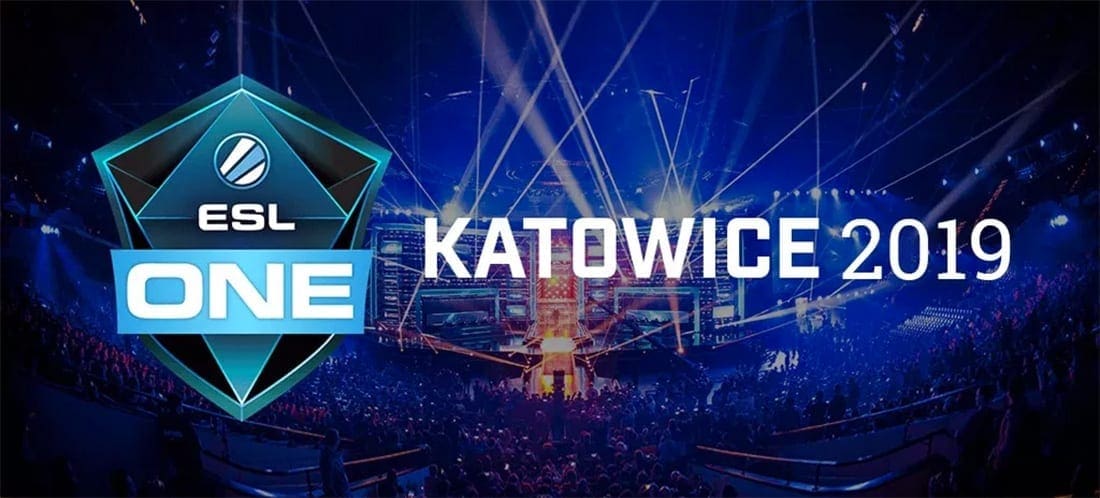 by in
This match-up starts on Wednesday, December 19, 2018 – 15:00 UTC+8.
For The Dream and Royal Never Give Up will face off in a Dota 2 battle that will secure the victor direct qualification to the main tournament in the ESL One Katowice 2019.
For The Dream and RNG last played on November 29 and it was RNG who prevailed in a 2-0 victory.
Looking at that last match, RNG illustrated that they definitely understood the patch and drafted Nage Siren after Magnus and Phantom Assassin were banned in the first banning phase in game one.

Best Dota 2 esports betting sites
In game two, RNG picked Phantom Assassin as their core carry because none of the teams banned him in the first banning phase. They also picked Dazzle as the second core in that match to build up the armor reduction towards enemies, so Phantom Assassin had a better chance in wiping out enemies in the team fight.
From RNG's recent draft in the H-CUP Season 11, we could see their favourite carries have been Faceless Void and Terrorblade. They picked Faceless Void and Terrorblade, along with Phoenix support in their match-up against Keen Gaming Luminous yesterday. That game was easy for them because they had a good laning phase and Phoenix's Supernova was always successful because it was protected by Faceless Void.
They drafted Faceless Void and Terrorblade once again in their match-up against Team Aster yesterday. Despite Team Aster picking up Magnus and Anti-Mage, RNG still crushed the game when Terrorblade had his core items.
Setsu, the position two player from RNG played Tiny in that game, he was the MVP and notched 18 kills by the end of the game.
For The Dream will need to be aware of Setsu's Tiny in their upcoming match-up later today.
Royal Never Give Up vs. For The Dream betting prediction
After analysing the drafting abilities, last head-to-head result and recent performance of both squads, we give Royal Never Give Up a 70% chance to win this match-up.
Our recommendation is to go medium and bet on Royal Never Give Up to win the game at better than -149.25 at BetOnline.