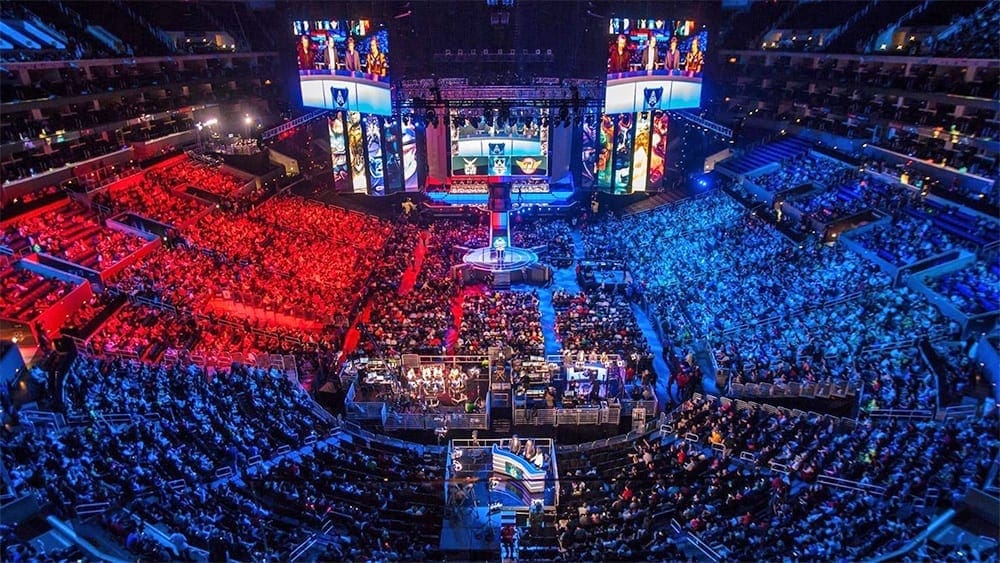 by in
TEAM LIQUID vs DIGNITAS LoL BETTING & MATCH DETAILS

LoL Betting Odds:
Liquid -400 at BetOnline | Dignitas +275 at BetOnline
When:
July 31, 2020 at 18:00 PDT
Watch Live:
Lolesports, Twitch
TEAM LIQUID vs DIGNITAS LCS SUMMER BETTING PREVIEW
Dignitas will look to avenge their defeat from Week 3 when they clash with Team Liquid this Friday in the eighth round of League of Legends Championship Series (LCS) Summer 2020.
Thomas "Thinkcard" Slotkin's team enter the second-to-last week of LCS 2020 Summer following a convincing win against Evil Genuises on Sunday. While that sole result does not help Dignitas too much in their quest to compete for the top spots in the league, it was still a huge statement that indicates they might not be as bad as their ladder position would suggest.
What Dignitas have that most other LCS teams don't is experience, and lots of it. Four of their five starting players have been involved in the professional LoL esports scene for at least half a decade, with Zaqueri "aphromoo" Black and Kim "Fenix" Jae-hun boasting some 16 years between them at the highest level.
FeniX and ADC Johnson "Johnsun" Nguyen have been playing exceptionally well of late, while Joshua "Dardoch" Hartnett is arguably one of the top three junglers in the league. The only negative in this team is top laner Omran "V1per" Shoura, who is just not a player who you would trust to deliver consistently.
While V1per can be extremely deadly on his signature Riven pocket pick, his performances on other champions seem mediocre at best. However, forcing opponents to give up a ban for Riven or draft around it is still a big plus. Dignitas are one of the best draft teams in the league, so overall they have many more positives than negatives.
Recommended!
Team Liquid are the polar opposite. They have several obvious weaknesses, which makes it somewhat shocking to see them with an 11-3 record.
First, the positives. Since Yiliang Peter "Doublelift" Peng left the team, mid laner Nicolaj "Jensen" Jensen has done an excellent job as the team's main carry. The Danish LoL veteran is putting up 5.2 KDA, 9.3 CSM, and 428 HPM while averaging 27.1% damage share with only 23.8% gold share.
The standout performer, however, is 2017 League of Legends world champion Jo "CoreJJ" Yong-in, who is undoubtedly the best support in the LCS right now. He has played a massive role in Liquid's 11 wins, which is both impressive and worrying as you can't rely on a support to do all the heavy lifting in the long term.
At the other end of the spectrum, there are two big negatives for Team Liquid and they go by the names Mads "Broxah" Brock-Pedersen and Jung "Impact" Eon-yeong. Impact has had a few solid performances as of late, but we can't say the same for Broxah, who is without doubt the least impactful jungler in the league.
The former Fnatic member is not necessarily a bad player, but it's obvious he doesn't fit in a team that fields self-sufficient laners. Liquid still have a stacked roster, but it's hard to trust a team with an underperforming jungler.
TEAM LIQUID vs DIGNITAS LCS SUMMER BETTING PREDICTIONS
At first glance, the esports betting odds offered on this match make a lot of sense. In most cases, an 11-3 team should be priced at significantly shorter odds than a 4-10 team. However, there is more to this matchup than meets the eye.
Dignitas have the players to compete with Liquid. V1per should do fine against Impact if the latter doesn't have one of his "pop off" games, whereas FeniX's performances this split are comparable to that of Jensen. The bottom lane is slightly in Liquid's favour stat-wise, but we can trust the Dignitas tandem to keep it close.
The jungle matchup, however, is clearly in Dignitas' favour, as Dardoch is miles ahead of Broxah. Unless we see a sudden resurgence from the Dane, Dardoch should completely shut down his opponent and effectively turn this fixture into a 5v4 contest.
The betting odds offered on Dignitas are too good to pass up. Their win over Evil Geniuses showed they can hang with the better teams in the LCS, so this is a great opportunity to back the underdogs.