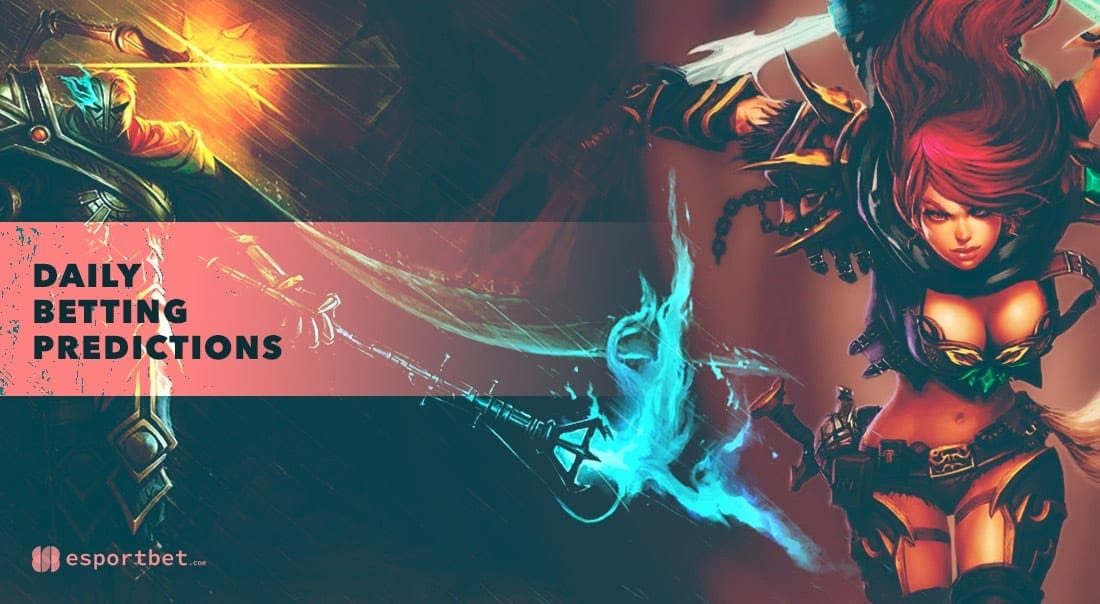 by in
Esportbet takes a look at the League of Legends Championship Series Mid-Season Showdown match between Team Liquid and TSM, who will clash on Saturday, April 10. Here is our preview of the game with two betting picks.
TEAM LIQUID vs TSM LoL BETTING & MATCH DETAILS

Dota 2 Betting Odds:
Team Liquid -243.9 at BetOnline | TSM +176 at BetOnline
When:
April 10, 2021 at 13:00 PST
Watch Live:
Twitch, Lolesports
Team Liquid vs TSM clash seems like the closest affair out of the weekend's big three LoL fixtures, and while Liquid are priced as big favourites, we don't believe we are in for a one-sided affair. Instead of exploring which side fields stronger players and has a better idea of how to approach their games, let us instead look what they need to do to defeat their opponents.
When facing Søren "Bjergsen" Bjerg's team, you have to exploit their weak early-game, especially in the mid lane, meaning a strong early-game jungler and mid laner are your best bets. That was most notable in TSM's series against 100T, which the latter could have won had they not threw away their leads in the mid-late game.
One more thing to note about TSM is their incredible Baron control (77%), so executing well around it should come in handy for Liquid as they look to secure a spot in the LCS Mid-Season Showdown finals. Oddly enough, it shouldn't take much to do that, since Liquid only need to avoid making silly engages into the Baron pit like many of TSM's opponents did this season.
The best way to gain advantages against Team Liquid is to not risk too much in the early game. They're by far the best LCS team in Team CS Lead at 15, boast a 81% first turret rate, and 69% Herald control, so a safe, scaling team composition that allows TSM to contest late-game dragons is their best choice.
Liquid might look better on paper due to the stylistic advantage they have, but as long as Bjergsen recognises how to gain draft edges with safe and scaling compositions, we could be in for a close series. That probably won't be enough for TSM to win, but we can trust them to force Liquid to five maps.
More esports tips