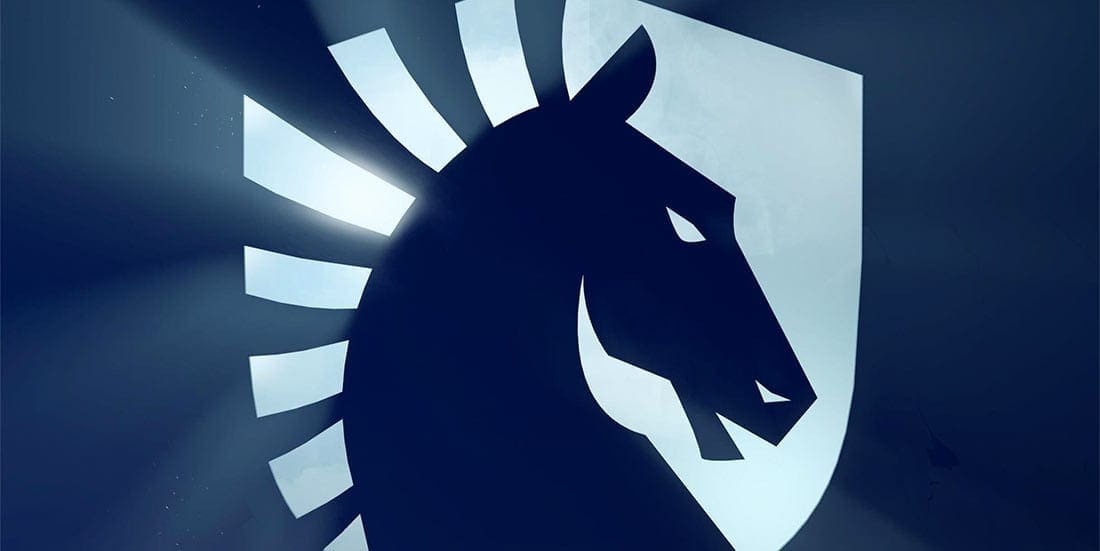 by in
ESL One Hamburg 2019 is quickly approaching, with less than a month separating us from the third Dota 2 ESL event of the year.
A dozen teams from all over the globe will cross their swords and fight their way towards the title and the lion's share of a US $300,000 prize pool.
ESL One Hamburg 2019 will be an event no Dota 2 esports enthusiast should miss, seeing how it will feature some of the biggest names in the industry, including direct invitees Virtus.pro, TNC Predator, ViCi Gaming, Ninjas in Pyjamas and the hottest team out of all, Team Liquid.
The TI7 champions and TI9 runners-up have taken all the spotlight away from the opposition, and not only because the North American heavyweights are one of the biggest names in Dota2, it's complete revamp of their roster that has been the hot topic of discussion in Dota2 community for the past week.
On September 13, 2019, Team Liquid announced their entire Dota 2 roster, consisting of Amer "Miracle-" Al-Barkawi, Aliwi "w33" Omar, Ivan Borislavov "MinD_ContRoL" Ivanov, Maroun "GH" Merhej and Kuro "KuroKy" Salehi Takhasomi, will part ways with the organization to start their own team.
That ultimately left Team Liquid without a roster, which produced a remarkable run at TI9, meaning the organization had to start looking for replacements. And they did not need long to find a perfect replacement in the ex-Alliance squad, who will, as revealed on Thursday, October 3, change their green jerseys with blue-themed Team Liquid outfits.
The five-man roster, consisting of Michael "miCKe" Vu, Max "qojqva" Bröcker, Samuel "Boxi" Svahn, Tommy "Taiga" Le and Aydin "iNSaNiA" Sarkohi left Alliance on September 26, 2019, to form their own team named Bridge Four, which was confirmed for the upcoming Minor and Major qualifiers.
While there is a lot of excitement about the new roster, which will start a new chapter in Team Liquid's Dota2 campaigns, it would be hard to imagine the current line-up will manage to stack up with TL's former team.
The concerns come as a result of Alliance's poor performance at The International 2019, where miCKe, qojqva, Taiga, iNSaNiA and Boxi failed to make it any further than the first round of the main event, where they lost against Royal Never Give Up and finished 13th-16th.
That, however, does not change the fact they are a bunch of talented, young individuals who still have a lot of room to grow and develop into future champions. Their first test, however, will come at ESL One: Hamburg.
Will the new roster live up to the expectations and help Team Liquid win their first ESL event in history remains a mystery, which should get a more definite answer in three-weeks' time at Barclaycard Arena.
MORE ESPORTS NEWS