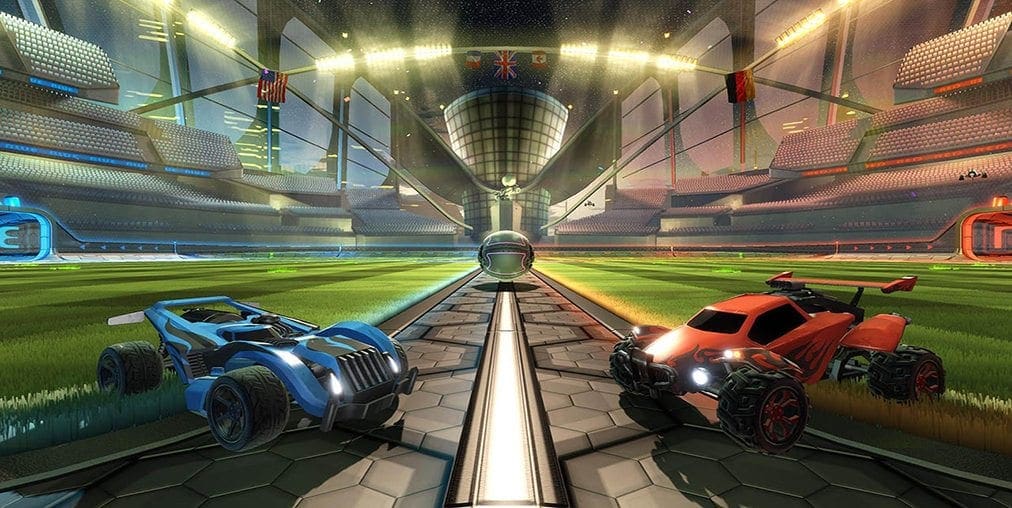 by in
Jos "ViolentPanda" van Meurs, Pierre "Turbopolsa" Silfver, and Alexandre "Kaydop" Courant are joining the Team Dignitas Rocket League squad. The team announced the acquisition of the trio through social media on May 22. "I am really ecstatic to be joining Team Dignitas, alongside my team," ViolentPanda said.
ViolentPanda, Turbopolsa and Kaydop used to play for Gale Force eSports, the trio was formed in early 2017. Under this banner, these three players won the season 4 World Championship. Team Dignitas acquired the entire roster and expects to defend the title next June in London where the season 5 World Championship final is taking place.
The change comes after a series of negative results from the previous roster. Zoli "zol" Digness, Isaac "Turtle" App, and Reed "Chicago" Wilen finished fourth in the North American Rocket League. The team also failed to qualify in the Northern Arena Invitational, they lost in quarterfinals against NRG and in the Losers' Round 3 against Cloud9. Both NRG and Cloud9 met again in the final where NRG took the title.
"We'd like to thank Chicago, zol, and Turtle for their time and professionalism while playing for Team Dignitas," the team said in the press release. The future of the former players remains unclear but Team Dignitas assured they'd support the players through the transition.
The Rocket League Championship Series Season 5 Finals starts on June 8. Team Dignitas is taking Gale Force eSports' place in quarterfinals. The team will face the winner between Evil Geniuses and Chiefs eSports Club.

To keep up with the latest esports news and tips be sure to like the eSportbet facebook page and join our Discord server.