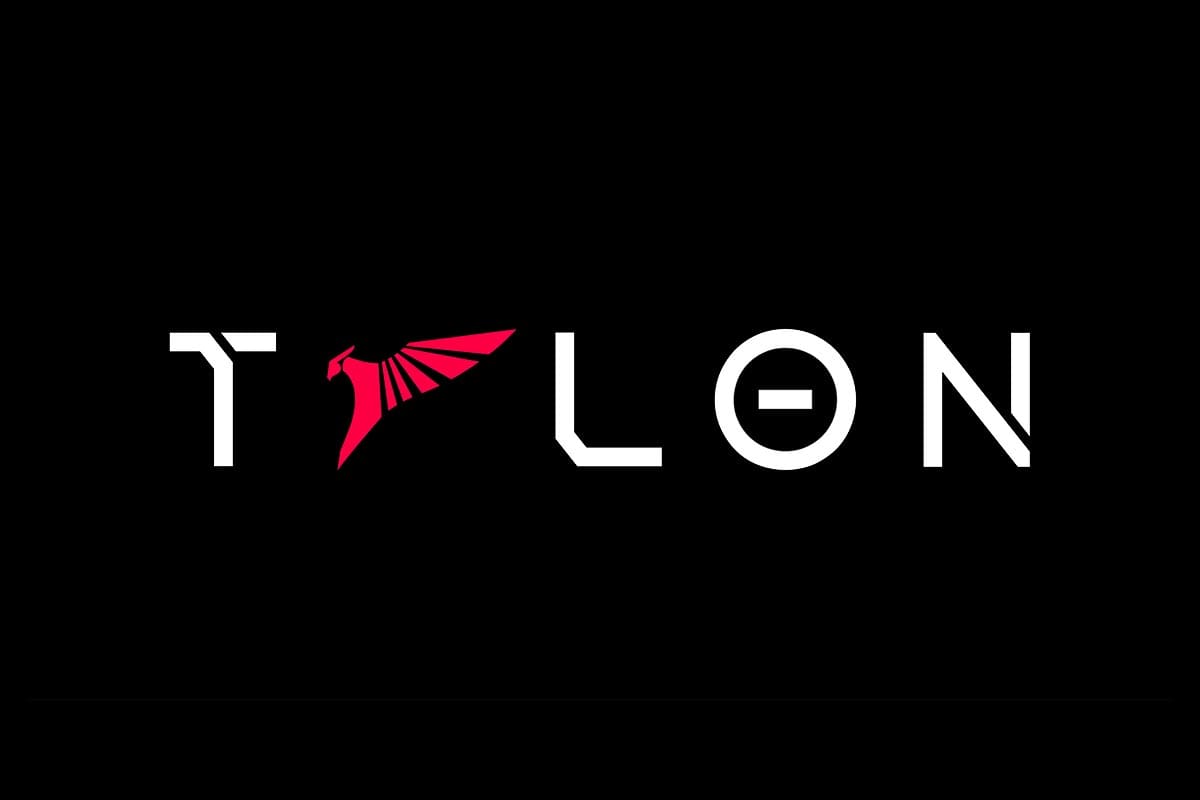 by in
Hong Kong-based esports organization Talon Esports recently announced the signing of Anucha "Jabz" Jirawong ahead of the 2023 Dota 2 Pro Circuit.
According to reports, the 24-year-old Thai player who played for Fnatic for the previous four seasons has only recently said his goodbyes to the organization.
Talon announced the inclusion of Jabz as its new offlaner in a post on Twitter. Damien "kpii" Sau-jing and Brizio "Hyde" Budiana have both recently parted ways with the Dota 2 team, and the Thai player will fill the role previously occupied by Sau-jing. After the roster change, Talon now has four players on their active roster instead of three.
During his time with Fnatic, Jabz has had a career full of exciting moments. After competing in all four seasons, the Thai player left his mark at the ESL One Birmingham 2020 – Online: Southeast Asia (SEA), DOTA Summit 12, DPC SEA 2021/2022 Tour 2: Division I
Furthermore, the player was a part of Fnatic when they finished top three at the DreamLeague Season 11, ONE Esports Dota 2 SEA League, DPC SEA 2021/2022 Tour 1: Division I, and DPC SEA 2021–2022. Tour 3: Division I,
Jabz is also known to be one of the best captains in the region and led Fnatic to two appearances in The International during his time with the organization. This is a significant loss for Fnatic, as Jabz was at the center of its Dota reign for four seasons. Jabz joined the organization in August 2019 as a good player, and he evolved into one of the best captains in the region during his time there. In all, Jabz participated in TI9, TI10, and TI11 with Fnatic. The highest placement he achieved was a tie for ninth at TI10, which was also his highest placement to date, tying his own personal best with Mineski at TI8.
Fnatic and Talon were both left feeling disheartened by their performances at TI11. After being ousted in the group stage, Talon finished 17th–18th, while Fnatic ended 13th–16th after being eliminated in the lower bracket of the first round.
Talon's roster currently consists of :
● Nuengnara "23savage" Teeramahanon
● Rafli "Mikoto" Rahman
● Anucha "Jabz" Jirawong
● Worawit "Q" Mekchai
Talon is left to find a player to fill the fifth spot, so the search for an additional powerful player to bolster the roster continues as Talon prepares for the upcoming season, in which it believes it can compete at the highest level in the SEA.
While Talon will be searching for a replacement, Fnatic will also be doing so as they only just parted ways with experienced coach Lee "SunBhie" Jeong-jae, which means that the team will need to replace various leadership posts before the 2023 Dota Pro Circuit begins in January.
In spite of this, there are still a great many changes that are anticipated to take place over the course of the following two months, making it extremely impossible to forecast what the final lineups for each of these top squads will be.