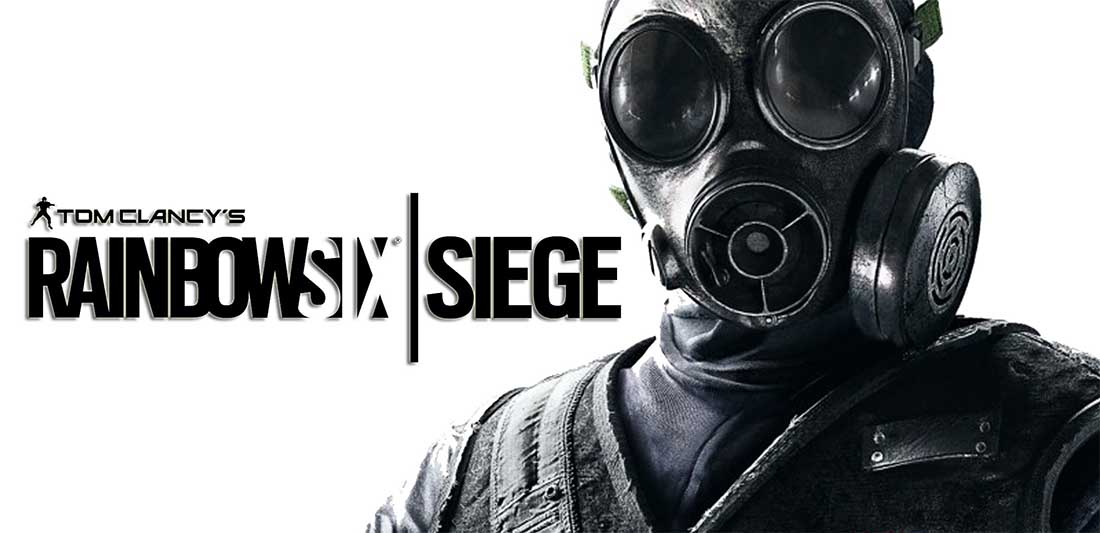 by in
ESB's free Rainbow Six Siege betting predictions for Wednesday, October 19, focus on three Asia-Pacific League 2022 North Division – Stage 3 bouts. Here are our picks with top R6S betting odds for CYCLOPS athlete gaming vs SANDBOX Gaming, FAV gaming vs REJECT, and Talon Esports vs Fnatic.
---
CYCLOPS ATHLETE GAMING vs SANDBOX GAMING R6S BETTING & MATCH DETAILS

Best Odds:
CAG +400 at BetOnline | SBXG -714.29 at BetOnline
When:
October 19, 2022 | 19:45 KST
Watch Live:
Twitch (https://www.twitch.tv/rainbow6)
CYCLOPS athlete gamng are 4-1-0-0 with 14 points, which sits them atop the standings, two points ahead of SANDBOX Gaming with a 4-0-0-1 record and 12 points. As a game between the only two teams who seem to have a realistic chance to compete for the top spot, this will be a critical match, neither squad can afford to lose.
While both very talented teams, it's hard to doubt CYCLOPS, especially after their recent showings. Last round, they demolished Spear Gaming (7-1) and were just as convincing at the start of the month when they took down FAV gaming (7-3). As a team, CYCLOPS are playing well, but we must mention Takuma "SuzuC" Nakajima, who had an insane performance last week, posting a 1.69 rating and 100% KOST against Spear Gaming.
SANDBOX also showed some strength last round, defeating Fnatic (7-4), despite trailing 1-4 in the first half. But while it was an impressive performance from the Korean Rainbow Six Siege esports team, it was mostly Fnatic choking.
SANDBOX Gaming are a solid team, but they're not at CYCLOPS athlete gaming's level. So we'll side with the favourites to cover the 1.5-round handicap.
CYCLOPS Athlete Gaming -1.5 Rounds
---
FAV GAMING vs REJECT R6S BETTING & MATCH DETAILS

Best Odds:
FAV +228 at BetOnline | RC -344.83 at BetOnline
When:
October 19, 2022 | 21:00 KST
Watch Live:
Twitch (https://www.twitch.tv/rainbow6)
FAV gaming are already eliminated from the Winter Major contention with a 0-1-1-3 record, but they played an extremely solid game last week when they edged past DAMWON Gaming (8-7). The Japanese squad even had to make a mid-game substitution, bringing in Ken "K-RAISER" Takazawa to replace Naoki "Yura" Takamoto, who had technical difficulties.
K-RAISER even had a solid performance considering the circumstances, going 4-1 in the first four rounds, but finished the game with a 7-9 KD and a 0.82 rating. Their next opponents, REJECT, are still on course to qualify for the Major, but they have been quite wobbly of late.
Last round, REJECT nearly lost to Talon Esports but edged out an 8-7 victory, leaving them with a pretty easy schedule as they only need to beat FAV gaming and Spear Gaming. That might sound like an easy task, but REJECT will have to show far better performances to take wins from the resilient FAV.
On paper, REJECT look like strong favourites, but at the offered R6S betting odds, it's hard not to take a shot with FAV. The underdogs might be out of the tournament, but they've proven to be tough to beat, making them a great choice on the round handicap market.
---
TALON ESPORTS vs FNATIC R6S BETTING & MATCH DETAILS

Best Odds:
Talon +400 at BetOnline | FNC -714.29 at BetOnline
When:
October 19, 2022 | 22:15 KST
Watch Live:
Twitch (https://www.twitch.tv/rainbow6)
Fnatic attacking woes returned last round, in a key match against SANDBOX Gaming, with the Japanese team taking a 4-1 lead on the defence, only to fall apart after the switch. Admittedly, SANDBOX played well enough to steal the win from Fnatic, but that fixture mostly showcased how flawed and inconsistent Fnatic can be.
Before that slip-up, Fnatic have collected three straight victories against REJECT (7-4), FAV gaming (8-6), and Gaming (7-4), and they even had solid offensive performances in some of them. So the question for this match is which version of Fnatic will we get.
Talon Esports can no longer compete for a ticket for Sweden following their narrow (7-8) defeat against REJECTS last week, but that doesn't take away from the fact that Talon have been fairly competitive at this stage. They forced SANDBOX Gaming to 12 rounds (7-5) in round four, crushed Spear Gaming (7-3) in the second round, and played a solid game against CYCLOPS athlete gaming on day one.
Admittedly, Talon Esports aren't good enough to compete with the best APAC R6S teams, but they can take advantage of the situation if presented. And knowing how inconsistent Fnatic can be, it's not too crazy to believe that Talon can force a close game on Wednesday.
Talon Esports +2.5 Rounds
---