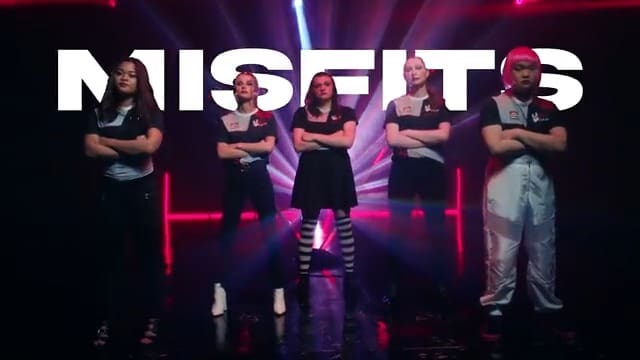 by in
Recent signing for Misfits Black "florescent" will not be playing for the franchise in the 2023 Valorant season.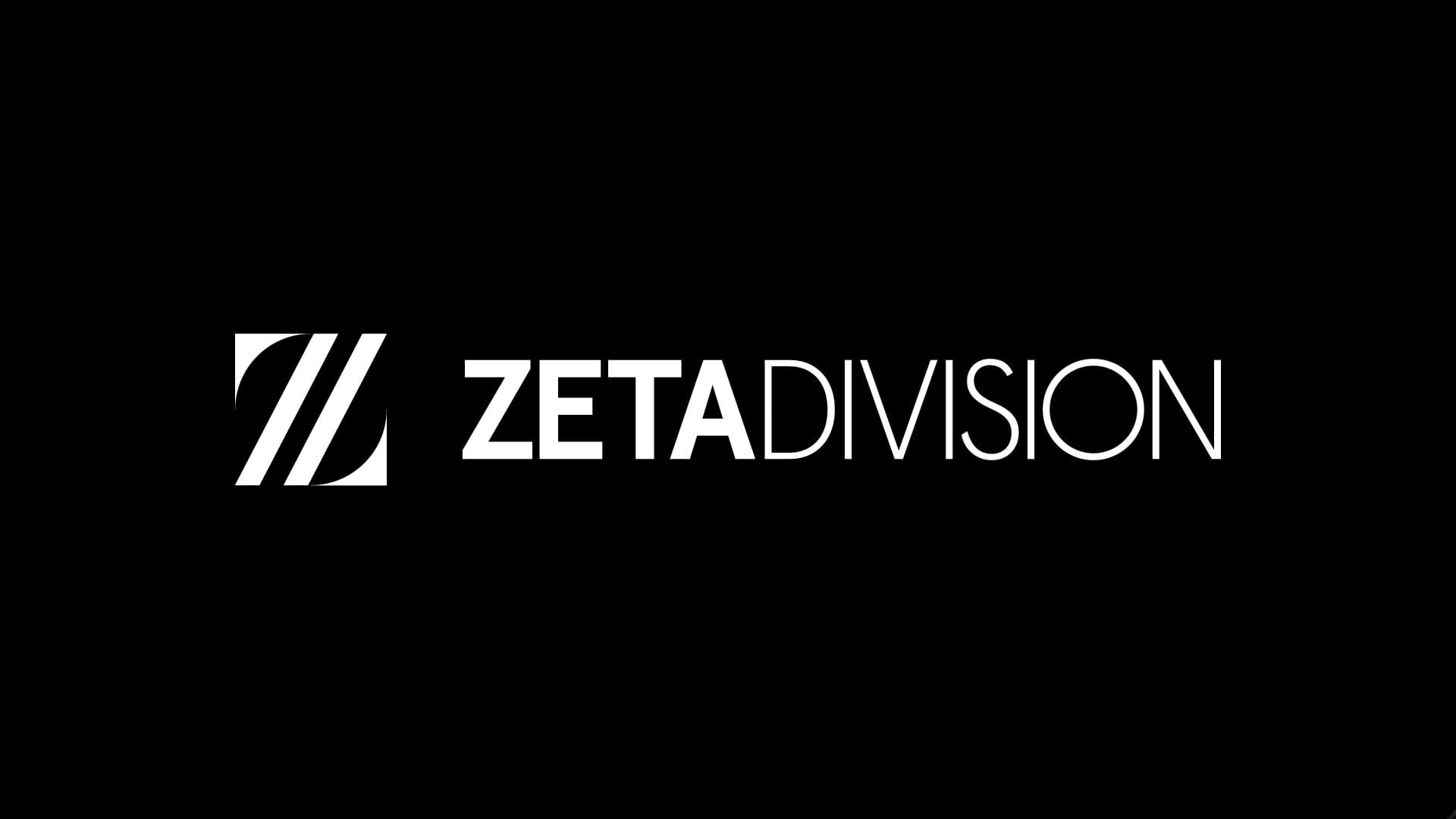 by in
The Japanese team ZETA DIVISION has confirmed that its player, flappy, is a trans woman.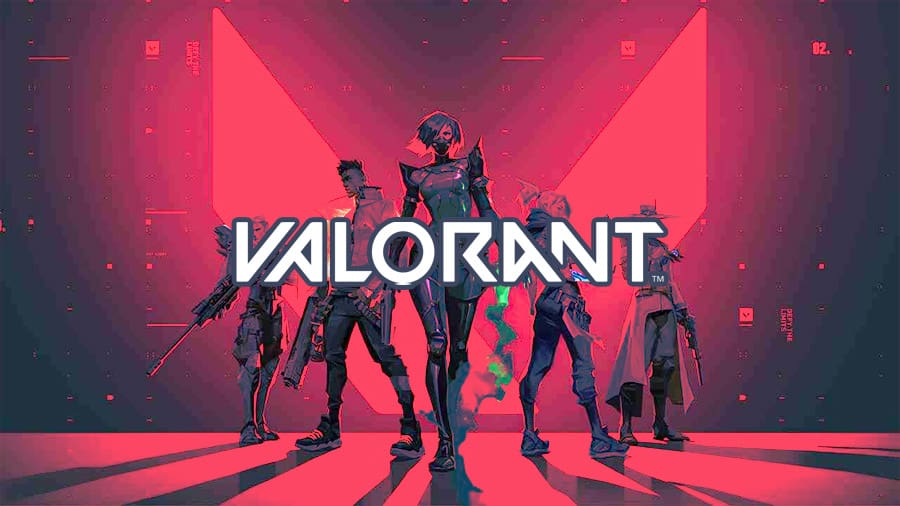 by in
ZETA DIVISION had earlier announced the signing of four new female players to its Valorant roster. The Japanese team has now completed its Game Changers roster and will be looking forward to competing in the near future.