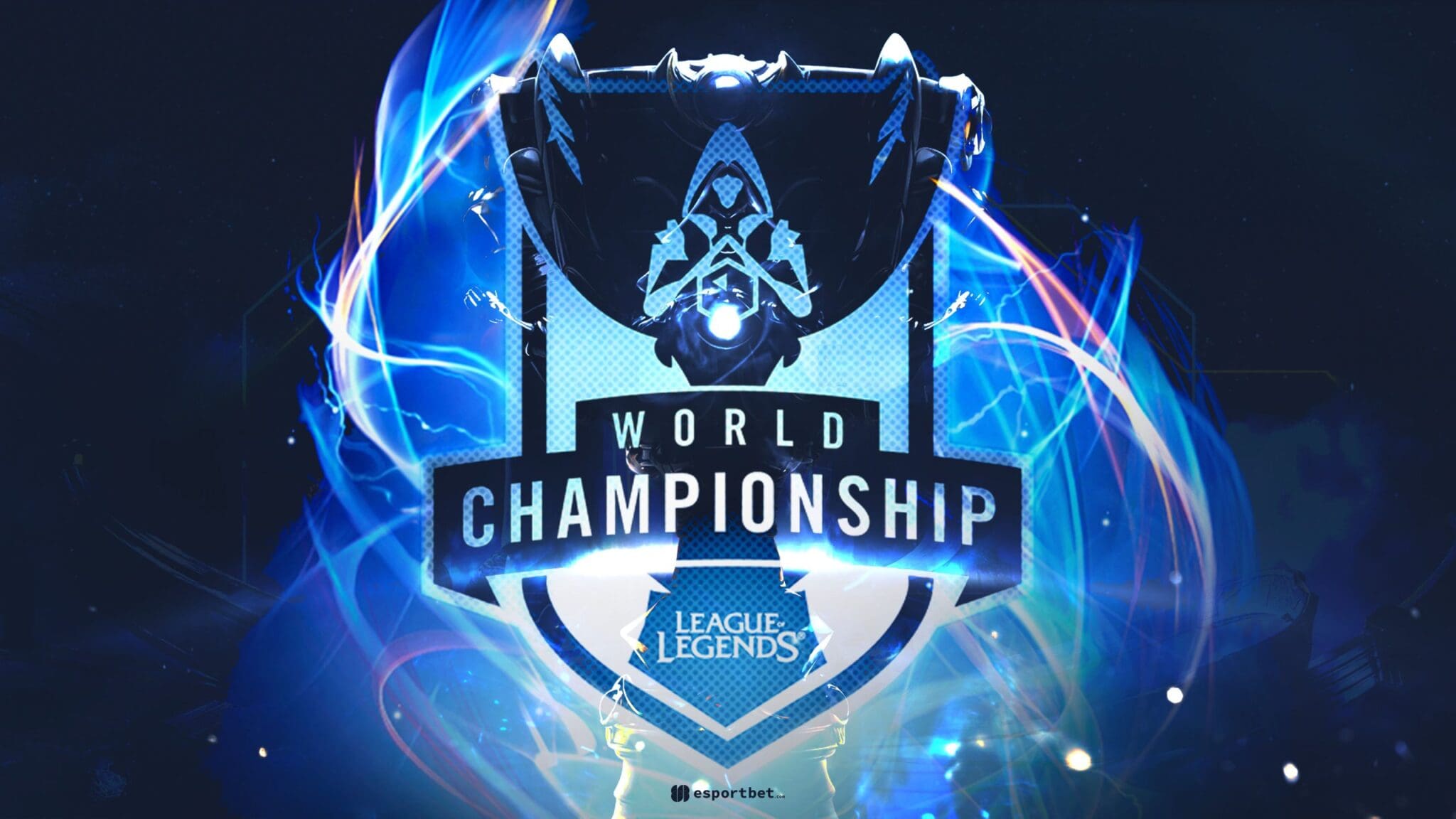 by in

T1 have secured their place in this year's League of Legends World Championship, beating DWG KIA 3-2 in the LCK 2022 Summer semifinals over the weekend.

The game with DWG KIA was a close shave for T1. After they started strong with two wins in the first two maps, DWG KIA won the next two to square the ledger. T1 eventually won the fifth and last game due to their decision to adjust their strategy to one much different from what was displayed in the previous rounds.

The first two games that T1 won lasted 25 minutes, and the first four included several aggressive plays by both teams. The last match, on the other hand, ended much later and went beyond 42 minutes. It also did not feature any kills by either team until the game reached the 25-minute mark.
 

The game ended with T1 moving on to the LCK Summer Finals, where they will take on Gen.G, who had earlier defeated Liiv SANDBOX by a 3-1 scoreline in their semifinal. That result was a bonus for Gen.G, who had already locked away a spot at Worlds with consecutive top-two finishes in this year's LCK splits.

The 2022 LCK Summer Finals will feature T1 and Gen.G going head-to-head against each other on August 28. The duo previously faced off in the grand final of the 2022 LCK Spring Split, where T1 emerged with a 3-1 victory and a place at the Mid-Season Invitational.
If T1 win the LCK 2022 Summer Finals, they will qualify for Worlds as the top-seeded team out of Korea. If they don't win, they will still have enough championship points to qualify for the World Championships group stage.
Despite the loss in the semifinals, all is not lost for DWG KIA. The team can still qualify for Worlds through the LCK regional qualifier, where they are set to face SANDBOX. The winner of that game will progress to the Worlds group stage, while the loser will face either KT Rolster or DRX for a spot in the play-ins.
The winner of the LCK Summer Finals next Sunday will be Korea's top seed at Worlds, and the loser will represent the region as the second seed. BetOnline has Gen.G as the likely winners of the deciding series, with odds of -196.08.