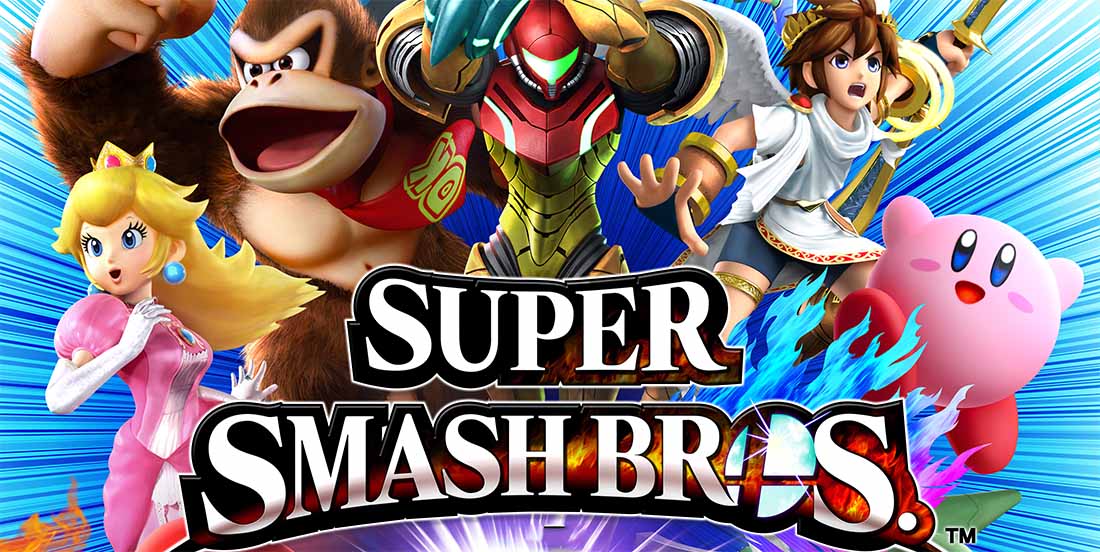 by in
They have not admitted to it yet, but it won't be surprising if Nintendo quietly slips into the esports gaming arena. Esports is fast becoming business and entertainment combined, and videogaming companies as well as sporting teams around the world are diving in everyday.
Considering that Nintendo is a major player in the gaming business, fans believe it has all it takes to stake claims in esports with its Super Smash Bros game coming up this year.
Nintendo is not new to gaming speculations and controversies, but news of the coming Super Smash Bros has renewed hopes that the company is targeting esports like never before. To drive home this point, its Super Smash Bros Melee happens to be its most popular title in the competitive scene. Melee featured in EVO 2013 and the spectacular fighting features of the game makes it a viable subject for current esports conversations.
Nintendo staying quiet on esports future
An analyst who had been watching Nintendo's releases and posturing closely, is quoted as saying: "When Nintendo debuted their esports focused Nintendo Versus Twitter account in 2017, repping competition focused games like ARMS and Splatoon, it felt like they were finally making their move."
Nintendo Versus Twitter social media channel appears to be in full Smash cycle at the moment following Nintendo Direct of a couple weeks back. To this extent, a new logo and the iconic Smash Ball now replace Splatoon 2 and ARMS.
As can be expected, the gaming company has kept mum over all the esports entrance speculations even though undoubtedly they are keeping tabs with fans' gaming demands.
Nintendo has made one big announcement, with fans looking forward to an official Smash 5 tournament at E3 2019 after competitors emerged from a series of Smash events.
Nintendo Community makes a list of demands for the new game
Nintendo's gaming community continues to articulate their demands for the new game, with hopes that players would demonstrate zeal for it as well. To this extent, fans request that Nintendo:
Keep the gameplay fast-paced
Delete the Rage mechanic
Set up options to remove stage hazards
Provide regular and conclusive balance patches as witnessed in Splatoon 2
Analysts and industry watchers opine that passionate players will switch from Smash 4 and go for higher stakes in Super Smash Bros if Nintendo is able to design another hit game that is devoid of any Melee/Brawl debacle.
Competitions such as Melee, Smash 4, Splatoon 2 and Pokken were all featured at Genesis 5 among other gaming events.
Nintendo had always been there in some capacity to ensure that the events went well in recent years. But according to Sam Stewart, a writer for IGN said: "No doubt the tournament organizers, players, and fans appreciate their support, but I hope that with Super Smash Bros for Switch Nintendo can finally step out from behind the curtain and directly support some of their most dedicated fans."
Want to bet on eSports? Check our page dedicated to the best esports betting sites or check out our daily free game predictions.