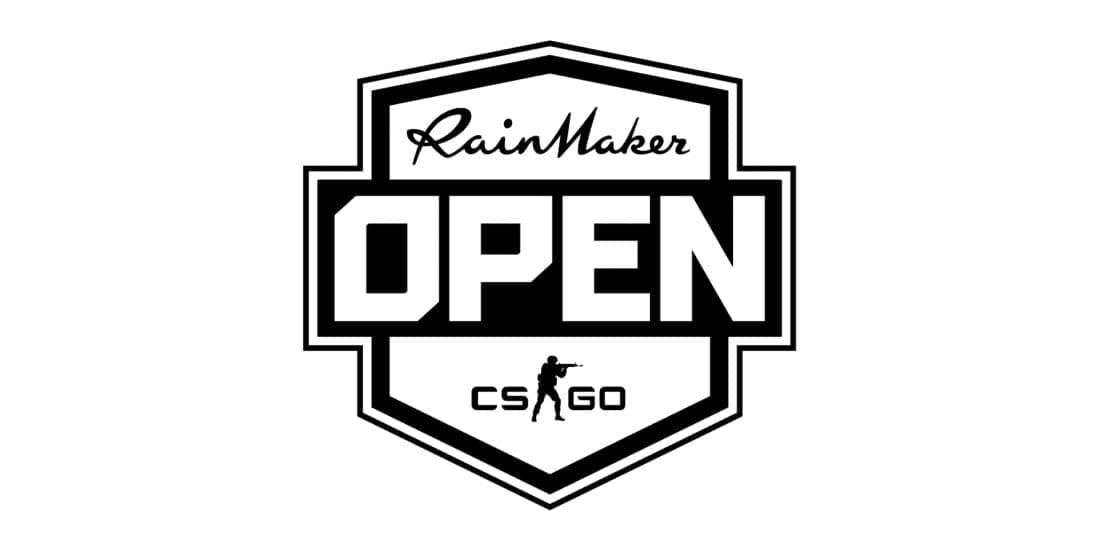 by in
SJ GAMING vs HAVU GAMING CS:GO BETTING & MATCH DETAILS

CSGO Betting Odds:
SJ +269 at BetOnline | HAVU -384.62 at BetOnline
CSGO Betting Lines:
SJ +1.5 at -107.53 | HAVU -1.5 at -123.46
When:
June 13, 2020 at 12:30 CEST
Watch Live:
Twitch (https://www.twitch.tv/blastpremier)
SJ GAMING vs HAVU GAMING RAINMAKER OPEN BETTING PREVIEW
SJ Gaming will clash with HAVU Gaming this Saturday for a spot in the Rainmaker Open finals and a shot at the €22,000 (~US $25,000) grand prize.
HAVU have been quite successful since the Counter-Strike esports scene transitioned to the online format. They won Assembly Winter 2020 and Lantrek 2020 in February, won a bronze medal at FLASHPOINT Season 1 in April, and hoisted the BLAST Rising trophy in May.
However, HAVU failed to show up at the sixth and seventh seasons of #HomeSweetHome, where they finished only ninth-12th. And although Eetu "sAw" Saha and co. lead Finnish Esports League Season 8 with a 6-1 series record and 231-145 map differential, it's hard to praise them too much for dominating a bunch of B-Tier and semi-professional teams.
HAVU have produced an impressive 17-7 record since FLASHPOINT, but they have managed only two wins out of their last seven games, which include losses against Heroic, SJ Gaming, Endpoint and a pair of defeats to Gambit Youngsters.
Recommended!
SJ Gaming have not seen as much success as their regional rivals this year, but that's not to say Tony "arvid" Niemelä and co. have looked particularly bad. After their failed attempt to make it through the FLASHPOINT European Open qualifiers at the start of February, they clawed their way to a semi-finals appearance at Assembly Winter 2020 and a week later made it to the grand finals of Lantrek 2020, where they eventually lost to HAVU.
In March, SJ Gaming took a swing at ESEA Season 33: Advanced Division – Europe, where they left a lot to be desired with a 13th-16th finish. However, they bounced back by claiming a silver medal at Telia Esports Series Season 3 last month.
Since then, SJ Gaming have competed in the ESEA Season 34: Advanced Division – Europe: Regular Season, where they sit in 19th place with a 6-4 record; Finnish Esports League Season 8, where they sit fifth at 4-3; and the Rainmaker Open, where they hold fourth place at 3-1.
Despite not winning a single title since October 2019, when arvid's crew won Finnish Esports League Season 7, SJ Gaming have shown they can make some noise at B-Tier level. Having said that, inconsistency is still a huge issue for this team, making them a hit-or-miss pick in most of their fixtures.
SJ Gaming enter this match with 10-9 record from their last 19 fixtures and a slightly more promising 3-2 record from their last five.
SJ GAMING vs HAVU GAMING RAINMAKER OPEN BETTING PREDICTIONS
Esports bookmakers have priced HAVU as huge favourites for this bout. Their form over the last few months is far better than that of SJ Gaming, who have a few big concerns.
SJ recently lost to CrazyCoco (0-2) and Aalborg Rebels (10-16), who are both amateur teams. On Monday, arvid and his crew also struggled against Alltech Esports (16-13), who held an 11-8 lead before their pro opponents woke up and turned the game around.
Adding to the list of issues we have with SJ Gaming is the inclusion of stand-in player Aarne "tekane" Vuoriso, who will replace Toni "STOVVE" Liukkonen for Saturday's match.
If we put all together, there is not a lot going for SJ Gaming. While they defeated HAVU (2-1) just over a week ago in the Finnish Esports League, the losing team's sloppy plays suggest they did not put too much effort into that match.
This is still an online match, meaning an upset isn't out of the question, but HAVU are the better team in every sense and should win easily.