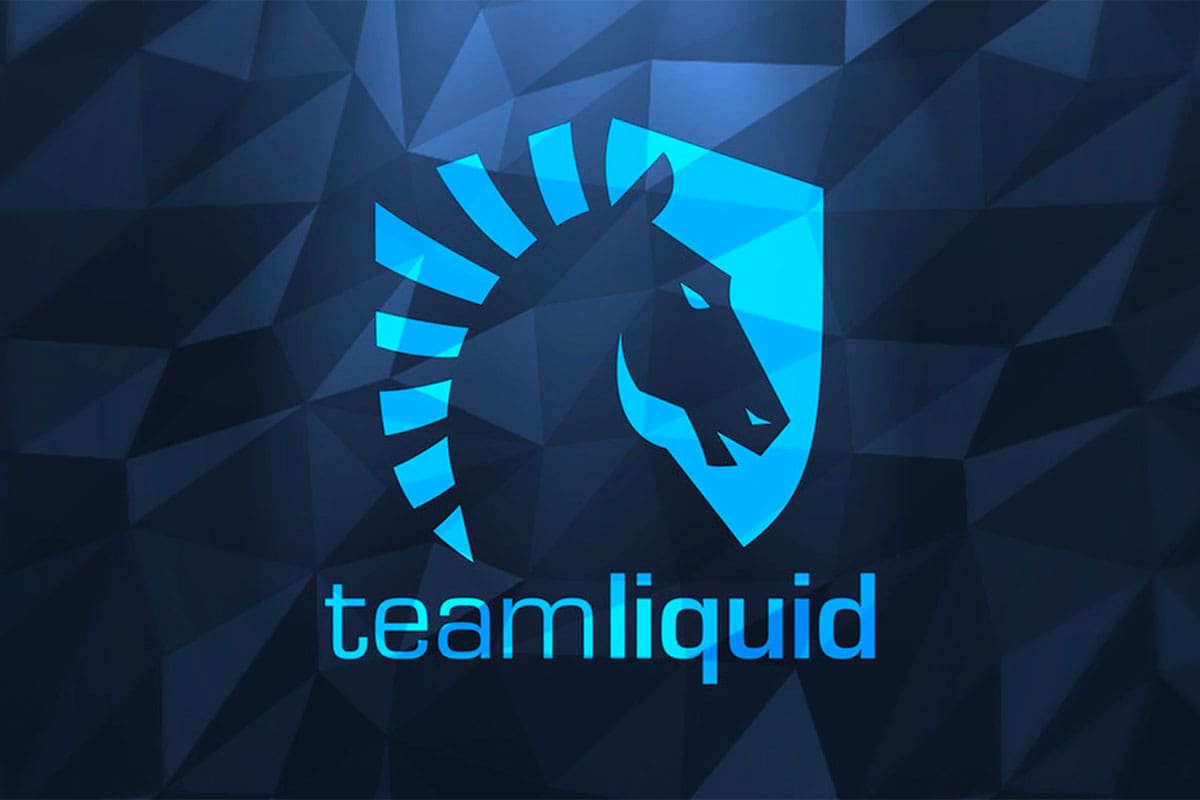 by in
Former Team Liquid's Valorant head coach Connor "Sliggy" Blomfield has been signed back to the European and North American organization. Rather than his prior head coach position, this time, Sliggy was brought in as a content creator for Team Liquid.
Sliggy was relieved of his previous position nine months ago, and the organization signed Emil "eMIL" Sandgren to take his place. During his time away, the former head coach worked on his Twitch channel as an independent analyst. Sliggy was also hired by Riot Games to contribute as on-air desk talent.
Team Liquid made the announcement via Twitter, welcoming Sliggy back into the fold, albeit to a different position. The team posted a nightmare-style video that showed Sliggy haunting his previous teammates.
The Twitch streamer quoted the post, noting that he had gone from "Coach to Content Creator," but "either way we stay Liquid."
Sliggy's return will not make any significant changes to Team Liquid's organizational operations, as Sandgren will carry on in his coaching position. Some of the newly signed players on the team include former Masters champions Igor "Redgar" Vlasov and Ayaz "nAts" Akhmetshin.
Sliggy, known as the "people's coach," is one of the few Valorant coaches that has received a significant amount of respect and adoration. He was a part of Team Liquid from August 2020 to August 2022, and his stint produced several high moments for the team.
Under Sliggy, the organization reached its highest placings and form in Valorant tournaments. Team Liquid had top-four finishes in the VCT 2021: Stage 2 Masters in Reykjavík, Iceland, and VALORANT Champions 2021. Both competitions were held in May and December 2021, respectively.
Team Liquid released the head coach in May after the Valorant squad finished in one of the top eight spots at the VCT 2022: Stage 1 Masters in Reykjavík. In the tournament that came to a close in April 2022, ZETA Division defeated and knocked Team Spirit out of the tournament. ZETA Division went on to end their tournament run in third place.
Sliggy took to Twitter that period to announce that he was no longer with Team Liquid as they had a "difference in vision and direction." He soon pivoted away from coaching teams to making content.
Over the past months, the former coach has pushed his streams to the forefront and regularly co-streamed Valorant tournaments. Sliggy has also made VOD reviews of some of the more popular teams or matches.
The analytically minded faction of his viewers likely sees Sliggy's co-streams as an opportunity to receive a detailed perspective of games from a former coach. His massive following was likely a factor in the recent partnership with Team Liquid as a streamer.