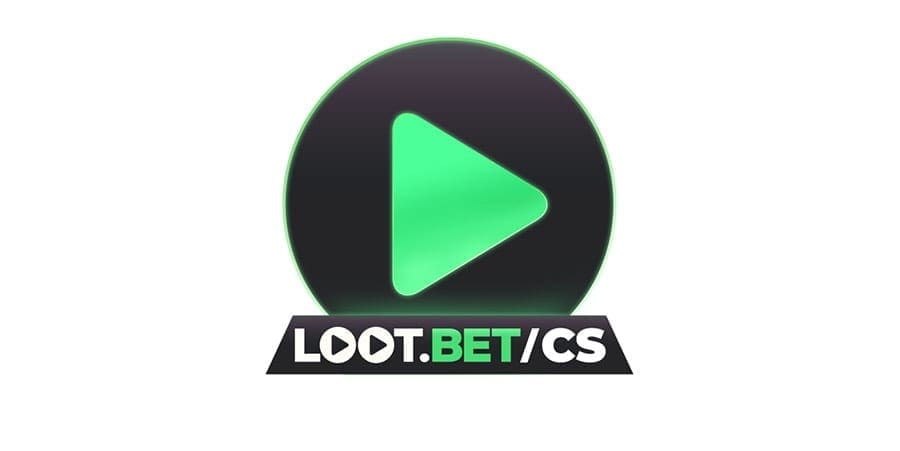 by in
PACT vs HAVU CS:GO BETTING & MATCH DETAILS

CS:GO Betting Odds:
PACT +151 at BetOnline | HAVU -208.33 at BetOnline
CS:GO Betting Lines:
PACT +1.5 at -192.31 | HAVU -1.5 at +142
When:
September 8, 2020 at 12:55 CEST
Watch Live:
Twitch (https://www.twitch.tv/uccleague2)
PACT vs HAVU LOOT.BET/CS SEASON 7 BETTING PREVIEW
PACT and HAVU are set to clash on Tuesday in the first round of LOOT.BET/CS Season 7 playoffs, where they will duke it out for a spot in the quarter-finals and a guaranteed US $1,250 in tournament winnings.
PACT scraped into the playoffs by the skin of their teeth after finishing the regular season in sixth place with a 3-2 record. Dawid "IunAtic" Cieślak and co. produced volatile results in the early stages of the competition, mixing 0-2 loss to both Apeks and Nordavind with 2-1 wins over SKADE, ESPADA and FATE Esports.
It's worth noting that those fixtures took place way back in June and early July, so they hardly show PACT's true form ahead of the playoffs. Instead, we have to look at their most recent results, which include 27 games played across seven events.
Despite their relatively low win percentage across the last two months (44.4%), PACT managed a successful run through Intel Extreme Masters XV New York Online European Open Qualifier, where they finished in third place.
Other notably results include a 2-1 win against Team GamerLegion, a 16-13 win against Heretics, a three-map series against OG and a 16-13 win against MiBR. Consistency, however, is not PACT's strong suit, since they have produced more than a handful of iffy results against weaker sides.
Recommended!
Unlike PACT, who dragged their way through the LOOT.BET/CS Season 7 group stage, HAVU had a fairly easy time securing their spot in the playoffs. They began their journey through the competition with a 1-2 loss to Gambit Youngsters, to which they added 2-0 sweeps against Wisla Krakow, HONORIS and Hard4U.
Those three teams have proven to be some of the weakest in the field, so it's difficult to praise HAVU too much for those results. In any case, those outcomes don't hold any weight since they were played over two months ago.
Since completing their run through the LOOT.BET/CS Season 7 group stage, HAVU have attended four tournaments and played 14 matches. Out of those 14, they lost only four, going down to Nemiga (0-2), Hard Legion (1-2), KOVA (1-2) and AGO (1-2).
HAVU managed a fifth-sixth place finish at Hellcase Cup #8, which is a solid result considering they were knocked out by eventual finalists Hard Legion. They also claimed a runner-up finish at Finnish Esports League Season 8 and won FunSpark ULTI 2020 Europe.
As it stands now, HAVU are still in the running at the Elisa CS:GO Finnish Championship, where Eetu "sAw" Saha and co. have already secured a spot in the playoffs as the top seed in Group A.
HAVU are 8-2 in their last 10 games and will enter this match on a seven-game win streak that includes high-profile victims such as c0ntact (2-0), x6tence (2-1), Sprout (2-1), AGO (2-0) and forZe (2-1).
PACT vs HAVU LOOT.BET/CS SEASON 7 BETTING PREVIEW
There is no going around the fact that HAVU are in much better shape than PACT ahead of this bout. The CS:GO betting odds reflect that, but we think the favourites could be priced even shorter.
PACT are capable but inconsistent, which makes it hard to trust them to deliver. Their 16-13 win over MiBR on Wednesday makes it seem like PACT have found their form, although it would not be fair to rank the Brazilians as a top-tier team based on their recent results.
The -1.5 handicap in these B-Tier online tournaments is rarely the best option, as many fixtures tend to be relatively close. At +142, however, we will gladly take our chances on HAVU to continue their streak and hand PACT their third consecutive loss.