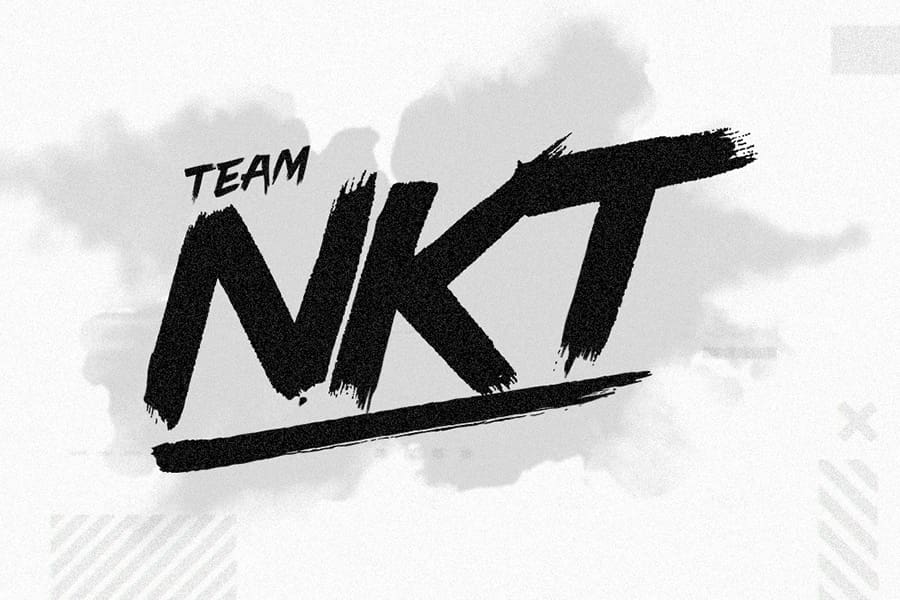 by in
According to recent reports, ex-Renegades AWPer, Sean "Gratisfaction" Kaiwai is set to make a return to competitive Counter-Strike: Global Offensive under Team NKT after around a year and a half away.
Mongolian news platform Meta Gaming broke the news, claiming that the New Zealand player would soon transfer to Team NKT. If the report proves true, it will be Gratisfaction's first time in the competitive scene since he left 18 months ago.
Gratisfaction will join former teammates like Hansel "BnTeT" Ferdinand on Team NKT's lineup in addition to other members including Erdenetsogt "erkast" Gantulga, Lee" XigN" Hyun-pyo, Azbayar" Senzu" Munkhbold and Hansel "BnTeT" Ferdinand.
The player was a part of EXTREMUM's lineup before being benched in October 2021. Gratisfaction started his professional esports career with smaller Australian squads before signing with Renegades and becoming one of the most renowned CS:GO names in the Oceania region.
He was a part of Renegades' numerous successes, including reaching the semifinals of the StarLadder Berlin Major 2019, one of the highest major runs achieved by a squad from that region. The team also did commendably well in the IEM Beijing 2019, reaching the event's grand finals. They were eventually beaten out of the championship by Astralis.
Following his time in Renegades, Gratisfaction played for 100 Thieves and then EXTREMUM with most of his previous squad. The player has been active in the past few months, having substituted for Encore in 28 maps between August and February.
Gratisfaction will likely make his debut in competitive CS:GO during the ESL Challenger League season 44 Relegation: Asia-Pacific. Team NKT is slated to compete in the tournament on March 23.
Gratisfaction's former Renegades/100T teammate, Aaron "AZR" Ward, also recently returned to competitive CS:GO as part of Sprout's lineup.

More esports news