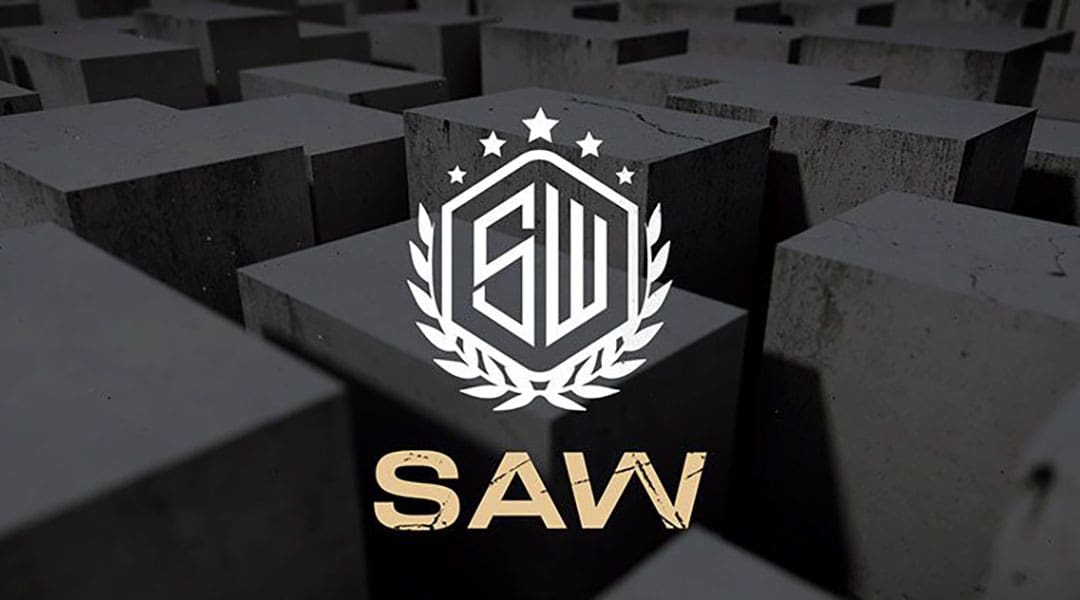 by in
SAW officially named Daniel "⁠NABOWOW⁠" Brito, head coach of the Counter-Strike team, on Thursday, weeks after making him interim coach.
The esports organization initially signed ⁠NABOWOW⁠ in January 2022 as an analyst before bumping him up to temporary coach after Omar "⁠arki⁠" Chakkor's April departure. Now after just over three months and numerous wins, SAW have announced that ⁠NABOWOW⁠ will maintain his coaching position and continue to be in charge of the team.
SAW made their debut with the new coach in the Challenger League Season 45 in late April. The team were eliminated in 5-6th place following a loss to Team Spirit Academy.
NABOWOW led the team to several other victories in the ensuing months, in events like the ESL Masters Spain, Master League Portugal, and the Champion of Champions Tour West Europe Series 4.
⁠NABOWOW⁠ currently leads João "⁠story⁠" Vieira, Christopher "⁠MUTiRiS⁠" Fernandes, Rafael "⁠arrozdoce⁠" Wing, Ricardo "⁠roman⁠" Oliveira, and Michel "⁠ewjerkz⁠" Pinto.
SAW are set to compete in the ESL Pro League Season 18 NC Europe Qualifier from July 14 to snag a spot on the fast-approaching Pro League season.