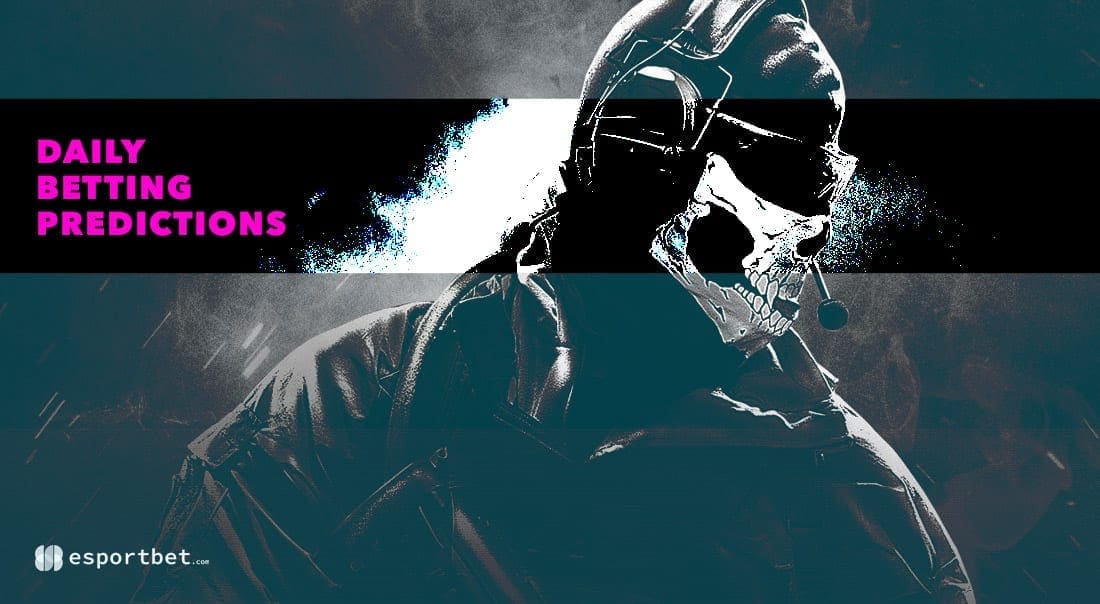 by in
ESB brings you free betting predictions for the second round of Call of Duty League (CDL) 2023 Major 3 Qualifiers Week 1, covering a pair of matches on Saturday, February 18. Check out our selections for Atlanta FaZe vs Florida Mutineers and OpTic Texas vs Los Angeles Guerrillas, with CoD betting odds courtesy of BetOnline.
---
ATLANTA FAZE vs FLORIDA MUTINEERS CDL BETTING & MATCH DETAILS

Best Odds:
FaZe -714.29 at BetOnline | Mutineers +275 at BetOnline
When:
February 18, 2023 | 15:30 CST
Watch Live:
Twitch, YouTube
Atlanta FaZe are significantly better than any other team in the league – except for maybe Los Angeles Thieves – mainly due to their exceptional LAN record on Search & Destroy (14-1). They weren't perfect at the recent Major, with a couple of close games against Boston Breach (3-2) and Minnesota RØKKR (3-2), but FaZe always looked to be in total control, and they've yet to show anything that would make us doubt them.
Although FaZe are not untouchable, it's tough to imagine Florida Mutineers causing them issues. The Mutineers made a couple of roster changes this month, adding David "Davpadie" Maslowski, Carson "Brack" Newberry, and Javier "Vikul" Milagro to the main lineup, but we need to see something from this squad before we can start believing.
The new signings can lead to better results for Florida Mutineers, but it'll take some time for the roster to gel, so we wouldn't expect any surprises on Saturday.
---
OPTIC TEXAS vs LOS ANGELES GUERRILLAS CDL BETTING & MATCH DETAILS

Best Odds:
Guerrillas +162 at BetOnline | OpTic -227.27 at BetOnline
When:
February 18, 2023 | 17:00 CST
Watch Live:
Twitch, YouTube
Los Angeles Guerrillas are fresh off a disappointing run at CDL Major 2, where they finished seventh-eighth with one win against Las Vegas Legion (3-2) and two losses against Toronto Ultra (1-3) and Boston Breach (1-3).
It wasn't the most inspiring run, but also very frustrating considering that the Guerrillas beat Los Angeles Thieves and Minnesota RØKKR in the Major qualifiers. Moreover, their losses include an undeserved 2-3 defeat against Florida Mutineers and a close (2-3) loss against the league's top dogs, Atlanta FaZe.
OpTic Texas are going through quite a turbulent season which saw many roster changes, but through all that, OpTic still won the CDL Major 2 Qualifiers and then finished the LAN event in fourth place. Results like that show that this is a quality team, but OpTic are no stranger to dropping maps due to mistakes.
As the latest CDL betting odds suggest, OpTic Texas should win, but we wouldn't sleep on Los Angeles Guerrillas, who are capable of causing damage. We like over 4.5 maps at around +162 with the top CoD betting sites.